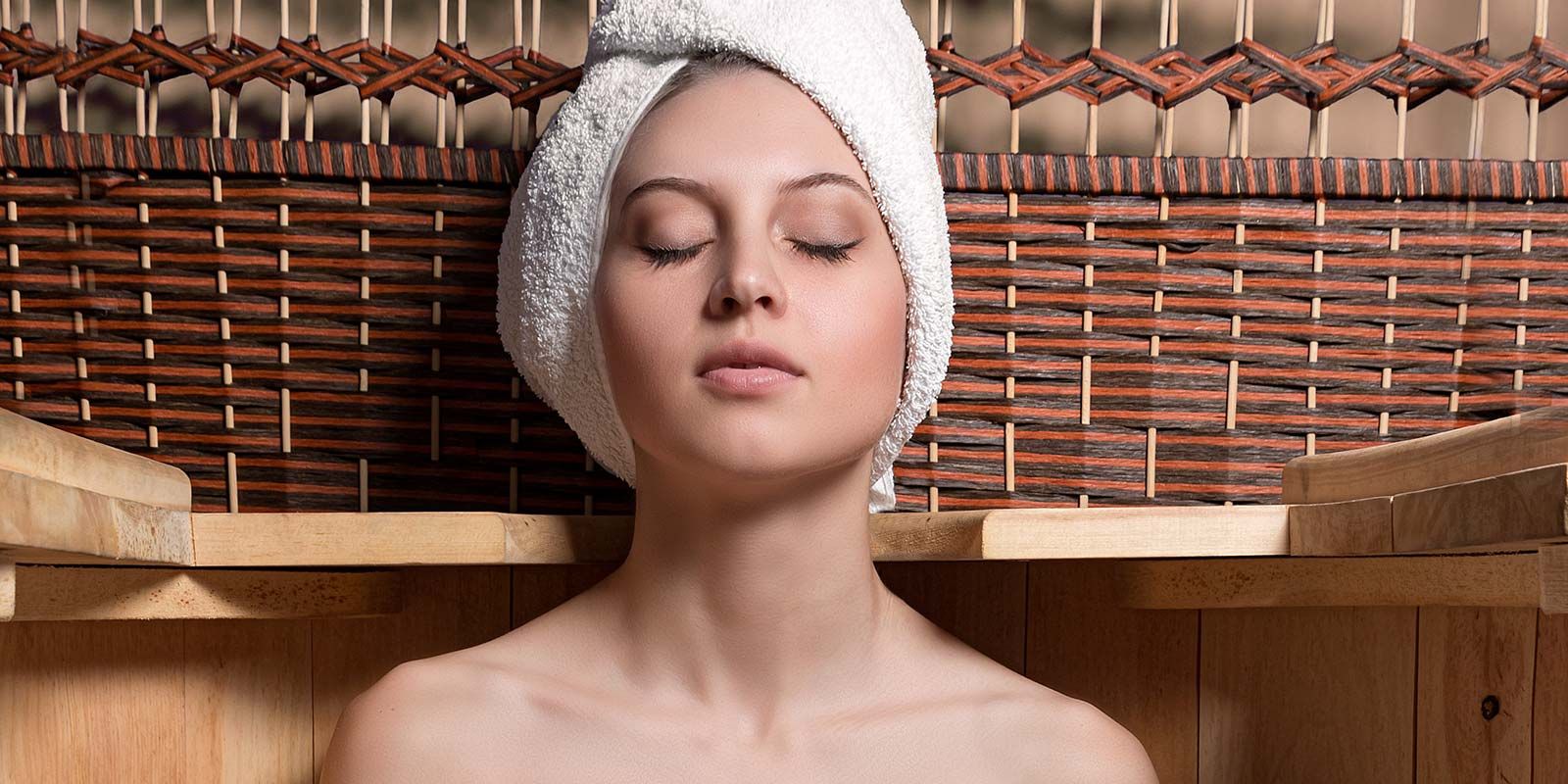 Top 10 Best Herbal Spa Products 2019
Rebirth PRO has a variety of products that we created for our Cedar Barrel Sauna buyers. We love our clients and we would like to show the Best Herbal Spa Products 2019, created just for you!
Our Herb Mix Products are created from many nature's gifts, like Alpine Bergenia, Fireweed, High-Mountain St. John's Wort Wild Oregano, Chamomile Meadow, and many others. These herbs were gathered from around the world to create a very special spa experience for our customers. We are so happy and proud of the products that Rebirth PRO Team has created for our readers!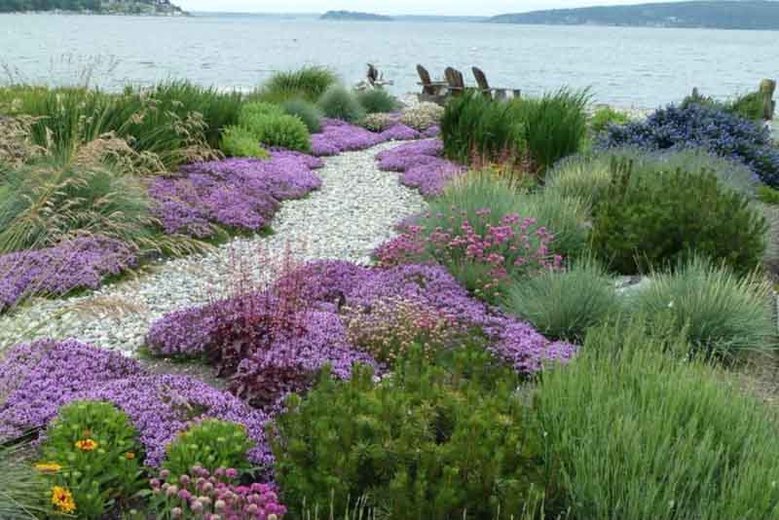 How Do I Use Top 10 Best Herbal Spa Products?
Our products are made with love. We enjoy our herb mix combinations and we understand the properties of every single plant use. Rebirth PRO follows ancient Scandinavian traditions of using herbs to increase the restorative effect of the sauna experience.
Fusing natural herbs and leaves of organic plants into bath procedures is commonly used around the world. Adding these mixes to your Cedar Barrel Experience is very simple. Every Barrel works with a steam generator, which is exactly where you would add these products. Steam generator will create a 90% humidity in the Barrel, which will help open your pores. Herbs are 40% more efficient when absorbed into the skin than taken in a form of food or tea.
The best part is that you may choose the herb mix according to your needs. Whether you need a calming solution for your child, or you would like to have some deep sleep, relieve pain in the joints, or calm your nerves down after a long and tiring day. We have created blends that can fit almost any needs.
Used together with our Cedar Barrel Saunas these herbs will create the most unforgettable experience of your life. You will become one with nature while sitting in an organic wood Barrel surrounded by the essence of Lavender, Oregano, Wild Thyme, St. John's Wort and many other incredible herbs we use to create our Top 10 Best Herbal Spa Products 2019.