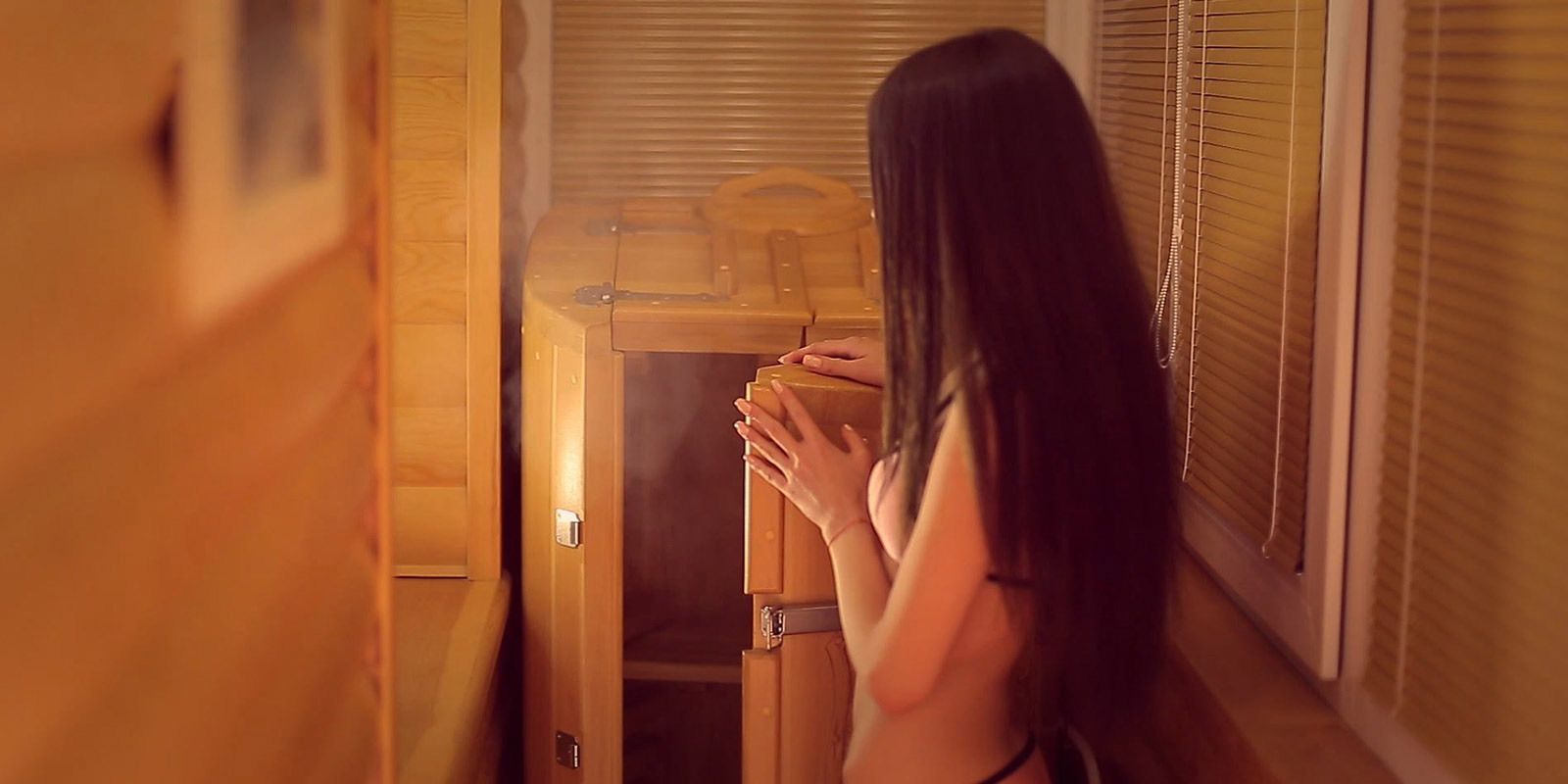 Buy Portable Rebirth PRO Cedar Barrel Saunas
There is a trend in the modern spa industry and it is the portable saunas. They are fairly new to the United States and the rest of the world. In this article we are going to discuss the number one option available on the market right now – Rebirth PRO Cedar Barrel Saunas. User-friendly, portable, convenient, smart – all these things can identify the sauna barrels that we will introduce to you.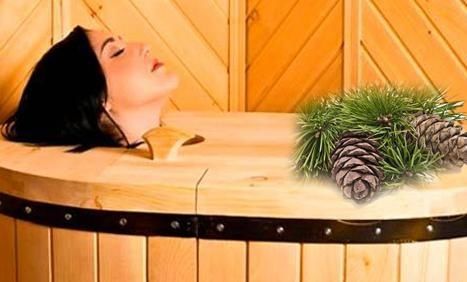 Why Should You Buy a Portable Sauna?
There are many reasons to be a happy owner of a portable sauna. In our modern world, we tend to change locations, move from state to state, have multiple homes, and sell our old ones. If you ever wanted to be a sauna owner, you might have considered getting an old-fashioned sauna room, equipped with heavy-duty steamers. These type of saunas are outdated, unaffordable, and inconvenient.
A portable sauna is a wonderful way to keep your healing sauna experience anywhere you go! When you are moving away, the Rebirth PRO Cedar Barrel saunas are the only sauna on the market that may be disassembled. They are easy to maintain, install and disassemble.
Also, do not think that the expensive old fashioned sauna you installed will add some value to your house. It is well known, that the installed sauna will add almost to none estimated value to the house. So, why spend so much money on something that you cannot bring with you and that will not return any money to you?
What Are Rebirth PRO Cedar Barrel Saunas?
Rebirth PRO is an innovative brand of the most high-quality cedar barrels, that are used with the steam generator to produce steam required for the spa experience. These saunas are a brand new and wonderful product, which will change anybody's life.
These Cedar Barrel Saunas were created to use for an organic indoors or outdoors reunion with nature. Cedarwood, nature's gift, is the main material that makes up the barrels. Other parts of the barrel are made out of stainless steel. With these high-quality materials, you can forget about corrosion or rust.
The proud owner of the cedar barrel sauna can turn it on and wait only fifteen minutes until it is ready to use! That is amazing considering the other hot tubs and saunas may take up to one day to be ready for you!
Next, Rebirth PRO Portable Sauna Barrels are perfect for almost anybody. If you are a young adult, who loves training – this sauna is perfect for healing the muscle pain. If you are a heavy lifter, an MMA fighter, even a child, or an elder person – this sauna will be perfect for you as well. It has millions of benefits to physical health and mind, and we will go over just a couple of them.
What Are Rebirth PRO Cedar Barrel Sauna's Benefits?
The natural properties of the cedar have been known for thousands of years. This tree's essential oils are truly nature's gift. They are famous for their anti-fungal healing components, that create the most organic experience of your entire life.
Ancient Egyptians, Scandinavian Vikings, the Native Americans, Japanese Samurai and the citizens of the Ottoman Empire all knew about the healing properties of steam and dry air saunas. If you think about it, most of the ancient nations had their own type of a sauna or a bath experience, but they all follow one thing – the path of rejuvenation, detox and calming the body and mind.
Also, the benefits of the steam are priceless. Steam helps to open pores, remove the toxins from the body while detoxing and cleansing the mind. After the hot steam procedure, you will have a huge boost of metabolism and endorphins, hormones responsible for your mood. The release of endorphins will also contribute to the release of melatonin. This hormone is responsible for a nice deep sleep. Those, who have some problems with sleeping at night should definitely try this wonderful cedar barrel.
Rebirth PRO's saunas will give you a boost of youth, health, and excitement for your life. It will give you happiness every day since you will be happy to take care of yourself. You will be treating yourself like royalty with this steam bath.
Imagine adding some natural herbs, or chocolate masks, or a milk bath afterward – now how about that? This procedure will cost thousands of dollars at any spa you visit. Why even go to a spa, if you can take your own spa anywhere you go! Enjoy the comfort of just staying home and treating yourself right – your body will say thank you!
Buy Portable Sauna – Rebirth PRO Cedar Barrel Saunas
The world has not yet seen a portable in-home sauna more perfect than the cedar barrel sauna of Rebirth PRO. This is an invention of the century, as well as a gift from our ancestors at the same time. This product is perfection in so many ways. From user experience to portability, from energy-efficiency to affordability, from natural health benefits to overall mental stability. In fact, these are just a few characteristics that can show how truly amazing this product is.
When you think about getting a portable sauna – the answer is clear that the cedar barrel saunas are the best portable saunas on the market! Other options may only include those heavy duty saunas that are not meant to be moved around the country, disassembled, or used in any other way. Also, there is no doubt that a sauna that takes up to five feet from your house space is the best solution for our modern fast-temp lives.
We live in a different world right now, and our lives require some adjustments. These adjustments include getting products that fit our pace of life, that fits our needs, that is portable, efficient and affordable. All these things identify Rebirth PRO Cedar Barrel Saunas. They are meant for every and each person in our country and maybe the entire world. Now, this is what you call a Sauna Of The Century.