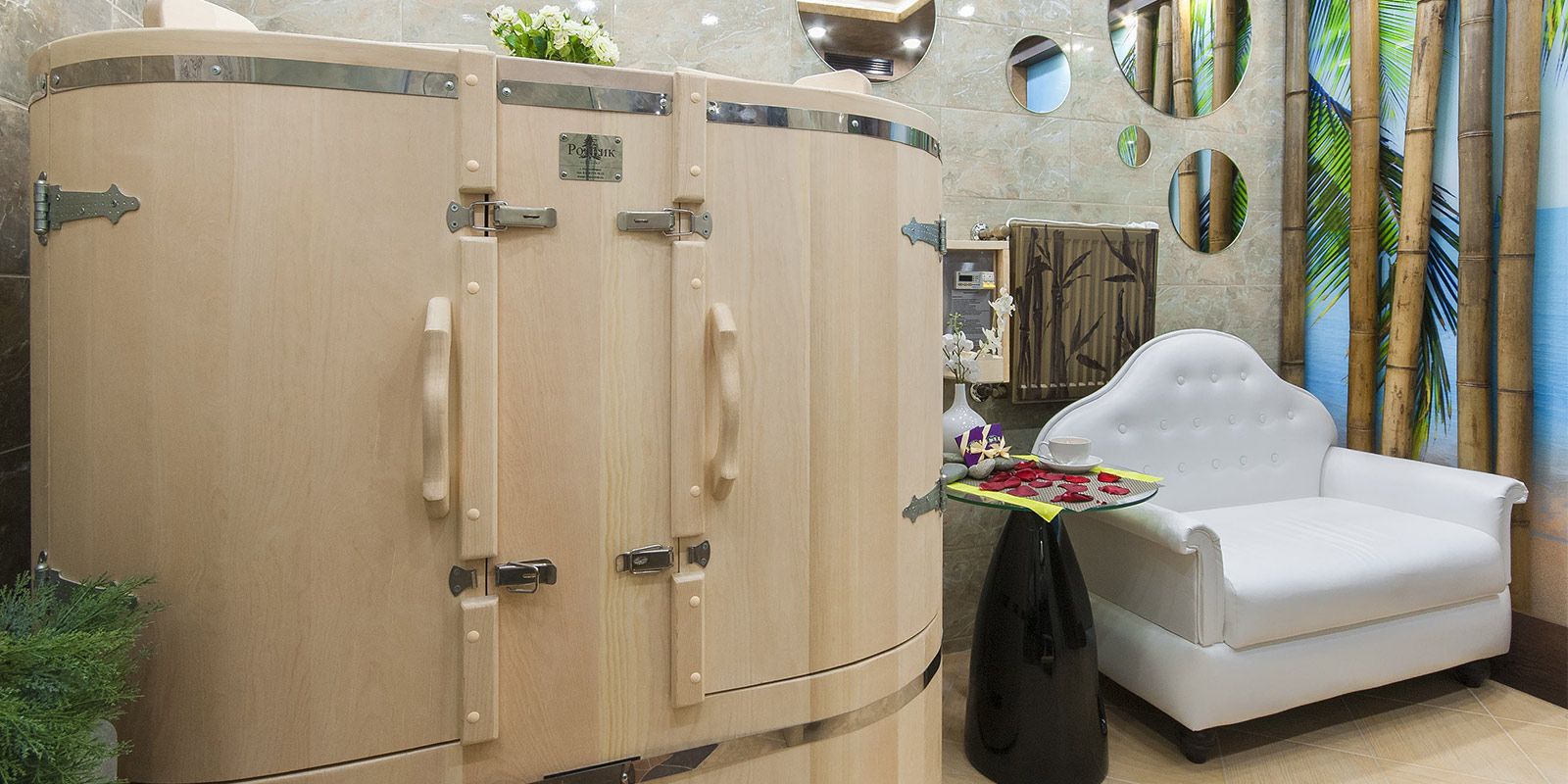 Healing Cedar: The Ultimate Sauna Experience
Not many people in the United States are aware of such natural gem – organic cedar. In this article, we will discuss some of the many properties of this unique tree, its origin, and health benefits.
We will also discuss the many health benefits of cedarwood essential oils, as well as the many reasons why you should try our organic Cedar Barrel Sauna, which we are so happy to present to our readers.
Rebirth PRO is the first Cedar Barrel Sauna seller in the United States. We are proud to show you such a natural and organic way of cleansing your body while purifying your soul and improving your physical and mental health. There is no doubt about the many health benefits of using a Cedar Barrel Sauna – and we are happy to share them in this article.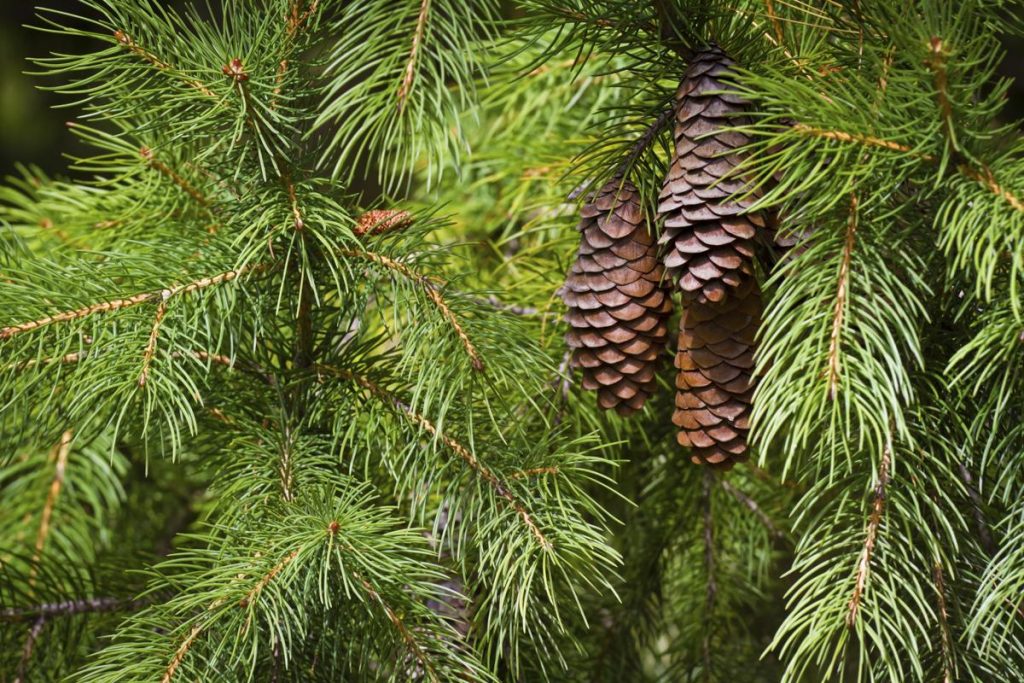 Where Does the Cedar Come from?
The population in the United States use multiple types of wood including oak, pine, cherry or walnut, but the cedar wood remains a mystery for lots of people. This is why Rebirth PRO is proud to be the first company to bring this wonderful product to the market and share its many secrets.
Cedarwood is very common throughout the world. This tree grows in China, Japan, Mexico, India, and even in some parts of California. There are different types of cedar. It can be red, white, Oriental, Lebanese and other.
Cedar trees prefer higher altitudes and colder climates, like the Himalayas, the mountains of Scandinavia, or the coldest Japanese regions.
Rebirth PRO uses Northern European cedar wood, following Scandinavian traditions. The locals definitely knew a lot about keeping themselves warm, so they used cedar for saunas of many kinds. Being part of such an ancient tradition is our team's privilege.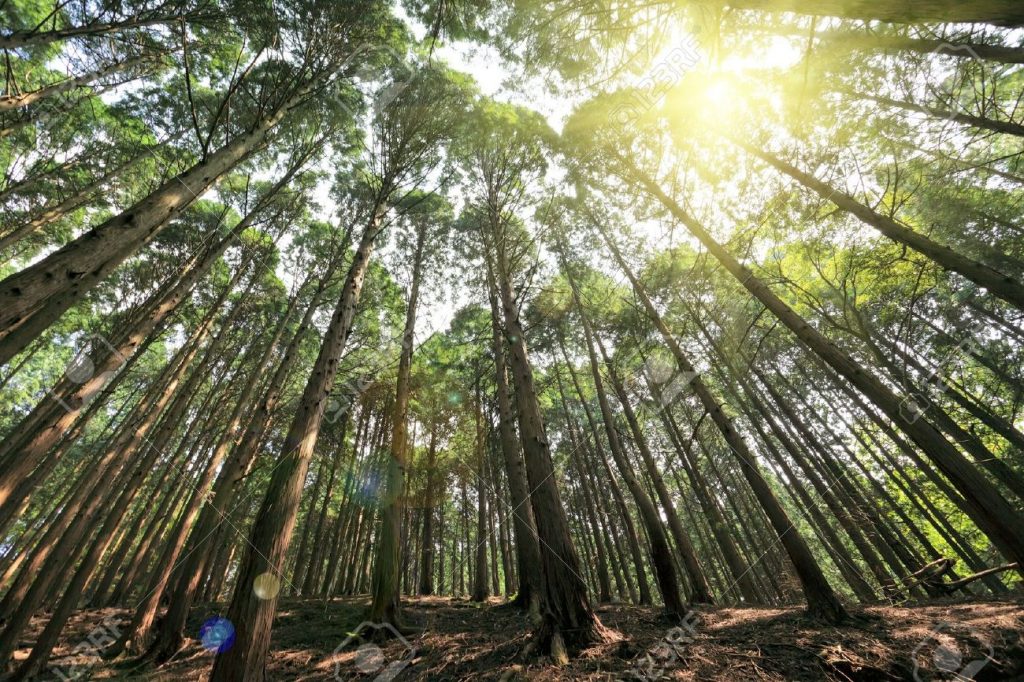 Health Benefits of Cedar Wood
Oils of this nature's gem were one of the first ones to be extracted by a human. Cedar wood's essential oils are known for their antibacterial, tonic, sedative, and anti-fungal properties. The anti-inflammatory nature of this oil was used by the Native Americans, Ancient Egyptians, and the Tibetans. Throughout spiritual practices and meditations, this essential oil was used to purify and rejuvenate the mind.
Sauna made out of cedar wood may diffuse essentials oils, which can change your life for the better. These procedures are highly effective in the treatments of arthritis, or any joint pain. Breathing in the essential oils of cedar may help those with asthma while working as a natural sedative.
If your lungs feel uneasy or congested the cedar essential oil aromatherapy may help you breathe better. Also, you may use cedarwood for its aromatherapeutic properties, which can make an incredible difference in your health. The sweet and woody aroma will please even people with the strictest taste.
Another cedar sauna health benefit is help with acne. It is a well-known fact that regular sauna usage may unclog the pores, deeply cleanse the skin, while leaving the body moisturized. During a fifteen-minute spa break after work, you will feel refreshed, cleansed, and toxins will be removed.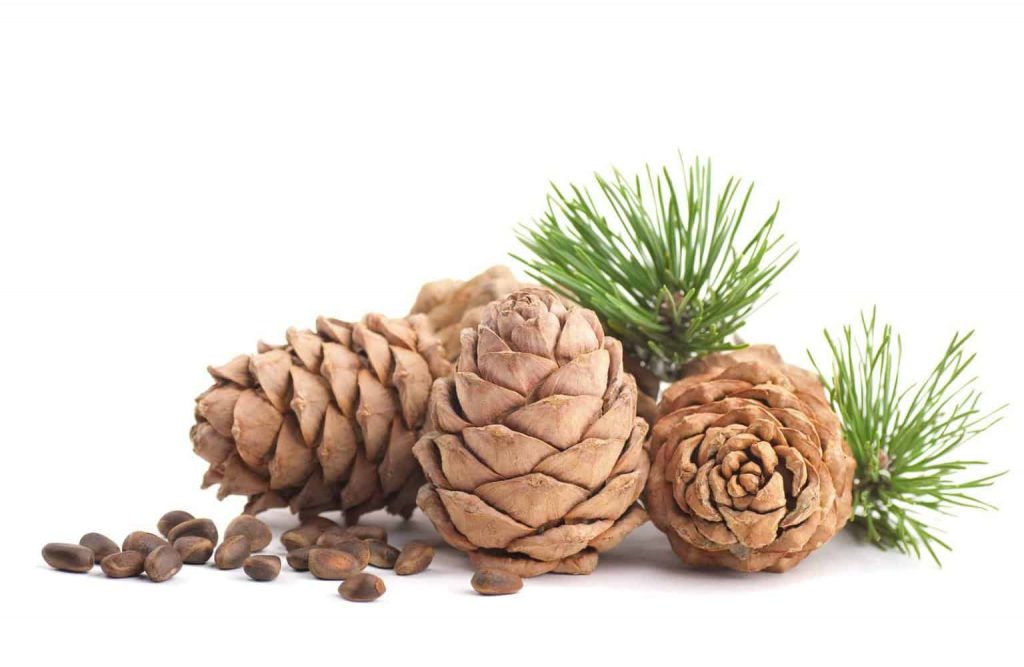 In addition, cedar barrel sauna usage can also help those, who are suffering from sleep loss. Cedarwood properties combined with heat will facilitate the release of endorphins. Endorphins convert into melatonin, a hormone responsible for the restorative deep sleep.
If you were away on a day hike and you come back home bitten by multiple mosquitoes – this may leave you uncomfortable and unhappy. Cedar essential oils are helpful in easing the itching insect bite pain. Some people even use a couple of drops of cedar essential oil instead of the anti-insect spray.
Lastly, the benefit of the cedar wood is overall mental health improvement. It reduces stress, while relieves the anxiety and producing a hormone called serotonin. Serotonin is responsible for mood stabilization. It is also a fighter against depression.
Healing Cedar: The Ultimate Sauna Experience
Let's go over the many health benefits of Cedar Barrel Sauna and its essential oils:
Antibacterial and antifungal properties;
Helps with arthritis and joint pain;
Helps with asthma;
Natural sedative;
Helps with acne, deep cleansing of the face and the body;
Works as a body moisturizer;
Helps with toxins removal;
Helps with sleep loss;
Works as a natural insect repellent;
Easies the insect bite pain.
Aromatherapy use;
Helps with the anxiety relief as well as mood stabilization;
Protects from depression;
Helps with overall mental health improvement.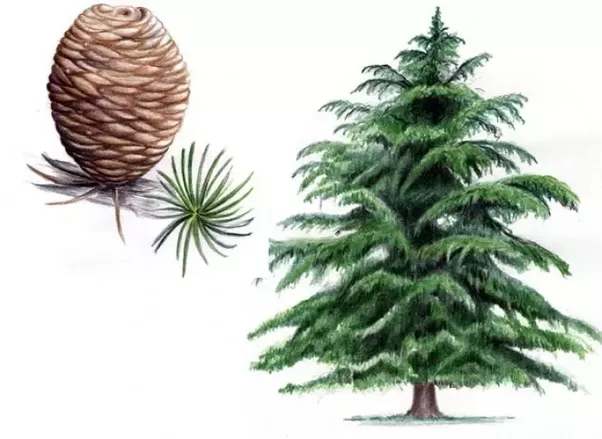 In Conclusion
We went over most of the health properties of the Cedar Barrel Sauna use, but these do not cover all of the benefits known to the science community right now. After reading this article you might think of a person who might want to use the Cedar Barrel Sauna and its essential oils. Maybe one of your friends is a workout maniac and they need constant muscle pain medicine or a next door neighbor that is suffering from sleep loss. The Cedar Barrel Saunas will not cure any serious diseases or illnesses, but it will help with easing the pain, in relaxation and rejuvenation, in cleansing the body toxins, in purifying your mind.
Rebirth PRO is interested in promoting only the best product for our customer. Our team is working day and night to give you an opportunity to enhance your life. Try our hand-crafted home spa products – our herb mixes that you can use as a natural additive to your ultimate sauna experience. Our mixes contain some of the world's best healing herbs, like Wild Thyme, Golden Root, Mountain Oregano, Chamomile Meadow, High-Mountain St. John's Worth, Bergenia and many others.
In conclusion, we would like to say that our Natural Cedar Saunas are so unique. This beautiful product will increase your productivity, passion for life and love for your body. Indulge yourself in this luxury of having a miniature sauna on your patio, balcony, inside the bathroom, in your garden. Your friends and neighbors will be amazed by just looking at this product and they would love to get one for themselves. We can guarantee that.