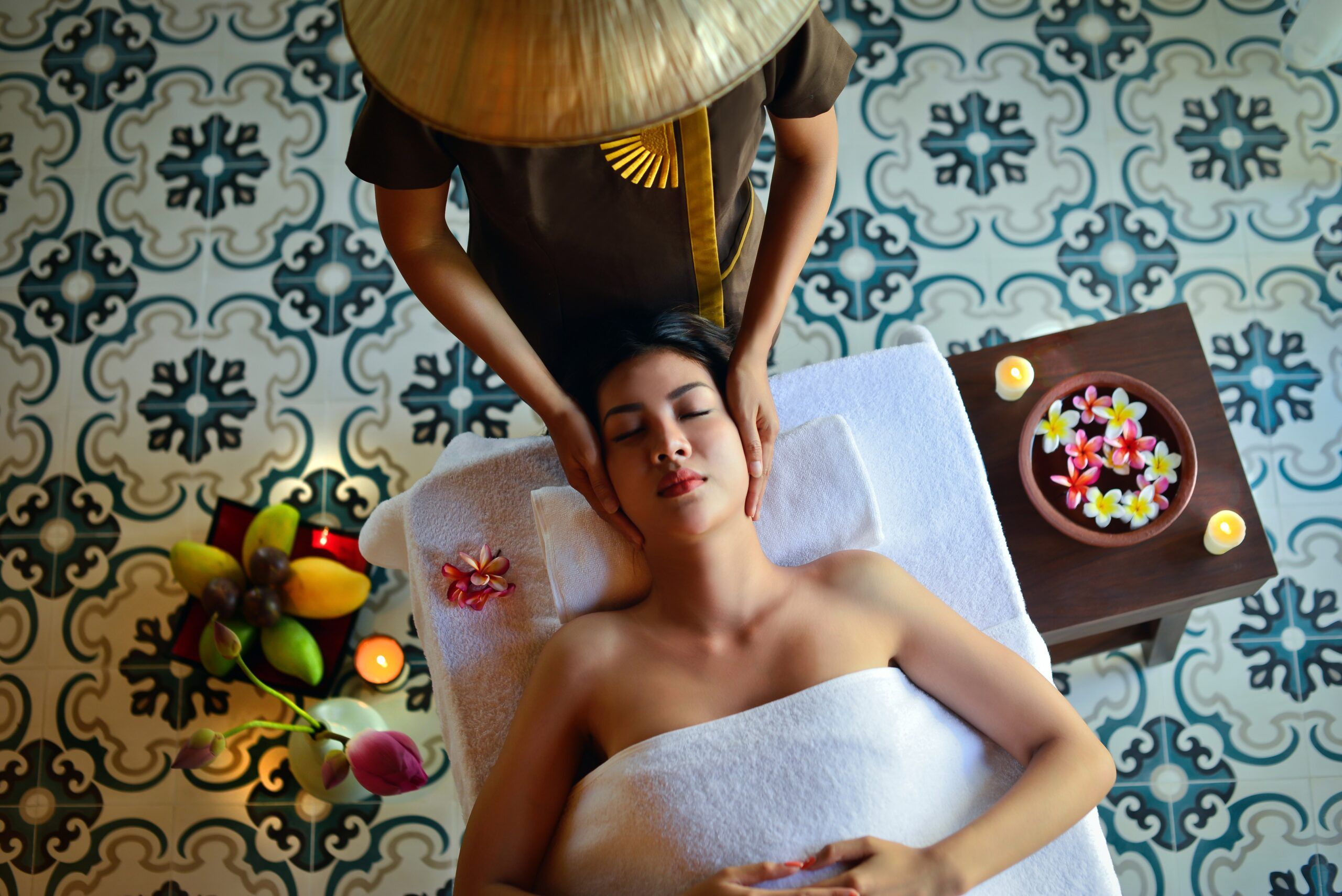 11 Mental Health And Emotional Wellness Tips To Incorporate With Your Sauna
Sauna has positive impacts on mental health and emotional wellness. To maximize your ability to maintain your mental and emotional health, there are tips that you can incorporate into your sauna routines.
Mental health pertains to a person's cognitive thinking and harnessing his attention to remain focused. Under mental health is emotional health which means an expression of emotions and psychological functioning. Emotional health also covers one's behaviors, feelings, and thoughts. If your emotional health is in a bad state, you may respond to situations negatively and might experience unhealthy and unnecessary stress.
If you want to boost your mental health and emotional wellness, a sauna is a perfect way to do that. Sauna relaxes your muscles, relieves stress, increases circulation, and more. Sauna also helps in fostering positive emotional health and wellness. The following are 11 mental health and emotional wellness tips that you can incorporate with your sauna.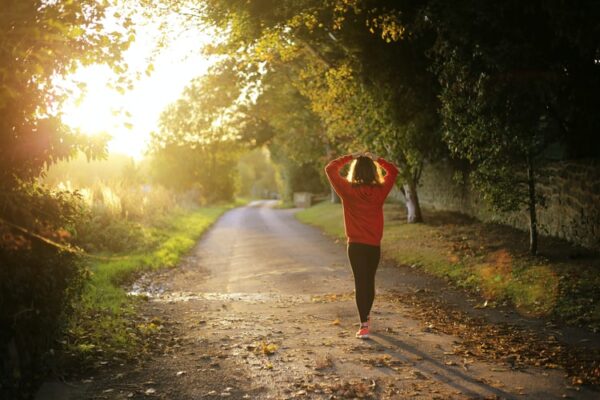 1. Seek balance and take action
Know the right time to quit. If you want to achieve ultimate emotional wellness, know the situations that cause you overwhelming stress. Consider walking away from people or situations that bring you no good. Remember that taking action is the very first step to becoming a healthy person. You must chase balance.
2. Create boundaries to improve your mental health
Boundaries play an important role in one's mental health. Determine what kind of boundaries are needed in your life right now and know what boundaries are and are not acceptable. Communicate these boundaries clearly to others. It does not really make you a bad person if you stay away from people and scenarios that upset you. You are the best advocate for yourself.
3. Use infrared saunas
These types of saunas rejuvenate, relax and renew mental health. The stress and tensions will surely melt away with your sweats. It has also been found out through studies that hyperthermia in saunas eases the stress put into the body and improves the ability of the brain to deal with stress.
4. Revitalize your emotional health through social connections
Social connections are crucial in protecting health and prolonging life. When you connect with others, you gain strength. Social connection can be romantic but it doesn't need to be like this always. It could also be platonic where you reach out to friends, neighbors, and family. In case you don't have someone close to you, go out and meet people. This can boost your emotional health.
5. Look for help and support
There are inevitable instances that people would be needing help. If you are drowned by your emotions, you are not alone. There is help and support available. The healthcare system provides available resources. There are counseling professionals and close friends and family that you can reach out to to get rid of emotional stress.
Sauna for mental health and emotional support can get your system going in the right direction. This creates efficiency in your body however, that does not mean getting rid of the need for help and support. You need to find someone or something healthy to depend on.
6. Stress reduction to ensure ultimate emotional wellness
Be mindful and determine the factors that affect your emotional wellness. Most of the time, it is linked with stress. Begin to ask yourself, can you get rid of the things that stress you? Stress is considered negative energy and if you hold stress for long, it will not be helpful to your body and mind. If possible, eliminate all that stresses you and replace them with something that inspires you.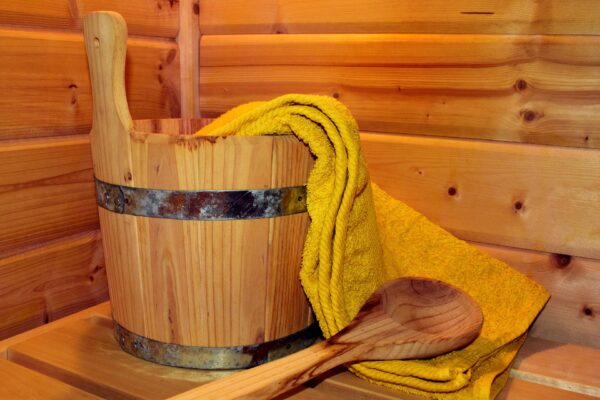 7. Mindfulness and meditation combined with a sauna
If you want to be aware of the present and feel gratitude, you can incorporate mindfulness and meditation with the sauna. Mindfulness is somehow an old practice. This refocuses your brain on things that happen in the present instead of things you cannot control. This means life awareness and taking control. To become a more mindful person, you will need practice and commitment.
8. Developing coping skills
If something happens and this impacts your emotions and makes you feel overwhelmed, work on your coping skills. This helps you determine what is real and what is not. If you lack support from friends and family, the more you need to improve your coping skills. Keep in mind that taking actions, reducing stress, working on the hard path, and reviewing coping exercises can refocus your mind.
9. Focus on yourself
Emotional stress sometimes results from paying attention to things rather than making time for yourself. Remember that if you're stressed, you tend to lose yourself and this can result in tension, headaches, less motivation, and more depression. In the period of being emotionally unwell, you must focus on yourself and avoid stress at all costs.
Self-care in an infrared sauna is one way of making time for yourself. Treating yourself and experiencing some pampering can make you happy. This can even let you see hope, motivation, and inspiration.
10. Sleep and be well-rested
Saunas help in preventing insomnia and allow you to get restful sleep. This is very beneficial to your emotional wellness. If sleep is sacrificed, there will be negative effects physically and mentally. You won't also be able to function at your best if you are tired and exhausted.
You, therefore, need to sleep well. If you are completely rested, you can focus better and think clearer. Though getting enough sleep is a challenge, you have to commit and get at least 7 to 8 hours of sleep. This is one of the keys to achieving great mental health.
11. Find and focus on the positives
In life, there are always good sides and bad sides. If you concentrate on the bad, you will develop negative emotions too. You, therefore, need to find and focus only on the positives. If you do this, you become stronger and more resilient in case something bad occurs.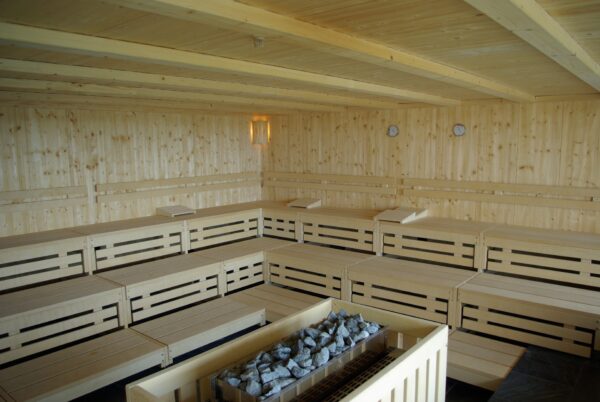 Conclusion
Saunas are beneficial to your mental health and emotional wellness. Try combining the tips mentioned above with your saunas to maximize your results. If you follow these tips, you will also be on your way to becoming a more grateful, positive, and healthier person.