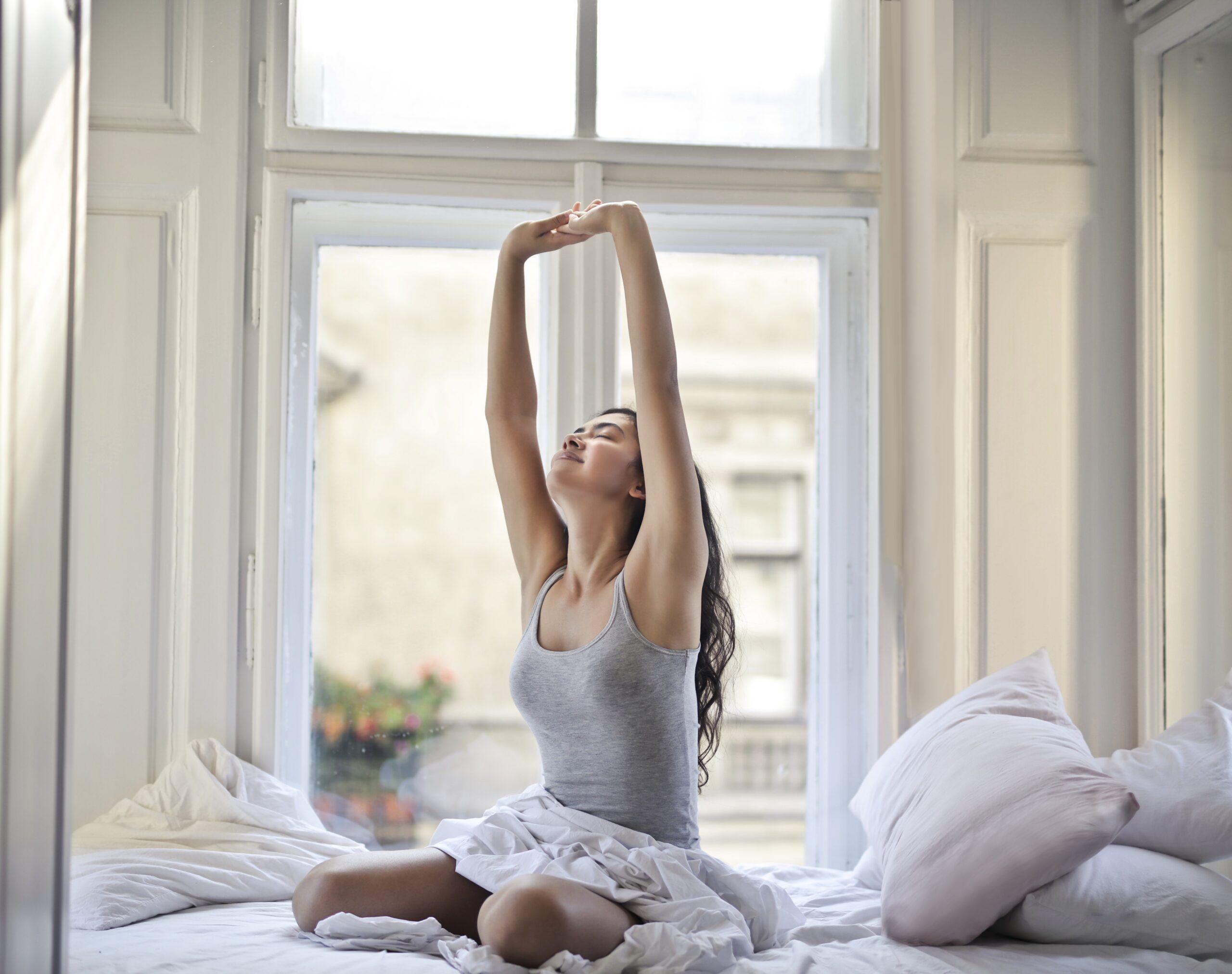 Work Your Way To Wellness This 2021 With These 10 Trends
Health trends have been around for decades, but the passing of time has seen them adapt. Just as seasons change, so do these practices.
The events of the previous year have left people with a negative outlook concerning their physical well-being. For exactly these reasons, certain health practice innovations were born and are now being introduced, much to everyone's appreciation of being health-conscious. Here's the list of the best saunas in the market.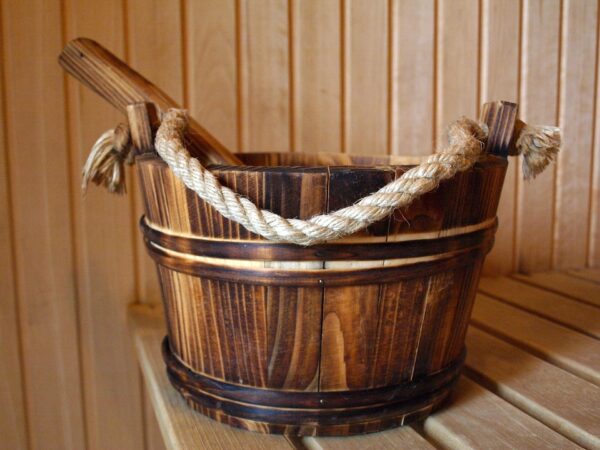 These wellness tips could do much in promoting people's nutrition, well-being, and fitness. However, it is still worth noting which ones are directed towards a choice of diet and lifestyle, as a more balanced approach will always be favored due to their long-term positive results.
Virtual Health Instruction Is In
This is one of the most innovative health trends that people are indulging these days. Doing physical exercise has always been a top health practice for almost everyone. Instead of hitting the treadmill at the gym, which causes inconvenience to some, engaging in some form of virtual training is now a more practical option. Indeed, some wellness experts claim that online subscriptions are becoming the trend and will stay that way for the years to come.
Digital fitness training also offers other perks, aside from its no-hassle appeal. Rather than competing against real-life exercise sessions, the virtual form serves to strengthen your exercise regime. Making use of training studios to mimic the feel of working out at a gym is one such instance. Some virtual channels produce and record their workout content for wellness enthusiasts to stream and follow at the comfort of their homes.
Review Your Eating Practices
This philosophy helps you master your body's hunger signals. Unlike the typical diet that limits the food you can partake of, intuitive eating focuses more on promoting a positive attitude towards your body image concerning food. Simply put, you need to understand when you feel real physical hunger. This is different from the emotional hunger that drives you to eat comfort food just to satisfy your cravings.
The whole point of intuitive eating is to get rid of the diet mentality. Diet experts claim that certain foods should be avoided to promote long-term health. However, this eating style is the opposite. It does not lay faith in those claims and instead hopes to improve a person's psychological attitude, self-worth, and overall quality of life.
Mental Health is Just As Valuable
Amidst the hustle and bustle of today's lifestyles, more and more people are neglecting their mental well-being, and along with it, their emotional affairs. Despite the poor attention to this factor, one good thing that arose from the past year is that society is now more open-minded to such issues. In fact, there have been many famous and influential people who came out with such struggles to the public. In turn, awareness of mental problems has increased. This change in people's outlook towards those with mental disorders is helping a lot in its management.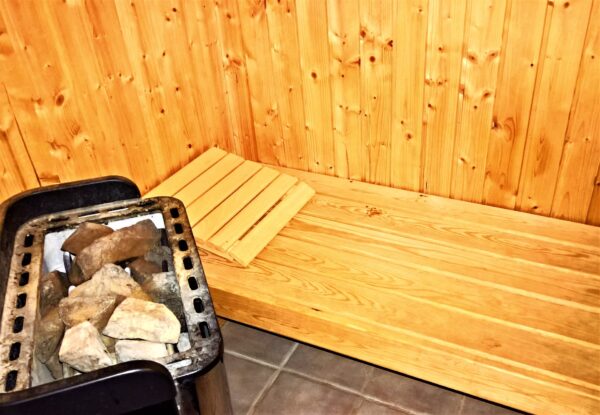 As the stigma of mental disorders is slowly being erased, health professionals can now address these neurological issues properly. Pharmacologic treatments are being overshadowed by calming techniques and downloadable apps that help the user in meditation. Funds are also allotted for psychological-health-focused startups to treat such cases.
Identify Any Food Sensitivities
Recently, food sensitivity testing has gained popularity among many. Such tests aim to determine foods your body may be having reactions to, and doing so addresses common digestive and gastrointestinal issues. This differs from food allergies, which limit your food choices. A food sensitivity test's main purpose is to let you identify the food causing your sensitivity and, along with it, how much of it you may eat without worrying about the consequences.
Address Infertility Issues
Couples who long to have children will now be granted the opportunity through various fertility options. One popular trend these days is technology-based fertility tracking. This app helps the user monitor their ovulatory window with precision, thereby increasing the chances of becoming pregnant.
Prepare for Safe Pregnancies
With the increasing number of pregnant women concerned about having a safe delivery, the idea of a prenatal workout begins to see much sense. The target clients for such a program are those making preparations for an uneventful childbirth experience. These women hope to have a positive birthing experience up to postpartum recovery.
Practicing Ayurvedic Principles Reap Huge Health Rewards
Considering the oldest healing science in India, Ayurveda directs attention to balancing the body and mind. Lifestyle changes are also patterned to help achieve this balance. Any matters about a person's day-to-day life with their overall health and longevity are dealt with in Ayurvedic medicine.
Learn Sustainable Skincare Routines
Beauty is held in such high regard these days, and a very visible determining factor is how your skin looks. With a proper skincare routine, you could maintain your youthful and healthy glow.
Numerous beauty brands made from all-natural ingredients and skincare products that proclaim sustainability are now prevalent. The skincare industry is indeed growing at a fast rate, even to the point of surpassing the cosmetics industry. This shows how people place much value on their skin.
Destress Yourself Through Rejuvenation Techniques
After a hard day's work, our body's energy gets depleted. Whenever your body is tired, it may not function as efficiently. Productivity might also be affected, and the mind suffers due to a lack of destressing and rest. With this in mind, people should make it a point to recharge and keep their circadian rhythm as natural as possible.
Live in the Moment
Mindfulness is being aware of the present moment and not being distracted easily by the trivial stuff. This is something that can be incorporated into our routines. Meditation offers benefits such as stress reduction and elevating awareness of own insights.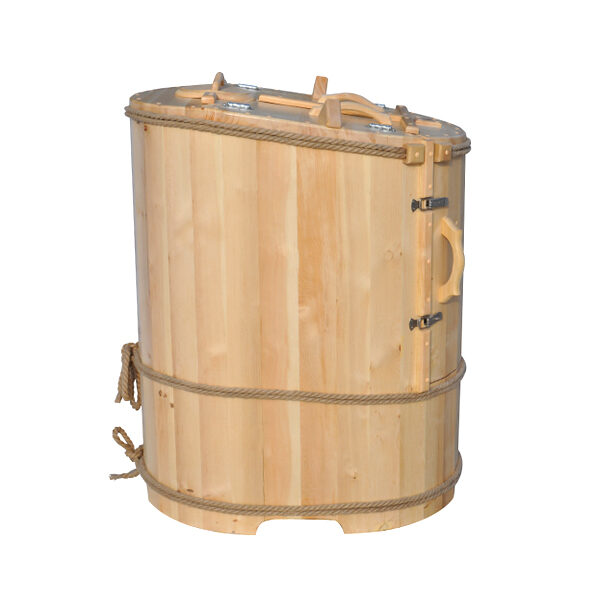 Conclusion
Making progress towards your goal of achieving overall health and balance is a challenge for many people. You need to take charge of your own habits starting now, and these top health and wellness tips are definitely worth giving a try.