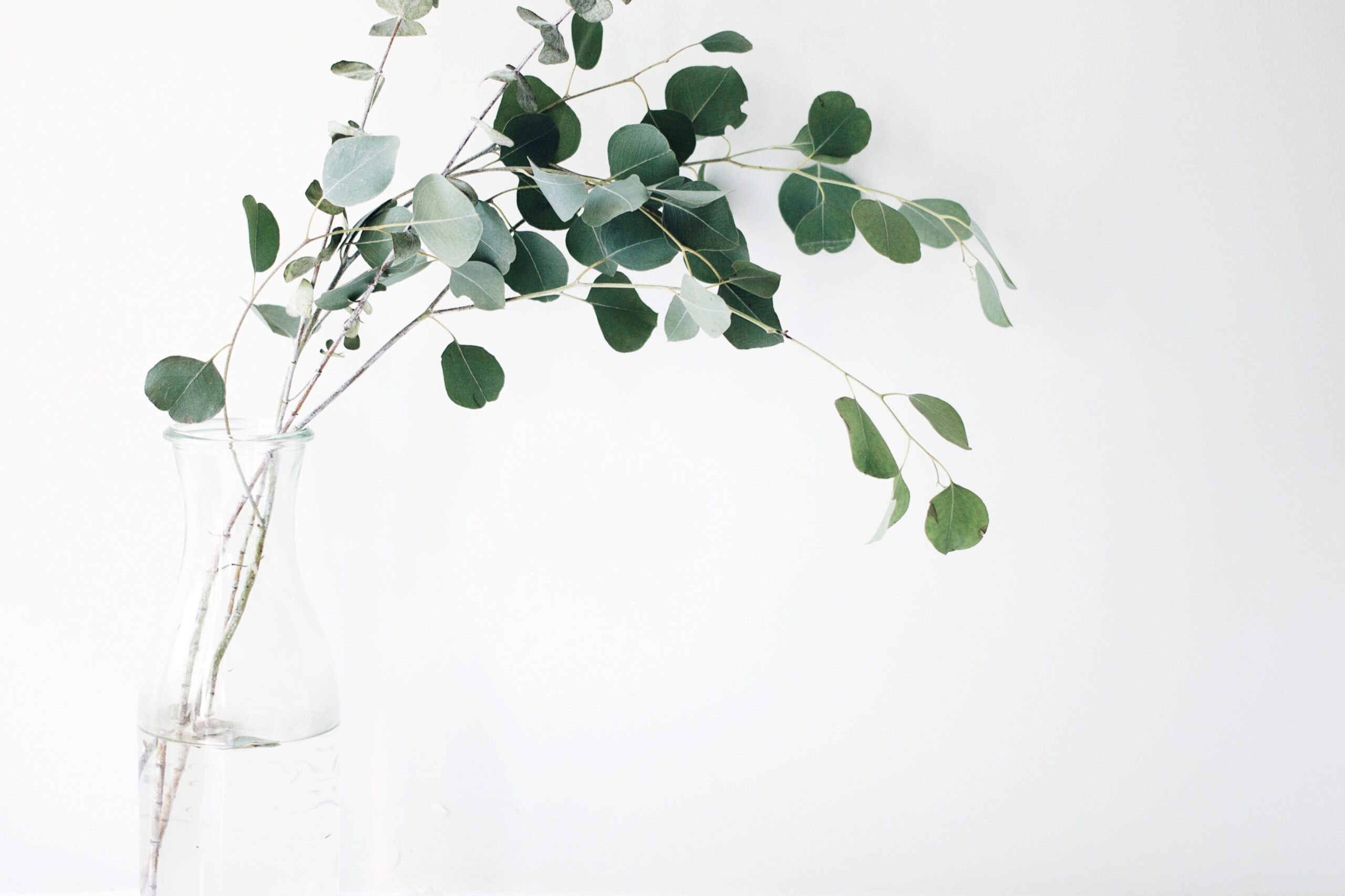 6 Top Trends On Wellness And Health In 2021
The health and wellness join forces. This results in top trends in 2021 expected to improve peoples' lifestyles and well-being.
The wellness world is done with the struggles of 2020. The new year opens a new door for more improved lifestyle approaches and better ways of living. New products, experiences, and trends are popping out, and more people are inspired to incorporate holistic practices in their day to day lives. Though the world has been stuck in a complicated situation due to the global health pandemic, this does not mean that people have to stop prioritizing health and wellness as well.
COVID-19 might be devastating in many ways, but this has also triggered people to understand the value of preventative approaches. These approaches are crucial in keeping themselves healthy and protected. These also signify the start of a new alignment between traditional healthcare and wellness. The health and wellness joining forces is believed to include the newest integrations and aspirational quality of wellness. The following are the top 6 trends on wellness and health in 2021, and most of these fads are happening as early as now:
Online fitness
The latest and top trend on wellness and health includes online fitness. Zoom workouts are introduced and embraced by a lot of people last year, but online fitness is set to grow continuously up to this year despite the reopening of gyms. Many studios like Core Collective and Psycle have already launched their exclusive digital platforms offering affordable classes that you can even do at home. There are also many online fitness business launches, yoga classes, and live streaming platforms available to support your fitness goals.
Infrared sauna blankets
Infrared sauna blankets directly heat the body utilizing infrared rays, however, in the form of a blanket. This blanket wraps around the body just like a sleeping bag. To make the most out of these blankets, you better understand the correct usage. Infrared sauna blankets deliver enormous benefits, including but not limited to a stronger immune system, increased metabolism, detoxification, weight loss, and muscle tension relief.
The blankets' timed and controlled heat results in body sweating and release of unwanted toxins. This, therefore, allows you to lose body fat. These special blankets are proven to be affordable options, but the benefits you can get are more than the cost. Improved skin, deep relaxation, and much better recovery are just a few of the benefits you can expect from infrared sauna blankets. There are even ones specially designed to increase the body's thermal energy and promote increased blood flow, which results in amazing detoxifying benefits.
Strengthening the immune system
Supplements that claim to boost the immune system are widely available, but some are not backed by science. However, strengthening the immune system remains to be included in leading major wellness trends in 2021. People can expect more personalized immunity hacks utilizing biohacking and genetic testing along with energy healing and treatments that enhance immunity.
Foods that boost immunity will also be a big trend in 2021. Even scientists and doctors agree that consuming particular foods as parts of healthy and balanced diets can help achieve a stronger and healthier immune system. A list of good food includes sweet potatoes, ginger, citrus, mushrooms, garlic, and more.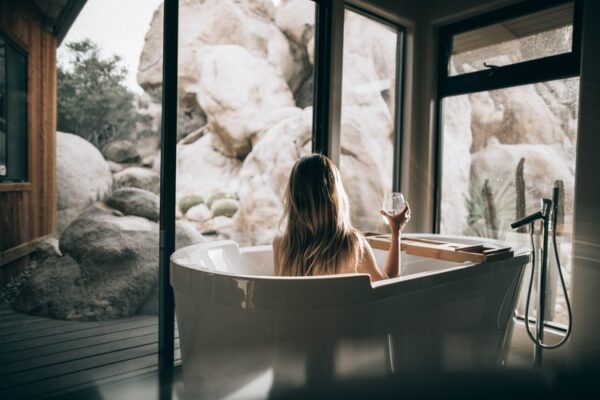 Data
People all over the world are undeniably obsessed with data, and this is a trend expected to grow in 2021. The growth is believed to result from technology becoming so advanced. People obsessed with data, trending products like FitBit, wearable devices from the biggest brands, and fitness trackers with special features, like body scans measuring body fat data, will be readily accessible.
The newest workout platforms, such as Apple Fitness+, will also be available, featuring lots of workouts lead by wellness experts worldwide. These workout platforms can be easily accessed using Apple Watch. After several sessions, your preferences will be determined by the platform. You will also be suggested the best workouts based on what the platform has learned from you.
Manifesting
Despite the challenges of 2020, people are still looking for some positivity in life. Manifesting means your own thoughts are capable of creating your reality. Pinterest revealed that modern mystic will be a big fuzz this year. This platform also reported an ultimate increase in protection crystal searches, including manifestation practices and techniques.
These are believed to be daily methods and rituals that help people achieve their goals and their dreams in life. An increase in the search for facts on astrology and zodiac signs is obvious. Many people will think that manifesting is a means of bringing tangible things to life through belief and attraction.
Hard Kombucha
The probiotic drinks will still be one of the most favorite wellness drinks in 2021, but the new year will pave the way for discovering gut-friendly drink as the Hard Kombucha. This drink is not really a miracle drink, as some people claim. This is a fermented alcoholic drink with guaranteed great health benefits due to the process of fermentation. Such a process also produces probiotic bacteria known to promote better gut health.
Hard Kombucha is known for its antioxidant and disease-fighting properties. No wonder this is considered healthier options than beers or wines. Top brands of Hard Kombucha are making it to the top in the US, and brands in the UK are sure to follow.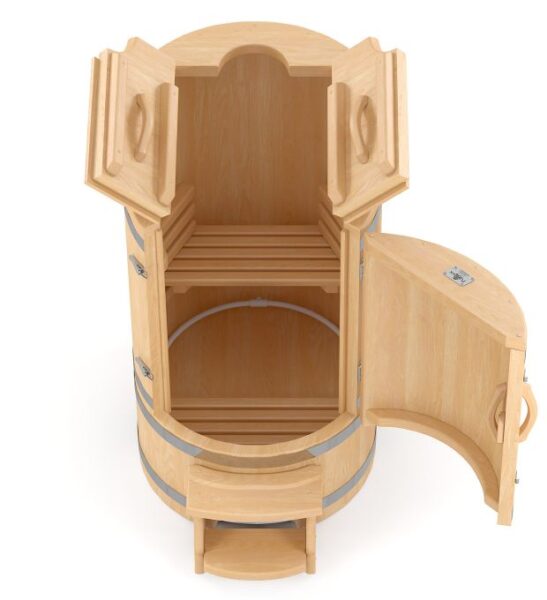 Conclusion
The top trends mentioned above are implications that the year 2021 still has lots to offer. Health and wellness are the major fields covered by these leading trends, and people are the ones to experience and enjoy the biggest benefits. These trends also open new possibilities and opportunities for people to discover and try new things and approaches geared towards achieving health and wellness goals. These wellness trends are also set to inspire people to get started with better and healthier living, not just this year but for all the years to come.