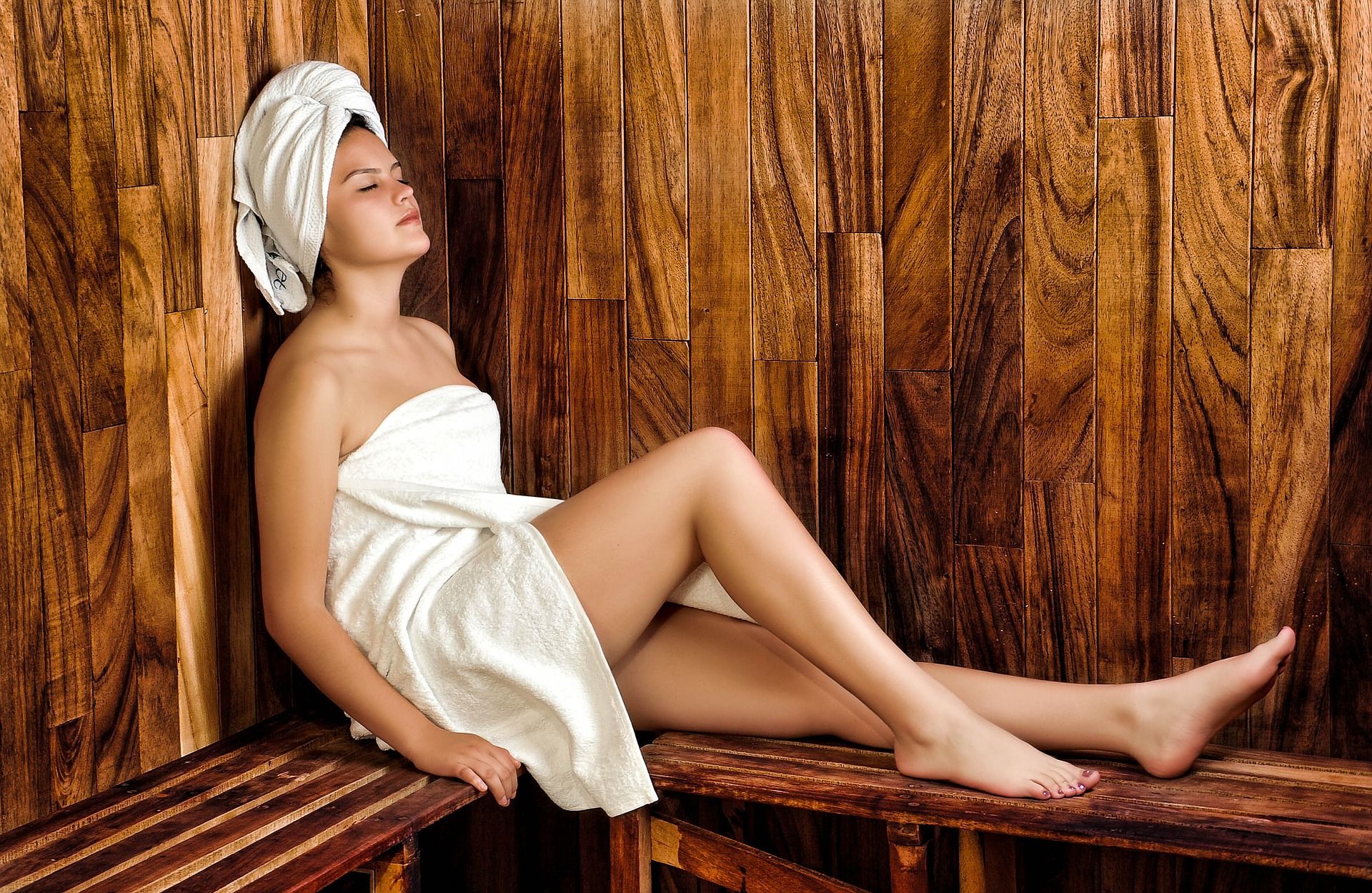 10 Amazing Wellness Trends To Try In 2021
Now is the perfect time to prioritize wellness, fitness, and health. There are amazing wellness trends for 2021 that can inspire you and help you get started.
Every year brings the newest trends regardless if it is in the field of home improvement, health, and fashion trends. But no one can deny that when it comes to wellness, people may find it hard to determine which trends in fitness are worth pursuing and which ones are not. Nevertheless, people now find time to cancel their luxurious plans and started working on major wellness changes. They begin to divert their focus and attention to self-care and care for the community as well.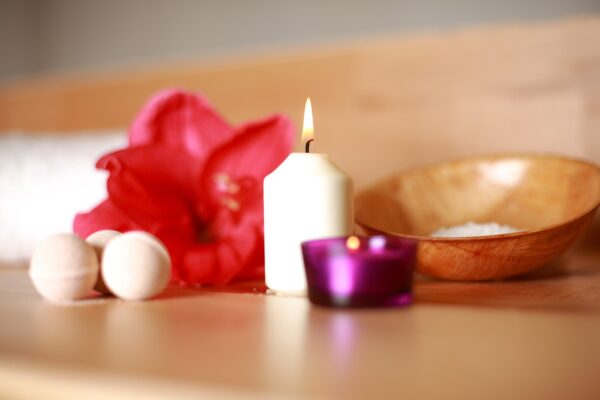 Many would agree that in the new year 2021, people will be focused more on regaining things that were taken for granted the previous years. Collection of deeper, more effective, and accessible wellness experiences or practices are set to emerge. The year 2021 will surely change how we approach physical, emotional, and spiritual. If you set your wellness goals straight, the following amazing trends on wellness are worth the try to get you moving towards a healthier and happier life:
Intuitive and Mindful Eating
This year, many people will be enthusiastic about intuitive and mindful eating. These are practices that commonly emphasize listening to the body and understanding its unique needs. This helps a lot in determining the foods to eat and ways to eat them. Many will decide to stay away from restrictive diets and turn to intuitive and mindful eating instead. This trend is believed to be a step towards a more sustainable, healthier, and more health-conscious future.
Digital Detoxes
The Digital detox is known as the period when someone refrains from using tech gadgets and devices such as tablets, computers, televisions, and even social media sites. The digital detox trend is also seen as a means of focusing more on real-life social interactions with no interruptions.
You can devote yourself to a digital detox for a week or even for a day. Make sure to stick to a particular timeframe when you will not use social media, television, or your phone. Go for a long walk, read, work on life-changing projects or meditate. Give more quality time for yourself as you detached from all the destructions around you.
Simpler Skincare Regimen
This year, people will turn their back to complicated and tiring skincare habits or practices. In 2021, the more straightforward skincare regimen will be one of the biggest fads. After the long years of trying all makeup, clothing lines, and different spa services, people will realize that the products they are using have become too redundant. Most of these products are pricey, making some people go broke. This year, people will be healthier, happier, and more confident with simpler yet consistent and effective skincare routines.
Flexible Goal-setting
Another amazing wellness trend to get started with in 2021 is flexible goal setting. Working on micro-goals and realistic resolutions will be in this year. Listing micro-goals instead of having one major goal can be very beneficial to one's overall wellness. Micro goals are also the type of goals lots of people are confidently accomplishing. These objectives guarantee bigger benefits to the health and wellness journey.
Talk and Walk Therapy
Talk and walk therapy is a body-oriented and mindfulness-based therapy that makes it a lot easier for a person to stop ruminating and release physical tension. This also makes it easy to relax and breathe deeper while processing their experiences in varied ways. This new year, people will be outdoors for their therapy sessions.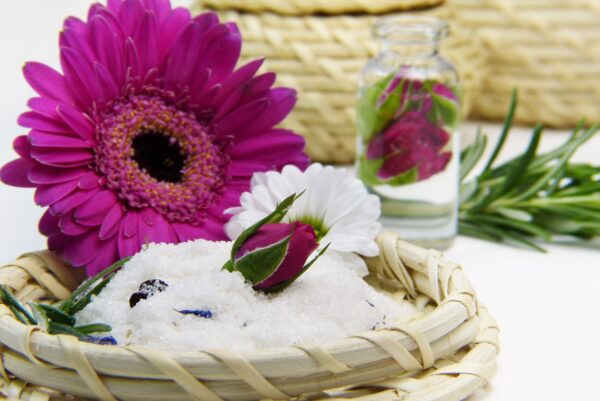 The talk and walk therapies can be done on nature trails or beaches so expect more eco-therapies to be popular and widespread in 2021. With these kinds of treatments, clients and their chosen therapists will be moving together in nature and establishing a connection.
Intention-focused Stays and Wellness Travels
This year, people opting for intention-focused stays or travels more than just vacations will also be a big wellness trend. Some people will love embracing regular workout programs and improved eating habits. Others will search for supervision and insight from a therapist or life coach for better clarity and understanding. But wellness trips and retreats will become one of the popular trends. Experts reveal that these allow reconnecting with nature and the self and find a sense of purpose and happiness.
Touchless Therapies and Spa Services
The list of amazing wellness trends in 2021 will never be complete without touchless therapies and spa services. More advanced ways to recover and relax, such as compression therapy, cryotherapy, infrared saunas, float tanks, salt caves, hyperbaric chambers, hyperbaric chambers, and more, will be discovered. Touchless spa services and therapies provide hassle-free and worry-free wellness routines as people head to 2021.
Cold Therapy
Coldwater showers, immersions, and other cold treatments will be a big hit in 2021. With these kinds of therapies becoming so popular, especially among performance coaches, specialists and biohackers, this trend is expected to become mainstream. Cold treatments promise to bring enormous benefits and options that more people can afford. Start slow and take the time to experience and enjoy these cold therapies.
Cannabis Beyond CBD and THC
The widespread acceptance of cannabis and its use is another amazing wellness trend. Unlike the earlier years, the stigma that surrounds cannabis will decrease meaningfully. Cannabis will be accepted and used for a wide range of medical and health benefits.
Cannabinoids products, such as CBG, THCV, and CBN, will be open for both medicinal purposes and adult use. As cannabis legalization expands and individuals begin looking for holistic ways to deal with their well-being and health issues, many people will also discover recommended ways to make cannabis part of their lives.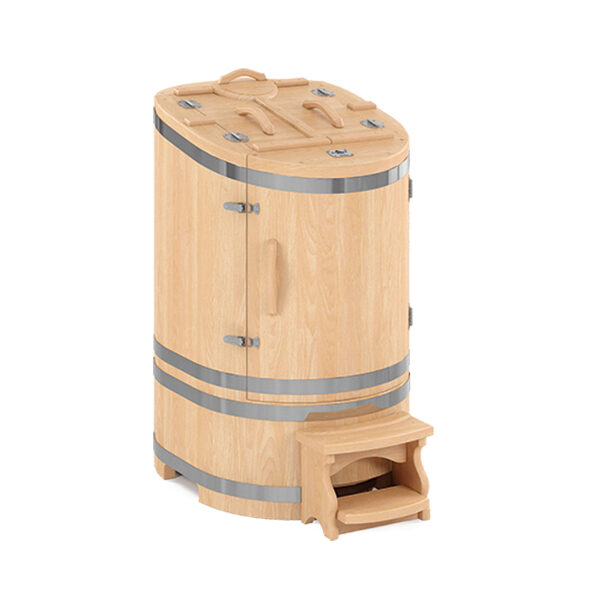 Self-care to Community Care
A move from self-care to community care is also one of the biggest wellness trends in 2021. People will begin to see wellness in a different frame. Instead of "for me," this becomes "for all." People will start to give back, help, and donate skills and time to promote wellness and take a new pathway for unity and happiness.
Conclusion
The 10 amazing wellness trends are indeed worth trying out. The past years might be challenging in wellness and others, but with these fads, people can gain inspiration and excitement. These are forces that can drive a big change in everyone's health and wellness.