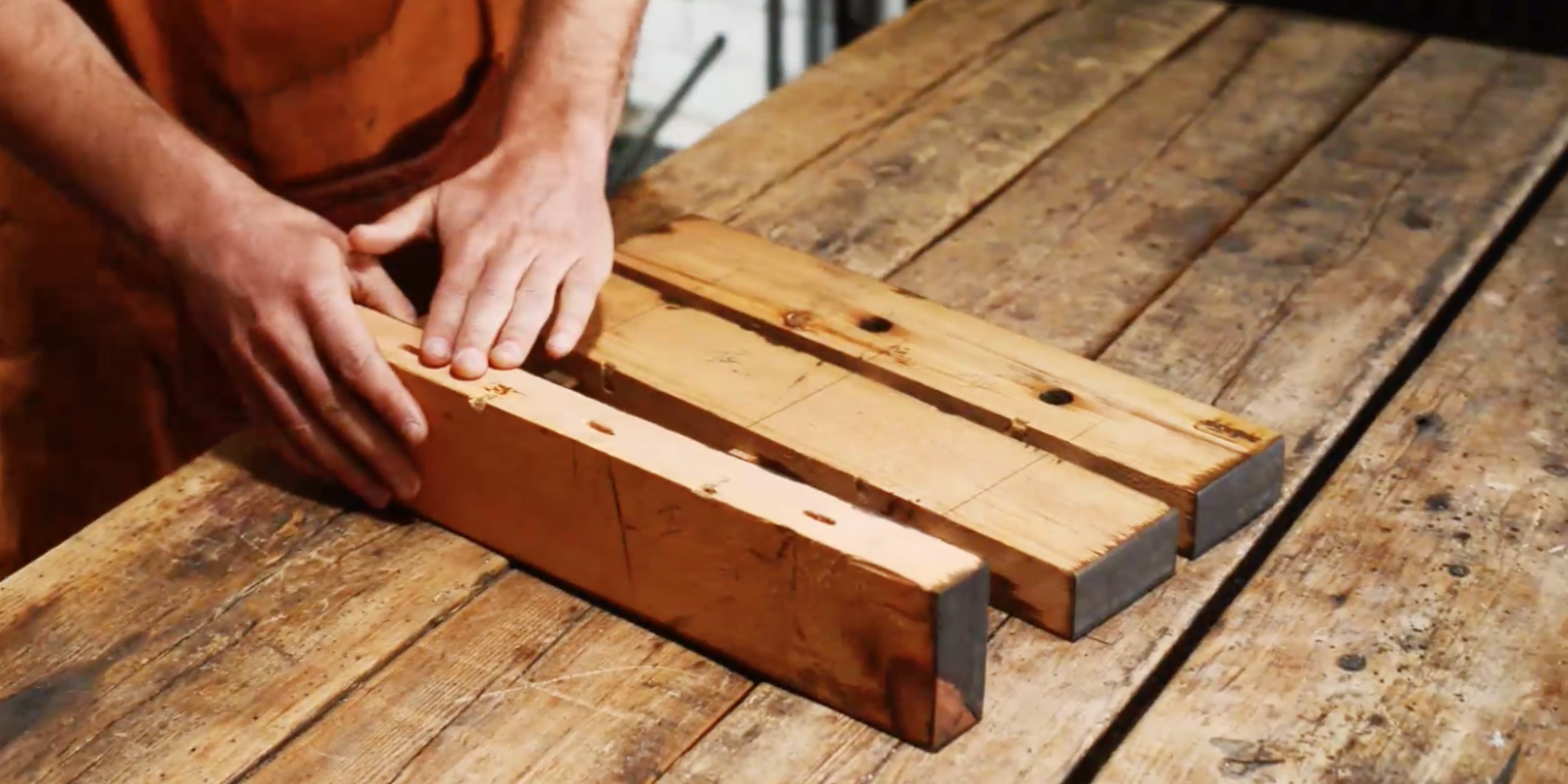 Why The Type of Wood Matters When Choosing a Sauna?
A sauna has increasingly become a part of our lifestyle. We have built saunas in our home and harvested all the glory from the comfort of our homes as opposed to the past way of going to the public sauna all the time. Having your sauna at home comes with many unbeatable benefits, and that is the primary reasons that you need to consider the materials to be used in making your sauna. You do not want to make such a worthy investment with wood that will not last long, as it will only be inconvenient and a significant loss on your money. As such, you need all the guidance in getting the best wood type to use in building your sauna. We will examine the best woods to use and their properties so that you can make an informed choice.
Characteristics of Woods to use in Building a Sauna
The first quality of sauna wood should be the ability to absorb heat without budging or getting spoilt. Saunas operate on heat and steam, so you do not want to use wood that reacts anytime it is exposed to heat and steam. You can search for wood reviews online and mainly focus on the permeability properties so that you get only the best. At the same time, adopt a steady maintenance schedule for your sauna so that you enhance its durability.
Secondly, choose the wood that is not susceptible to rotting. Wood is delicate in its way, and some wood types age with time and begin to rot, budge, and cave in. It would be disappointing to spend so much in making the sauna, only for it not to last as long as intended. Break the disappointment by investing in wood that will not rot or break down eventually.
Examples of woods that are not broken down by heat and those that are quite absorbent of the heat with minimum damage are cedar, basswood, and spruce among others. Others are available online for your reference.
Another quality of sauna wood should be the ability to have outstanding looks and beauty. Saunas are a lifestyle aspect by all means that come with all the great benefits. As such, nobody wants to get stuck up in a not-so-attractive place, hoping to relax and spend valuable time. You want your sauna to be a place of comfort, luxury, and by all means, a pleasant place. So, it is wise to choose the wood that is going to improve your home décor, in the color and knots aspect. Painted wood is beautiful, but it does not bring out the nature bit quite well, not forgetting that the paint may release harmful toxins and chemicals when exposed to heat. Available in several different models, you can opt for a dense modern or traditional look that will significantly make your life and the home terrific.
Why the Type of Wood Matters When Choosing a Sauna?
Another type of wood to choose from when making a sauna is softwood. Ideally, hardwood is known to conduct and store a lot of heat eventually. This means you will not be able to sit on, or even touch it because it gets very hot. Softwood will only hold the temperature in the sauna without becoming too hot for you; hence making the experience even better at intense heat. While on it, do not go for woods that are sappy, because the sauna heat will squeeze out the fumes and they may be dangerous for you if you inhale, or even burn you if they come into contact with your skin.
Consider the affordability of the wood you intend to use on your sauna. Wood can be very expensive, especially the original, exotic types. You want to choose a wood that is well with your financial status without compromising on quality and durability. It is well said that cheap is expensive, but it is also wise to look around and find a wood type that has all the above qualities and that sits within your budget as well. Online reviews and information are available to sample from if you have no clear clue of the wood you want.
One other critical quality of sauna wood is the sturdiness. Heat tends to affect different wood types differently. As such, you are advised to choose the wood that does not begin to sag or get flimsy at some point on exposure to heat. Good quality sauna wood should be solid, sturdy, and firm on all circumstances. It will not only avoid incidents and accidents in the sauna, but it will also ensure you have a smooth experience throughout your sessions. Can you imagine the sauna caving in or collapsing on you and your friends during a session? Even more than embarrassing, it is hazardous and dangerously risky. Make it better with the firm, sturdy, and strong wood.
Some of the wood types that may contain all the above qualities within them are cedar, basswood, and spruce. They are mildly dense and mildly knotty as well, and will not only give you a good feeling; they will transform your home into a luxurious place to be while harvesting all the healthy benefits.
Conclusion
The thing about wood is that it is readily available around us. But we should not think that any wood can work the sauna wonders. Since building a sauna is considered a lifetime experience, it is only worth it to make very informed choices and decisions on the wood type to use. It will make them last longer, and give you back the value of your money, not forgetting to provide you with luxury and tons of health benefits. While choosing on the natural wood types, it is worth a mention that some types of woods are already infused with healing and relaxing qualities within them, even in their driest form. Cedarwood is such an example. If you know about the cedar wood essential oils and their benefits, you definitely understand why cedar wood will be a top pick for you if you are looking for an all-round sauna feeling and experience.
buy cedar barrel sauna, types of wood for saunas, wood maintenance