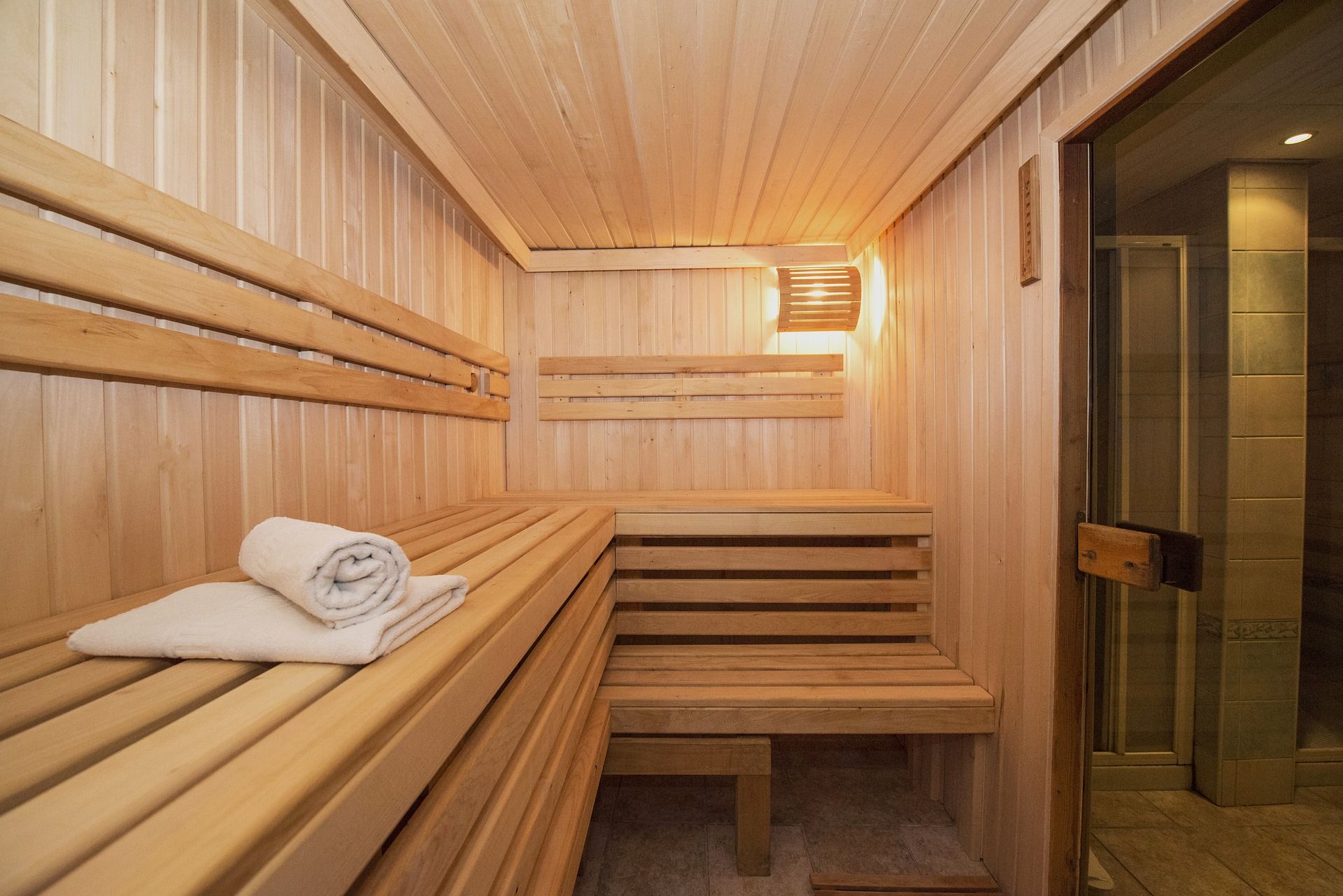 Vodka, Compulsory Isolation And Sauna: Solution To Coronavirus By Europeans
Why is it possible in Belarus to maintain zero death due to coronavirus without lockdowns and strict precautions?
Coronavirus pandemic? We remain calm and collected!
Europe and all over the world's mindset are focused on taking measures against the outbreak of the coronavirus pandemic and lessen the impact of the crisis. The European Union is working actively to support these efforts. Europe claims that they are stronger together against coronavirus.
COVID-19 is a serious pandemic that is a world's generally known enemy. We can only beat it with cross-border coordination and a global approach according to Josep Borrell, an EU High Representative. Because of this goal, the European Union has begun its "Team Europe" package to help partner countries to fight against this pandemic and its effects.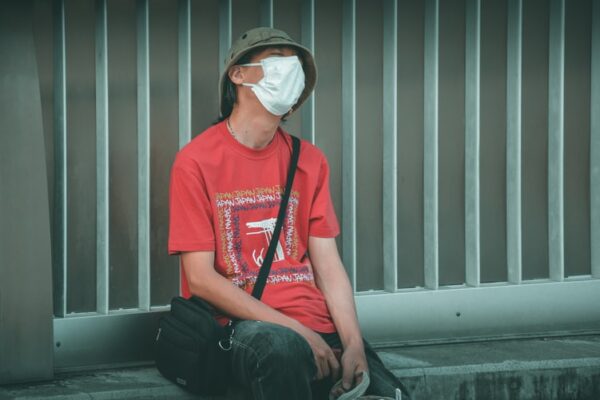 The official Republic of Belarus is known before as Byelorussia or Belorussia, its Russian name. This is a surrounded country in Eastern Europe bordered by Russia to the northeast, Ukraine to the south, Poland to the west, and Lithuania and Latvia to the northwest. Its capital city is Minsk, which is the most crowded place in Europe. This place is recently the European Party City.
They live normally without having lockdowns and limitations. Yet, the olf Soviet-type health system is active and functioning well. Once a person is recognized with COVID-19, he/she will be admitted to the hospital right away. The police will eventually command those who have direct contact with the identified COVID-19 positive to be admitted in a hospital for two weeks.
Gov't Isolation Rules
The Belarusian government declared self-isolation rules for those who are necessary to apply it. These rules should be followed by citizens of Belarus or even foreigners who are tested for COVID-19, along with first-and second-level contacts. First-level contacts should isolate themselves for 14 days following the date of the last contact with the infected, the second-level contacts. The symptoms are having a sore throat, shortness of breath, cough, and fever. The doctor may decide on extending self-isolation time. If the individual will not follow the self-isolation rules, he or she gets 50% of sick pay according to the law.
When you're currently having a self-isolation, you're not allowed to go out from your home, go to studies or work, trading and public catering facilities, sports events, cinemas, concerts or exhibitions, attending mass gatherings, or going to railway stations. The only people that are allowed to leave home are having an emergency like going to the nearest drugstore or shop and removing household waste. Before leaving home, don't forget to wear a face mask and avoid having contact with other people.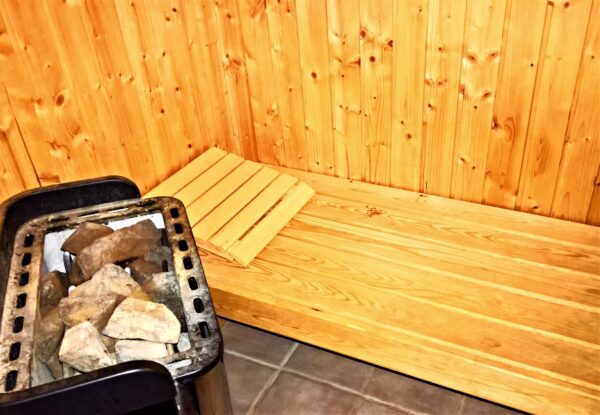 A strict quarantine for the ill person is what every authority in countries wants to implement, and somehow a very crucial action. But for many countries, the number of infected people shows that it is already too late. But despite such situations to many countries, Belarus is still doing great against this pandemic. As to their recent records, they continued to be a productive country with only 94 cases from 9.5 million population and no record of a fatality caused by the virus.
The Benefits of Sauna
Lots of people believe that saunas have many health benefits and the heat from hot baths or saunas can kill coronavirus. But take note, having a hot bath or taking a sauna will not affect the virus if you are already infected. Your core body temperature will not rise in hot conditions. There is a belief that a sauna can protect you against infection. It can detoxify your body and boost your immune system. Saunas can help you to stay healthy.
Their well-known time out game nowadays is the City Pub Crawl Minsk. Lately, this is a tour that changed the typical pub crawl into a real quest game. The mechanic of the game is players will receive points for finishing drinking tasks. The winner who has the crow is the king of the party in the end.
Unlike other countries, you can see lots of people in Belarus crowding in markets, restaurants, and shopping malls, having fun. Churches are not closed too. You can freely go there. President Alexander Lukashenko's advice is to drink lots of vodkas and release everything by visiting a sauna.
Other countries are encircled by borders, closed passenger transportation, prohibits mass events, and definitely moved indoors.
The only event in the field of Europe that didn't stop is Belarus's soccer competition. Theaters are still busy with advertising premieres. The air force is active in administering field exercises. There will be a Christian Orthodox fair and exhibition called Easter Joy that will take place on April 1-12 in the Minsk, the capital city. It is a gathering for families together with children.
At a soccer competition on Sunday which is held in Barysaw, Belarus, you can see women wearing their traditional Belarusian attire while holding cakes.
On March 19, Belarus stated that the enclosed border by the city's five neighbors is worthless and completely foolish.
Lots of trustworthy leaders might know this. In the U.S., President Trump who primarily stated that the outbreak was absolutely controllable. The President of Brazil, Jair Bolsonaro named it an illusion made by media fantasy and a "little flu", declaring that Brazilians will never catch this kind of illness.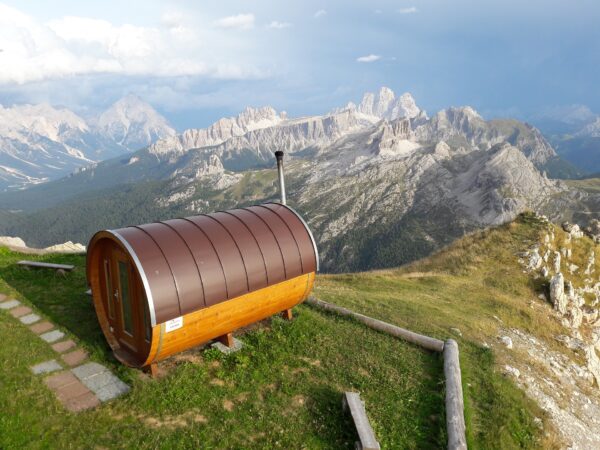 Last week, he emphasized Trump's statement that the treatment should not be more awful than the illness to justify his decision about letting the factories and businesses open and neglecting to close the boundaries.
Lukashenko stated that people are still working and nobody talks about the pandemic. It seems like working heals them.
He advises everybody to regularly wash their hands, eat meals on time, and make it a habit.
Visitors Protocol
Just recently, Belarus required that incoming visitors to their countries should observe self-isolation for 14 days. Belarus has also a strict implementation of 24,000 coronavirus tests as compared with more or less 250,000 for Russia's 145 million people. They also implement careful contact tracing. Lukashenko commanded to produce more ventilators. But he still believes that closing borders and lockdowns are not a solution.
Lukashenko has more concern about the impact of coronavirus on economic aspects than the virus itself. The World Health Organization commended the way Belarus authorities implement testing, isolating Covid-19 positives and their contact, and contact tracing too.