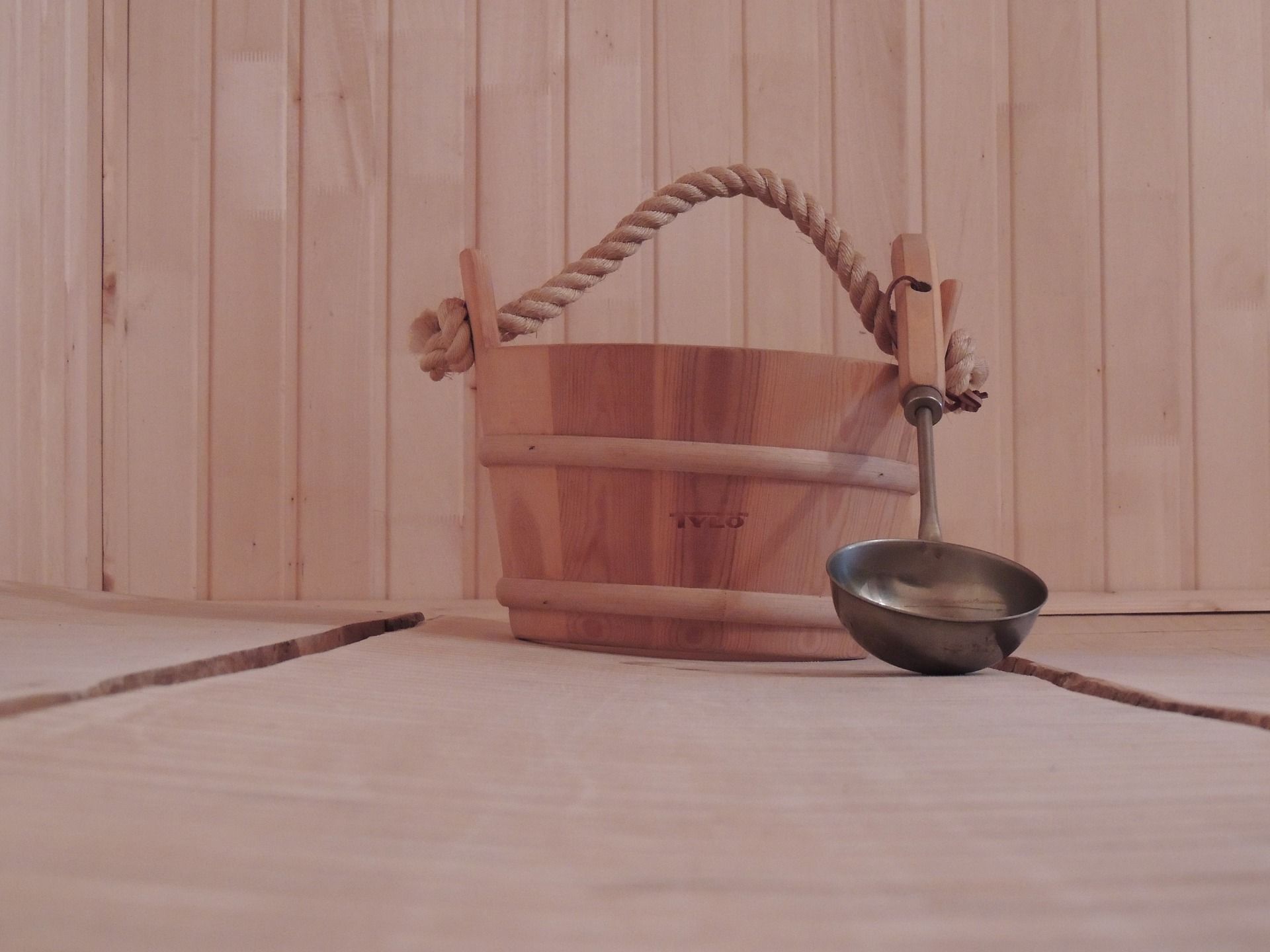 Sauna Stove: Use for Finish Island's Self-Sustaining Cabins
A self-sufficient summer house located on a five-acre island of Archipelago National Park of Finland is owned by Finish designers Aleksi Hautamaki and Milla Selkimaki.
They called it Project Ö, derived from a Swedish word meaning island. This one-of-a-kind summer house has two cabins, bedrooms, workshops, and a sauna.
What makes it a full self-sufficient house is the energy it uses comes from the solar panels mounted on its roof, and the water for sinks, toilets, and drainage is from seawater that is carefully filtered. Its hot running water is from its sauna's stove that is also the source of heat to the other part of Project Ö cabins.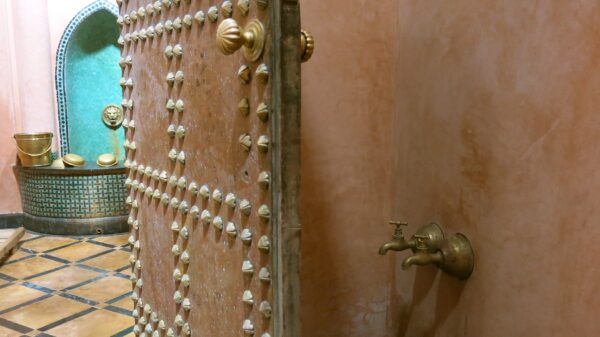 The couple who are also the designers of this amazing summer house stated that they aim to produce a little space with all the necessary inside. They also wanted that each space should be small without putting at risk the comfort and functionality.
More About Project Ö
Overall, Project Ö can accommodate 10 people. It is beautifully located in a rocky space with wooden decking. You can reach each cabin by steps and walkways that have an amazing landscape in every angle. Its design is inspired by the traditional Finnish Archipelago. It has simple cabins made with vertical wooden planks with gabled roofs, long eaves, and expanded gutters.
Moreover, it has a lot of big and wide windows that allow you to see the view of the ocean and the island itself.
These wide and big windows are possible with the long and narrow shape of the cabins. It is well-designed that allows you to see different views and utilize the opposite ends of the structure. Both cabins have a central covered outdoor area as separation to living space and bedroom. This will allow them to enjoy late drink nights while the kids are getting some sleep on the other side.
Enveloping the cabins are still the decked outdoor areas that make an elevated seating area wherein you can enjoy the awesome landscape. It is designed with simple interiors that are lined with horizontal wooden planks. The fixtures and cabinets are in a black hue that makes it look more elegant. The living area has a large black wood-burning stove located in the middle space.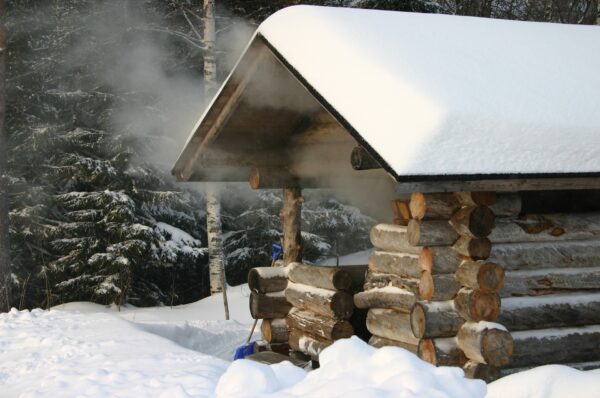 This project was made for how many years to reach the expectation and goals about the appearance of the cabins. The coastal island where these cabins are located are truly self-sufficient in all aspects. It is built and designed carefully that features a shed roof and covered in a unique corrugated skin. The sufficient power source actually makes life there a lot more comfortable and easier. You don't need to carry fuel to run a noisy generator. The cabins really have all the conveniences just like a typical home. Aside from that, you will also have a very nice view that you don't attain every day at your residence.
The Cabins
The cabin is located on a small sleeve of rock which is also near to the water. The durable steel cladding was selected for a good reason because the northern squall can be unstoppable. It consists of a series of rolling storm panels to prevent the elements. There's also a big rainwater catchment tank that supplies more than enough water for the cabin. Plus a tiny on-demand water heater that provides an outdoor shower and the sink.
Almost all of the finishing materials were sourced locally and floated in. As there are no ground-breaking systems, the design is a clear example of how this kind of living can function well and how we can live in the environment without polluting it.
Cabins are fairly adaptable in the privacy of your backyard or in the mountains. Either you want the comfort of the stylish electric heaters or the smoky atmosphere of the wood-burning sauna stoves, each cabin supplies the greatest for more sauna enjoyment. The cabins are made through thick and solid spruce log sections that are checked for an accurate fit. There's thick timber which is a natural insulator. It helps in maintaining heat even in the coldest temperatures. The hot steam that is produced as you pour water on the sauna stove is relaxing and you can gain some health benefits like respiratory relief. Some Finnish people preferred a wood-fired stove. They consider it better than the electric ones. Finland is abundant in sauna stoves.
Cabins or summer houses are reliable wooden construction that comes with a series of cool designs and features. Because they are durable, you can utilize them all year round!
One of the amazing things about having a wooden cabin is that they are greatly an energy-efficient. These days, lots of people are fond of having electricity running in their cabin so containing special energy-efficient features are very useful. It means that you can absolutely save a lot on your electricity bills. In fact, wood is a natural insulator that's why it is capable of effectively managing the temperature of the cabin. In addition, wood is a wonderful thermal insulator, has an amazing noise absorber and good in making the cabin cozy, peaceful, and warm.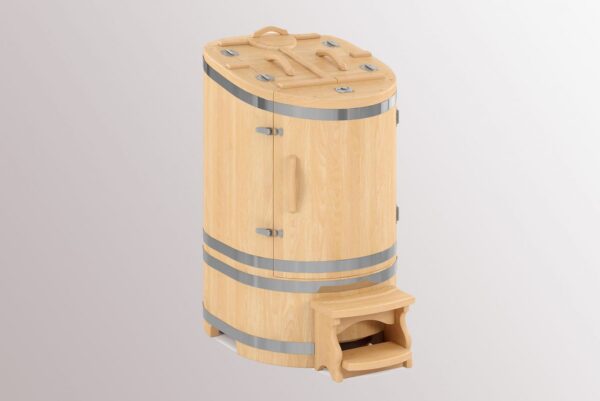 A cabin is fantastic if you want to watch the extra space in the property and feel the calmness it gives. If you want some peaceful place to escape from your home which is crowded with people and noise, this is perfect for you, especially during hot summer days! You will have a place for you and for your family while you enjoy your bonding time together playing games or what-so-ever. There, you can truly relax and chill out before going back to your home wherein you will welcome the madness again.
This amazing summer home is a result of combined talents and skills of Aleksi Hautamaki, spatial designer and founder Bond Creative Agency and Milla Selkimaki, a graphic designer.
There are also amazing Scandinavian cabin retreats like Atelier Oslo's cabin in Norway, and Stinessen Arkitektur's aluminum-clad cabins with a view of Barents Sea. You can also check them out!