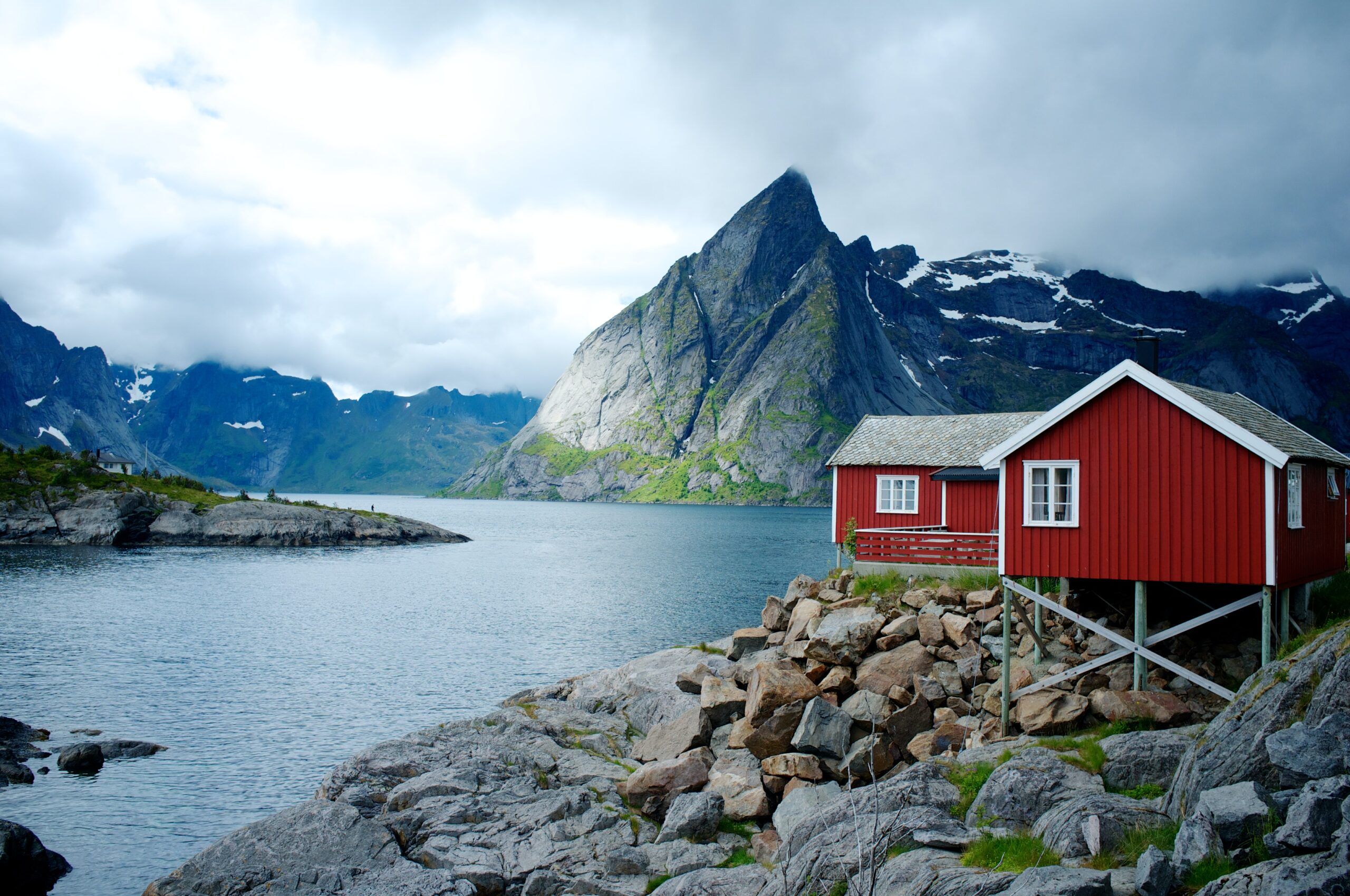 The Leading Countries Using Saunas And Discovering Traditions Worldwide
Using saunas isn't just for typical bathing and relaxing purposes. Using these heated rooms is also tied with traditions, rituals, and history. Numerous countries are using saunas but only a few were found to have a strong history behind them.
Millions of people these days have saunas at home. These are also found in offices, shops, hotel rooms, factories, and sports centers. More than saunas' modern uses, these are also known to play a role in the discovery of traditions and cultures of different countries in the world.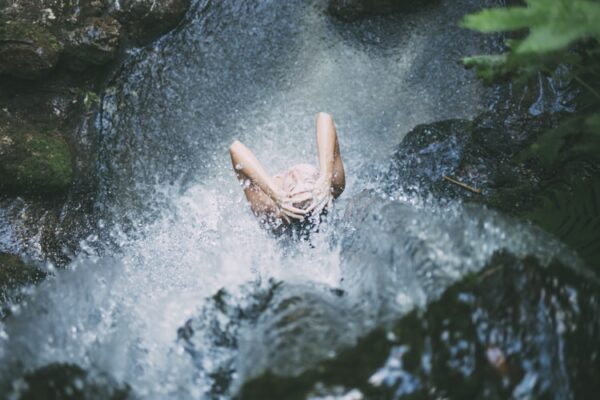 Before you can dig deeper and learn about the leading countries using saunas and the strong history behind every country's saunas, it also pays to get yourself more familiar with saunas and steam rooms in general. With the knowledge you gain, you can proceed with knowing the top countries that use saunas and their sauna culture.
Get to Know More About Saunas and Steam Rooms
You are probably one of the many who get confused when you hear the words saunas and steam rooms. You surely get to the point when you ask if saunas and steam rooms are the same. You also have probably wondered which among the two is better, safer, and healthier.
Know the difference between saunas and steam rooms
The major difference between the two is the type of heat they offer. Saunas usually use dry heat from a closed stove or hot rocks while steam rooms are often heated by a generator packed with boiling water.
In saunas, it is like sitting in an oven while water is being poured over the heated rocks of sauna rooms. Saunas are a bit humid while steam rooms are more humid. However, it's claimed that steam rooms are considered types of saunas including wood-burning rooms, infrared sauna rooms, and electrically heated rooms.
Every sauna has its distinctive character
Every sauna displays its own unique character. The better the setup and services offered, the more enjoyable a sauna can be. Saunas also have different ways of serving and fulfilling sauna goers' needs.
For those working in tough fields, a sauna can provide relief by soothing their aching muscles. Saunas can also serve women who just recently gave birth. A sauna is also a place where purification rituals are held particularly including couples before their marriage. Despite the varied ways of serving their needs, it cannot be denied that saunas play an essential role in improving health and well-being.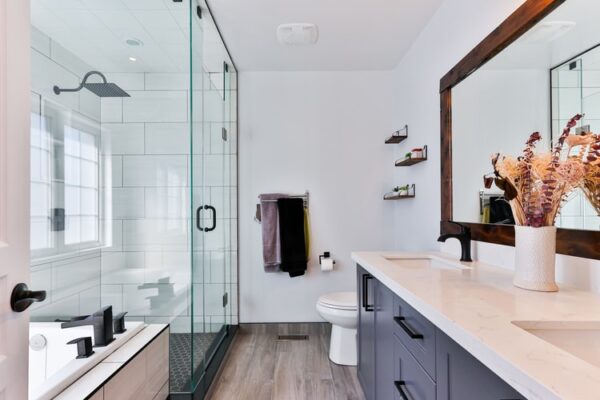 The great benefits of saunas
Studies revealed that dry saunas provide immense benefits that people can experience and enjoy. Saunas greatly benefit people's health. Saunas help in improving circulation and heart function, lowering blood pressure, relieving stress, improving the skin, relieving sore muscles and stiff joints, boosting the immune system, improving mood, and more. Using saunas also helps in weight loss and flushes out toxins from the body.
Relaxation is also one of the biggest benefits of using saunas. Saunas can be personal or private areas of solitude and relaxation. This can also be a relaxing environment where friends and family can bond and socialize. Sauna room environments are conducive to quiet, intimate, and open conversations.
Top 5 Countries Using Saunas and with Strong Sauna History and Tradition
There is a history of saunas and steam rooms and other types of treatments in worldwide culture. Modern saunas are often associated with Finland, but these are not the only sauna cultures out there. The following are the top 5 countries using saunas and with strong sauna tradition and history.
1. Japan
You have probably heard about Japanese Sento. This is a body cleaning ritual in honor of Buddha. Japan is known to have the strongest bathing culture. Sento is the country's temple-style bathhouse commonly used for socializing and public bathing. In Japanese Sentos, you need to go naked and wash your body in the faucet. You will enter a bath where a person relaxes along with other people inside. There are sauna and massage rooms to complete the experience.
2. Russia
The country is known for its Russian banya. This is an important part of their culture for centuries now and serves as their traditional steam room or sauna room. Some Russian banya however looks more like a bathhouse. Russian saunas are dry, wood-fired, and have a stove with sauna rocks used in keeping the space warm. In Russian Sauna, a "venik", a collection of soft tree branches, is used in cleaning the body.
3. Finland
A Finnish sauna is undeniably one of the famous sauna cultures worldwide. This is an essential element in Finland's daily living. These saunas have been used for thousands of years now. Finnish saunas look like modern saunas in numerous ways.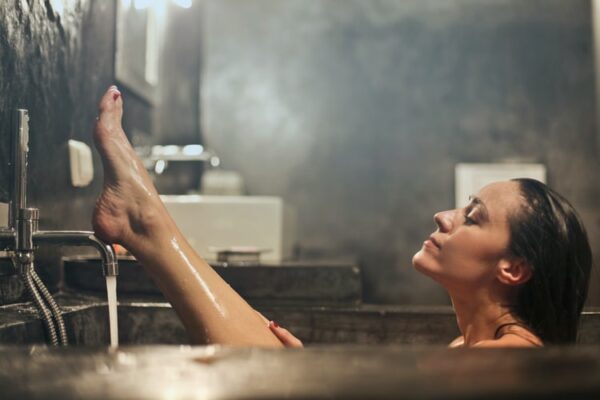 This sauna is commonly a room with walls and a ceiling made of woods. This uses a stove called "kiuas" to keep the space heated. Considering Finland's cold weather, a sauna is an ideal place to escape and relax.
4. Iceland
Sauna in Iceland might not be as famous as North America Sauna but the former has a strong outdoor pool and sauna culture. The pool water rich in minerals in Iceland is heated naturally from the region's volcanic activity. Natural hot springs are also common among locals and foreign travelers.
5. Turkey
Turkish Hammam is similar to a Turkish bath. This is a known tradition in the middle east. Hammam is a form of public cleansing, bathing, and relaxation. This has been around in the 15th century when Constantinople was defeated by the Ottoman Empire from the Romans.
After such an event, the public bathing in Roman style was combined with Islamic style resulting in Turkish Hammam. This traditionally begins with one room where you can warm your body and another room to wash and cleanse it. There's also a third room for cooling your body at low temperatures.
Conclusion
These top countries in the world are not just known for using saunas but for their sauna traditions and cultures as well. Aside from ultimate sauna experiences, every country has a unique history to tell. Many countries are known to use saunas but only these five countries made it on top of the list of leading countries using saunas and discovering traditions worldwide.
best sauna experience, buy cedar barrel sauna, buy sauna review