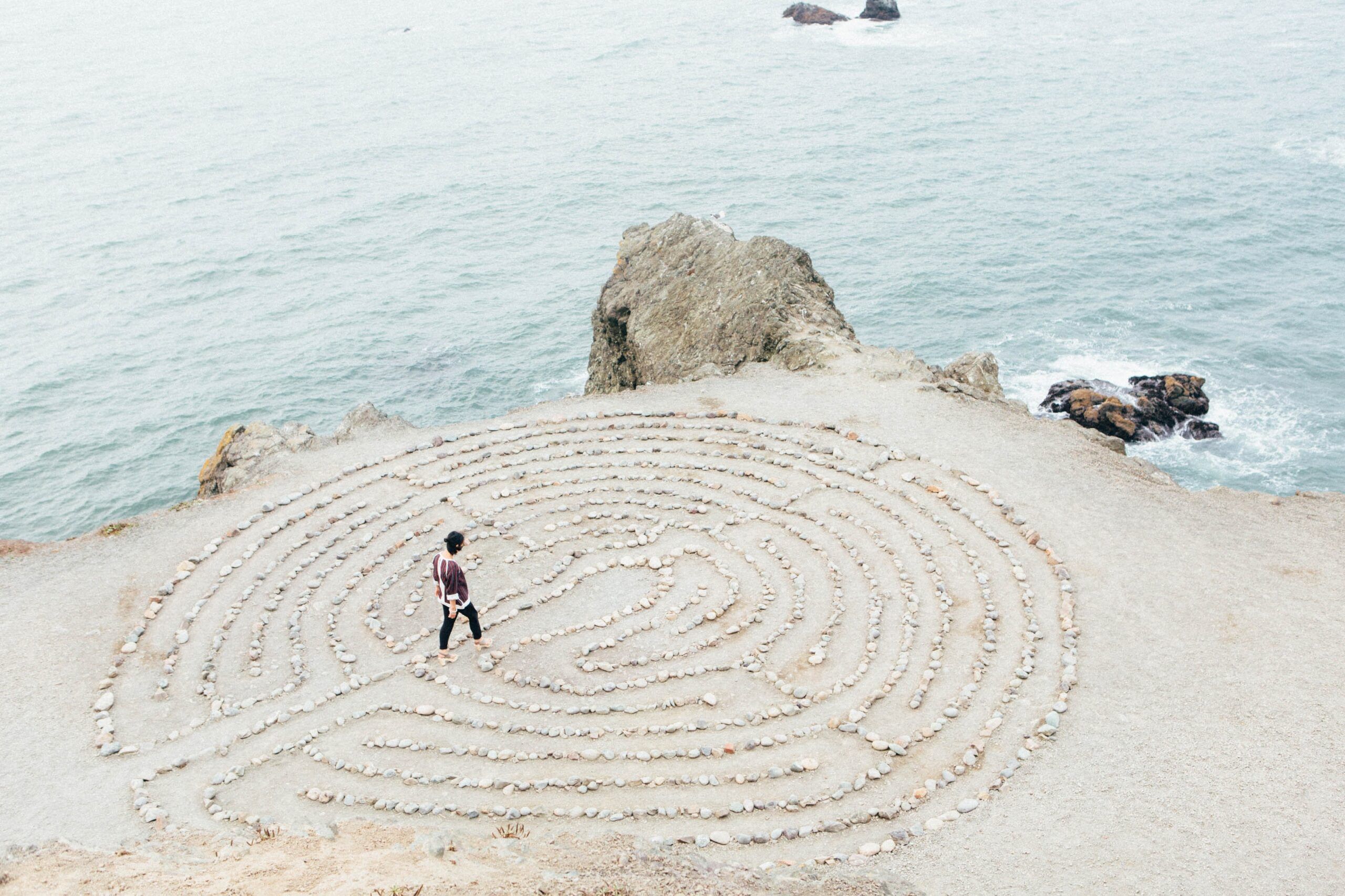 11 Things You Need To Know Before Entering A Japanese Bath
Having been surrounded by naked people in a public place is a little bit awkward to do. Not in Japan because being naked is a cultural tradition done by people visiting Japanese baths. If you get used to it, you will feel more relaxed, and your experience will serve as a window to Japanese culture.
"Sento," which is a public bathhouse, and "onsen," a hot-spring bath, are two different types of Japanese baths. Their only difference is how the water is heated, but they serve the same purpose no matter what you call it. Here's the list of the best sauna in the market.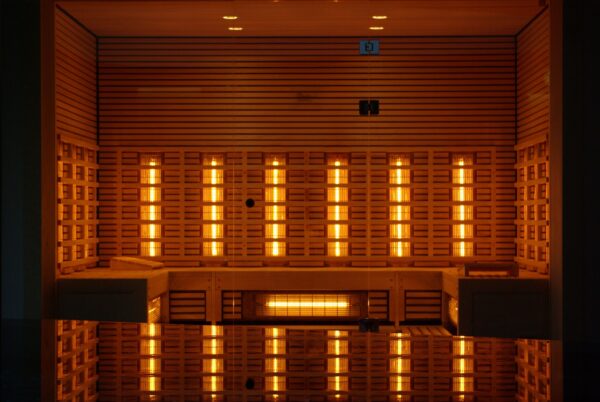 You are Going to be Naked
Being naked in a Japanese bath is normal. So feel free to have a dip and be comfortable bathing naked with strangers. Most baths are gender separated, so you don't need to worry at all.
You can cover yourself with a towel, but make sure that you take it off as soon as you approach the water. Japanese baths strictly implement this rule, that no towel must touch the water.
You may encounter some bathers who may cover their private parts with the towel while roaming around. Still, most people don't bother, especially those who are used to dipping in Japanese baths.
Most Baths Don't Allow Tattooed People
Some baths don't allow people with a tattoo. Japanese people believe that people with tattoos are associated with crimes or gangs involved in many serious cases. If you have a very small tattoo, you can cover it with a bandage that will not be visible. For hassle-free baths, some allow tattoos that you may visit. This may avoid discomfort and disappointment.
You Won't Need Any Items With You
Japanese baths provide necessities, such as shampoo, soap, and towels for bathers. Some public baths don't give these necessities for free, but in some cases, you need to purchase them.
Many baths will also cater to nonessentials, such as conditioners, razors, hair ties, face wash, makeup pads, combs, and other items bathers might need after bathing. These items are often for free, but you may need to pay for them in some places as well.
Storage is Available For Use
When you enter a Japanese bath, you will see some cubbyholes where you can put your shoes. Next to it is the counter where you will pay the entrance fee. 男 this sign is for the men's area while this: 女 is for women. Make sure to learn the Kanji symbol for your gender. You can also base each entrance on the curtain's color, which is blue for men and red for women.
Make Sure to Shower Before You Bath
Just like when you plunge into a swimming pool, you must shower first before taking a jump. You should not enter bathing pools without washing yourself. Standing while you wash is considered rude, so you must sit on the provided stool while you shower.
You are expected to wash your whole body before you get into the baths. Once you are done, make sure to clean your area, including the stool you used. It is better to tie them up if you have long hair since it's impudent for hair to touch the bathwater.
Bathing is to Help You Relax and Contemplation
In some places in Japan, their baths and shower rooms are in one location. Different pools have different temperatures, so make sure that you can manage the warmness of the water.
Once you are in the water, take time to relax. You can sit on the edge or in the bath. Enter quietly and nicely to avoid splashing water to other bathers. Once you are done, dry your body with a towel before entering the changing room.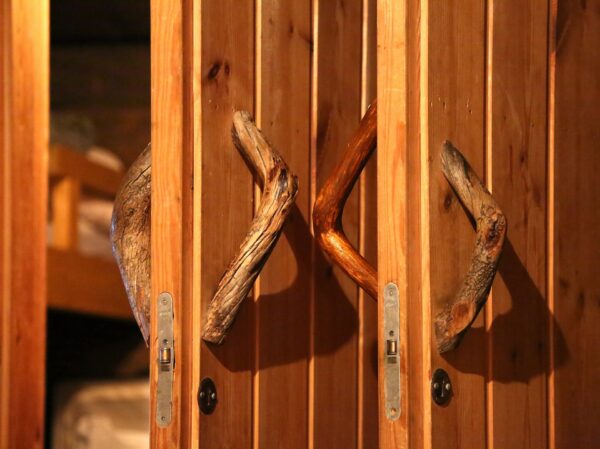 Pay Attention to How Your Body Feels
Always be guided not to overheat while bathing. If you get dizzy, you can sit outside the bath for a while or move to a cooler bath. Always be alert, and don't forget that your body needs only an exact amount of heat, or else it can lead to heart palpitations.
Be Prepared to Receive Some Awkward Glares
You may get stared at by other bathers, especially if you are not of the same nationality as them. Some bathers may be polite enough, but some can't control themselves. Public baths won't allow women who are having their menstruation. Always remember that it is very unhygienic to bathe with other strangers having a menstrual period.
Children are Allowed in Baths
Many facilities accept children in their bathing pools. However, they do need to be accompanied by their female relatives. As a parent, make sure to look after your kids by taking a hot bath with them. Be responsible enough to stay beside them, and don't let them out of your sight.
There is Typically More to Baths Than Just Bathing
Besides bathing pools, some facilities also offer sauna, rest areas, massage chairs, or even vending machines for a little snack to be energized. Some accommodate an overnight stay. They provide dinner or even massage services as well.
All Baths Cater to Any Price Range and Relaxation Level
You can see many informal public baths that are free, just like hot springs in the forest or at the seaside. Bath prices depend on the quality of services that they are offering. One example is the bath in First Cabin's Nihonbashi Yokoyama-cho Tokyo, which ranges from 3,300 yen per night per person, or about 29 USD.
The bath at APA Villa Hotel Nagoya Marunouchi Ekimae in Nagoya ranges from 6,400 yen per night or 56 USD for single accommodation and 7,400 yen per night, or 65 USD for double accommodation. It had both an indoor and outdoor bath and usually had 10 to 15 other bathers.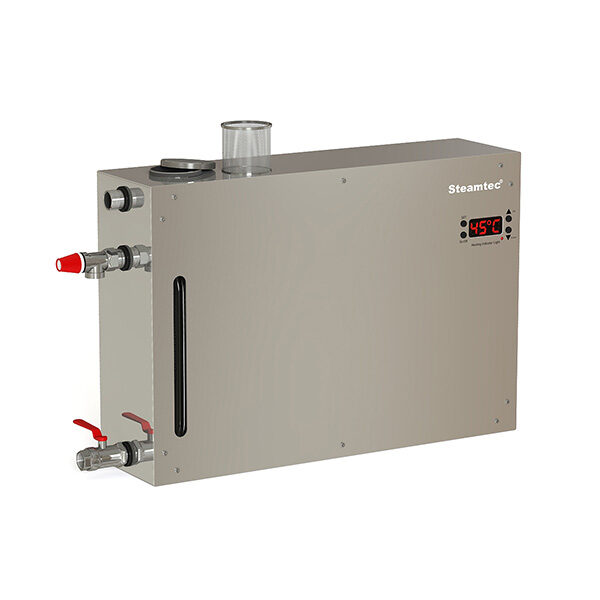 Conclusion
No matter what the price range is, as long as you can afford it, don't hesitate to try. Do not indulge yourself in things that will give you happiness. Having a break and a quick relaxation session will definitely help you regain your strength. Japanese baths are essential to people who are experiencing stress. So if you feel the need to relax and reduce your stress, then a Japanese bath may be for you.