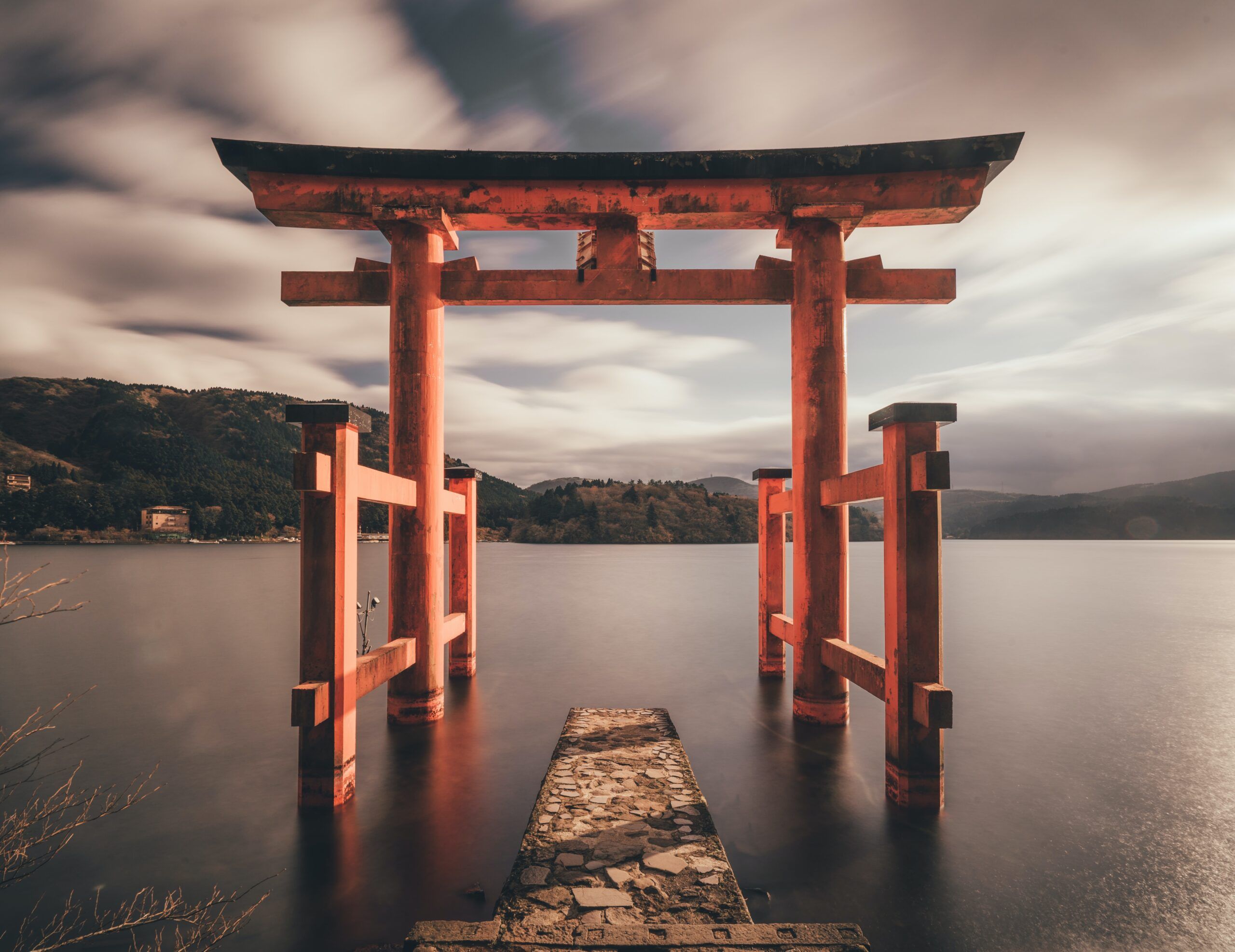 What You Should Know About Japan's Bath Culture
There are large public baths in Japan because the Japanese love soaking in a bathtub. Before entering, you need to undress in the changing room and then place your clothes in a locker or basket. You can entrust your valuables to the receptionist or leave them in your room.
Hotels with public baths usually provide a yukata that you can wear before or after taking a bath. Visiting a hot spring (onsen) or public bath (sento) is also a budget-friendly way to enjoy a day trip with your family and friends in Japan. So if you want to learn more about Japan's bath culture, just continue reading.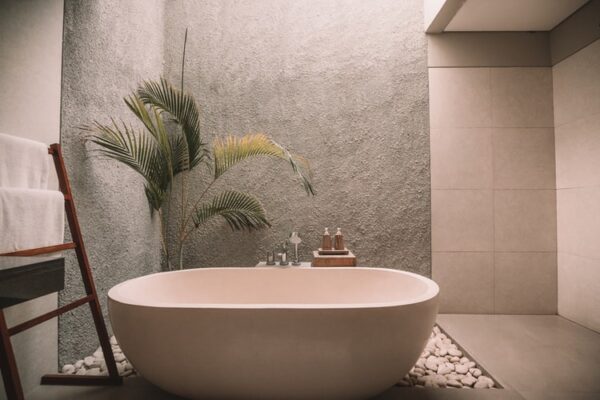 Bath Etiquette in Japan
Before going to a public bath or hot spring, you should familiarize yourself with Japan's bathing culture. But before that, let's learn more about the hot spring baths and public bathhouses in Japan.
Onsen – Hot spring baths
There are 20,000+ onsen facilities throughout the country. Some can be found in the mountains, while others are located in the big cities. But all of them have one thing in common – providing relaxation for visitors.
A hot spring can only be considered an onsen if the water contains a specific amount of naturally occurring chemicals and minerals. One of the best ways to enjoy Japan's hot springs is to go on onsen trips. This will involve staying at hotels with hot spring facilities, sightseeing, and eating sumptuous food.
Tourists may feel uncomfortable with dipping naked around other people, but this is completely normal for the Japanese. You should never enter an onsen with a swimsuit unless it's a mixed-gender onsen. Some of the most popular hot spring districts include Arima Onsen, Beppu, and Hakone.
Sento – Japanese bathhouses
These are bathhouses meant for public use. A simple Japanese bathhouse offers separate rooms for men and women. There's also a locker room where you can get dressed or undressed.
People usually visit bath houses when they want to enjoy a spacious bathtub or simply because they love chatting with the other guests of the bathhouse. Japanese bath houses usually have an entrance area, a changing room, boiler room, and a bathing area. Modern bath houses have saunas as well.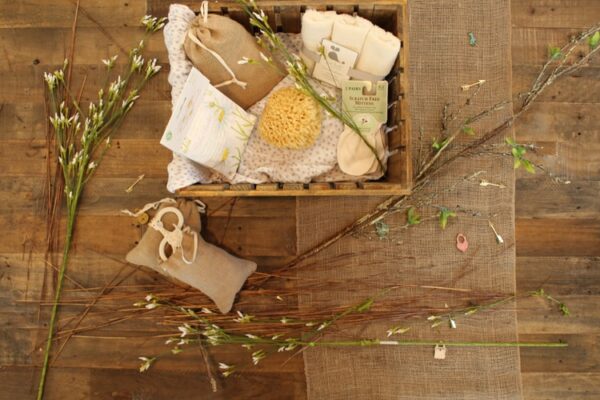 There's a popular variety of Japanese bathhouses – the super sento. This facility offers onsens, spa baths, and other kinds of bathtubs. You may also find restaurants, cafes, and hairdressers. At this facility, you can enjoy steam baths, open-air baths, and whirlpool baths. Some facilities have sauna rooms at different humidity levels and temperatures. You will also find super sentos with a cold room where you can cool off.
Tips for Using Sento and Onsen
Now let's talk about the rules and manners that you should always observe when visiting the public bathhouses and hot springs in Japan. Always keep these rules in mind to avoid misunderstandings or unpleasant experiences while you're in the country.
Health, bleeding, and tattoos
If you have a tattoo, you might be denied entry at a sento or onsen in Japan. That's why you should check the webpage of the onsen or sento in advance to confirm their tattoo policy.
But take note that this stigma is changing and some parts of the country have become more lenient compared to others. Tattoos that can be covered with stickers and sleeves are acceptable as well.
But if you are on your period or bleeding due to open cuts, you should avoid visiting bathhouses and hot springs because the immune system weakens during menstruation. People with fever or lung, heart, or kidney diseases should also talk to a physician before visiting bathhouses or hot springs.
What to do before your trip
You will find a small towel and a large towel in the dressing area. However, home hotels and inns don't provide towels in the dressing room. If that's the case, you have to bring towels from your room. The small towel is used for washing the body in the tub. You can also use it to dry off before going back to the dressing area.
A hair tie is required for those with long hair. Most onsen hotels and inns provide toiletries, but you need to bring toiletries to a public bathhouse. And since people bathe at onsens and sentos in the nude, you don't need to bring or wear a swimsuit at all. Some places, however, allow guests to wear a swimsuit. So check with the onsen or hotel before going there.
Once you're in the dressing room, you need to take off your slippers or shoes. Since onsens can have slippery floors, you should avoid running and avoid exercise caution. Don't forget to take a shower before getting in the bathtub.
During and after using the onsen/sento
Washing in the bathtub or swimming is considered bad manners. But once you're done soaking, make sure to rinse off the buckets and chairs after use and then return them to their original spot.
Alcohol is prohibited in many bathhouses. Also, you can't wash clothes in the tub or allow your towel or hair to touch the bathtub water because any leftover detergent or soap will mix into the water. After the bath and before you return to the dressing room, use the larger towel to dry off and make sure that nothing is left behind in the locker.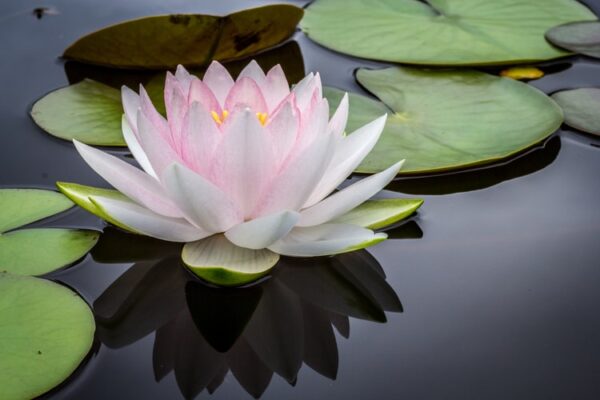 If you're visiting a super sento, you can walk around before or after taking a bath. Some super sentos will give you a wristband that you can use to pay for services within the facility. Super sentos also offer unique souvenirs that you can give to your family and friends.
Conclusion
Whether you're planning to visit an onsen or a sento, there's a bathing etiquette that you should observe at all times. If you don't like showing off your tattoos or taking a bath with other people, you don't have to worry because you have other options. You can stay in a kashikiri or a private charter bath or a ryokan, a Japanese inn that has rooms with en-suite baths.