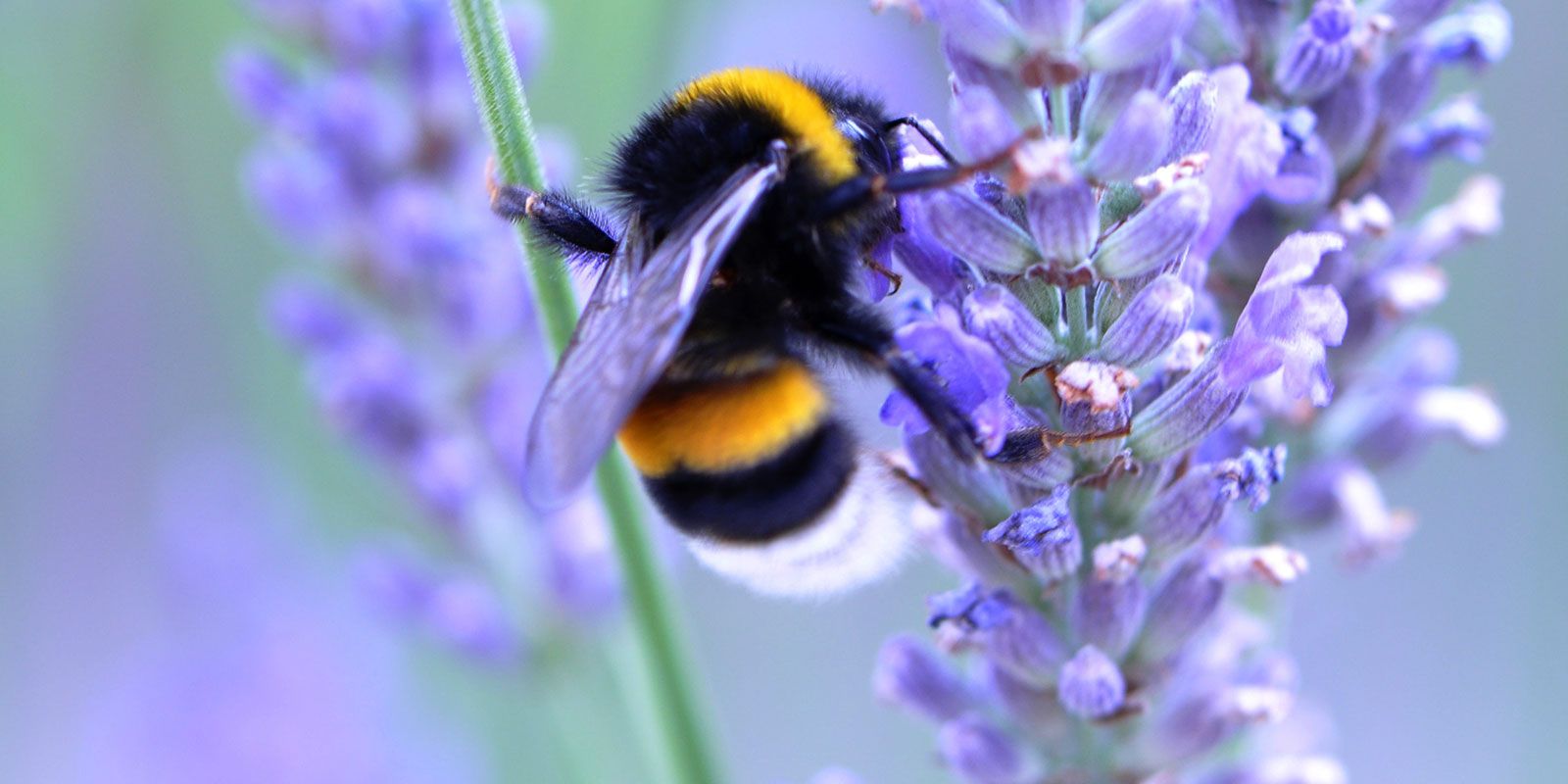 What Are The Best Herbal Treatments?
Herbs have been used in treating many health conditions and enhancing beauty from time immemorial. Initially, herbs were the only methods of treatment before technology advanced, and we got medicinal tablets, creams, and syrups, which incidentally are made from these herbs as well. What is more, these herbs can be prepared easily at home to be used in various ways to heal various ailments and add beauty to different body parts. For instance, they can be inhaled, or diffused, or applied to a particular area for better results. The herbs can be used solely or mixed with other herbs for more strength and power as well. So, what are the best herbal treatments then?
Lavender Herbal Treatment
The outstanding antiseptic qualities of the lavender herb have made it one of the top herbal treatments ever known. Lavender has high versatility and is used in soothing the skin and the scalp. This fantastic herb also has balancing qualities and has been used in the past to tone the skin and even out the skin color. Lavender has also been used to make body scrubs that scrub the skin at the same time soothe it, and also to make hair conditioners. The hair conditioners help to cleanse the scalp and heal any broken parts and to minimize hair loss and breakage. Lavender herbs can be crushed or minced and dried to be ground into powder. The herb is then used via infusion, like wraps, and through direct application to a problem area.
Basil Herbal Treatment
Basil is widely known for its benefits of the Basil essential oil. In the hair growth and health, basil herbal treatments have been effectively used to soothe the scalp, heal any form of irritation, clear out extreme dandruff, and balance the oil levels in the hair and scalp. The result is a clean scalp, stronger hair, and rejuvenated scalp. In body care and spa treatments, basil is used as a body wrap in deep muscle massages, with the primary purpose of cleansing the skin of any toxins, toning up the skin, and rejuvenating the skin cells. By so doing, the muscles are stronger, and the body cells are more versatile hence the blood circulation is more improved.
Mint Herbal Treatment
If you have used mint leaves before, then you know that the cooling effect they leave behind is refreshing and sensational. This is one main property of mint leaves that has seen its popularity in the spa treatments grow over the years, as it leaves the skin feeling refreshed and soothed. When mixed with water, mint leaves are used to rinse hair to add more strength to the hair and to soothe the scalp to leave a lingering freshness therein. Basil is widely used as body scrubs, body masks, and body wraps, both in spas and at home. Basil herbal treatments are easy to make; they can be ground, mashed, or used as a whole. They can also be added to boiling water and inhaled or infused for stronger results.
Lemon Herbal Treatment
You already know that lemon is used in detoxifying the body of harmful toxins, and also in managing weight-related conditions. When added to warm water and drunk regularly, lemon herbs help to combat the stubborn body fat, reducing considerably body cellulite. Lemon herbs are used to make the lemon balm, which is widely used as a facial toner, and added to soap and oils for toning effects. Rinsing your hair with lemon balm is helpful as it treats itchiness and acts as a disinfectant to any infections breeding therein. Lemon balm herbal treatment has also been used widely to minimize the occurrence of the flu and common cold. This is more effective when used in conjunction with garlic and ginger.
Eyebright Herbal Treatment
For most people, working hard during the day is very exhausting. But when you get home and still have to work even harder, the result is minimal sleep and constant fatigue. If this has to persist for several days, you will begin to develop puffy eyes and dark circles around the eyes. This is where the amazing eyebright herbal remedy comes in. It works by toning the tender area around the eyes to lift the dark circles, and by tightening the skin to reduce the puffiness considerably. It can also be used as a herbal facial treatment to firm the skin and lift any blemishes to leave a smooth and silky appearance. This amazing herb rich in Zinc is useful in regenerating the skin tissue and has a big advantage as it can be prepared at home and used in any of its natural forms.
Ladies Mantle Herbal Treatment
As the name suggests, this great herbal remedy has been used mainly by ladies to tighten skin. The remedy acts as an anti-aging factor to enhance the appearance of the bust area and the neck area. The ladies mantle herb can be used in its dried form or its fresh form and has to be used daily for the best results. Ladies mantle was used historically to first tighten the skin around the décolletage before it was discovered to have more uses and functions in the ladies' bodies. Preparation is quite easy, and this useful herb can be used in its natural form alone or mixed with other herbs for more effective outcomes. Ladies mantle can be used mainly via applications.
What Are The Best Herbal Treatments?
The list of homemade herbal treatments is endless. The list of the uses of the home herbal remedies is equally long. And given the history of the purposes of herbs in beauty treatment, the results from these wonderful herbs cannot be contested. There are other herbs like the sage, yarrow, and thyme that are useful in adding to the beauty of the skin and hair. Most of them have antiseptic and disinfectant qualities that make them even better than natural remedies. This eases some of the conditions we battle with and makes them easy to manage and deal with. Whichever you use, ensure that it is as much as possible close to its natural form for better results.
herb, herbal blend, herbal treatments, Herbs Are Becoming More Popular In Spa, rebirthpro herbs