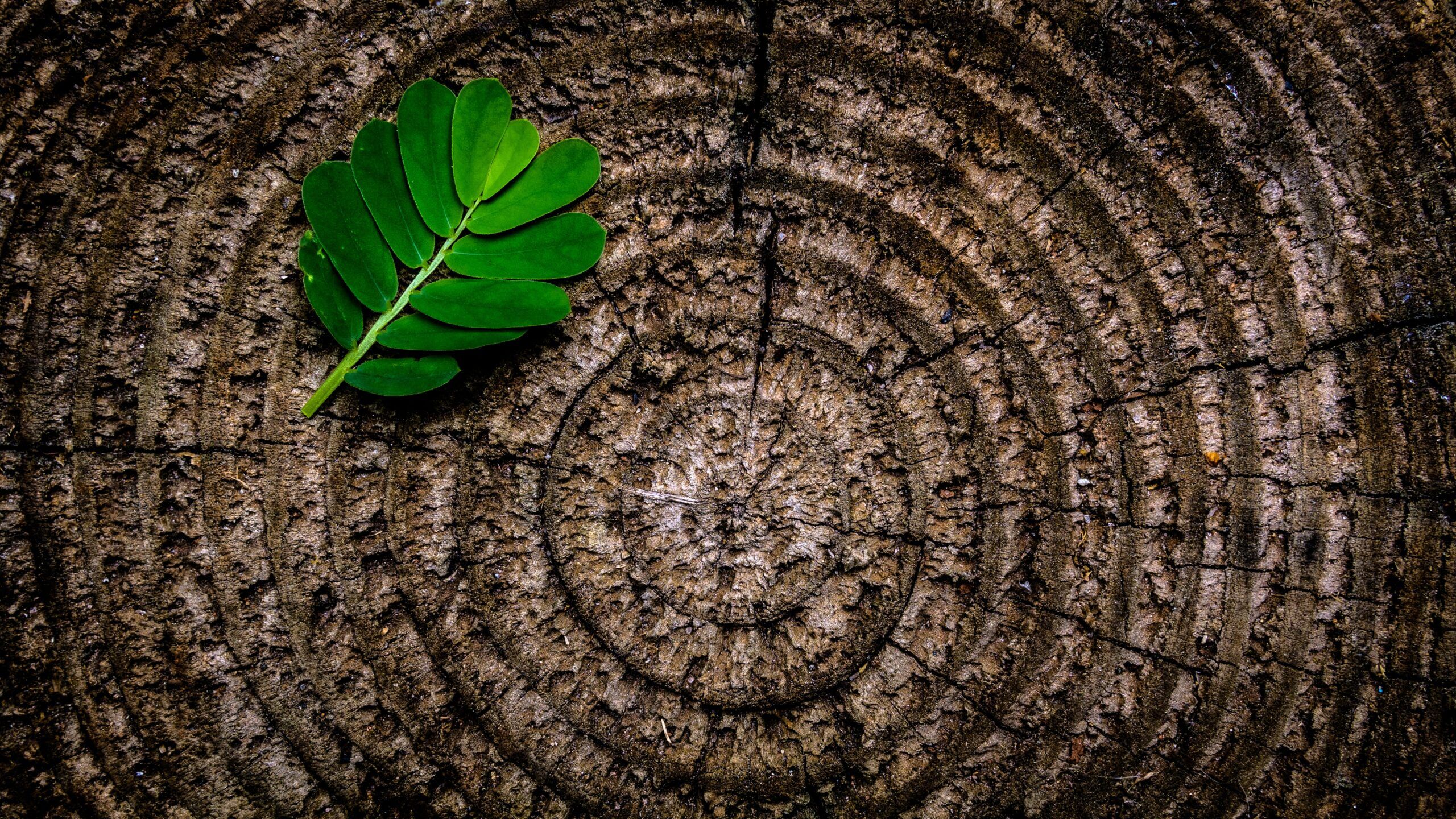 The Best Type Of Wood When Choosing A Sauna
A relaxing sauna session at home could spice up your life. But to maximize its benefits, it is important to choose the best type of wood for your sauna.
For those who want to get the best of their sauna experience, finding the right model and material is crucial. Besides the advantages of a sauna in your wellbeing, this modern practice of sweating can create a radical shift in your lifestyle. Therefore, make sure that you choose the best material for your home sauna not only for a better experience but also to ensure that it lasts for a long time. No matter what product or item you own, you want it to be of high quality, and the type of wood for your sauna is not an exception.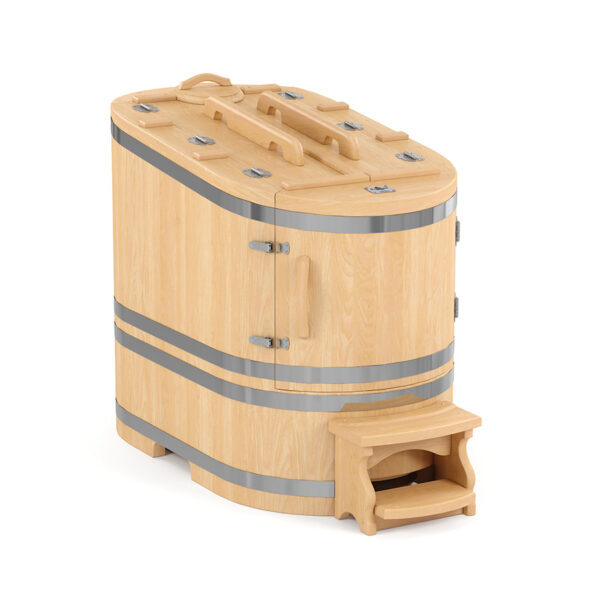 The Type of Wood You Should Choose for Sauna
There is no denying that a sauna has become a part of many people's lives these days. Compared to the earlier routine of going to a public sauna from time to time, many have installed saunas in their private establishments and enjoy unparalleled relaxation in the comforts of their homes.
Therefore, when choosing a type of wood for your sauna, you would want to consider its toughness, weather-resistance, toxicity, elegance, texture, and sustainability. Your steam room at home will promise many amazing advantages, and if you want to enjoy it for a long time, you should choose the best materials for your sauna room. are some significant factors to consider for your guide when selecting the type of wood for your sauna.
Long-lasting and durable
Pick a type of wood that will not rot quickly. Wood is fragile, and over time, certain wood forms tend to rot, leak, and collapse due to climate or old age. Constant moisture can also affect its quality.
Since you will be using it for a sauna where the wood will constantly be exposed to moisture and steam, the material should be sturdy and heat-resistant. Fortunately, there are some durable wood materials out there, such as baltic birch, cedar, and pine that you can use for your home sauna.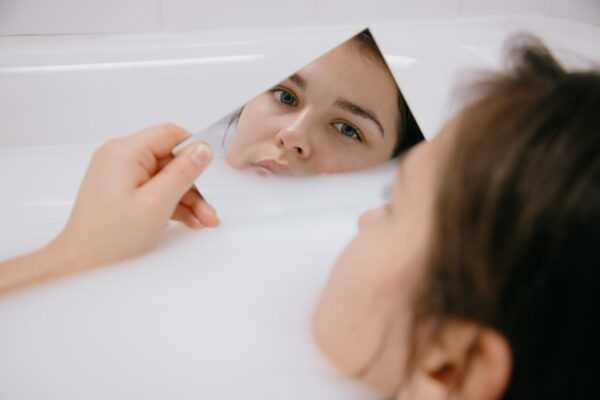 Heat absorbent
Saunas run on high temperatures and steam, so you shouldn't use any type of wood that reacts whenever it is subjected to heat and compressed air. This is especially important since the material will be exposed to moisture and steam.
It would also be best to scan for wood ratings online to obtain comprehensive information about different types of wood. Make sure that you follow a proper management routine for your sauna so that you improve its longevity.
Elegance and aesthetic appeal
It is essential to choose an aesthetic-looking kind of sauna that matches your home or style. Saunas are an elegant element of lifestyle that offers all the advantages. Therefore, nobody wishes to linger and relax in a less desirable location, especially when wanting a good sauna session.
You have to explore all the advice you need when buying the most suitable kind of sauna for your home. People would look at the right timber and the assets to be used to come up with an educated decision about the best type of sauna. With that stated, the best kind of sauna wood is the one that is capable of absorbing high temperatures without the timber getting damaged.
An ideal setting
You want your sauna to be comfortable, spacious and installed in a convenient spot. Any room can be used for a sauna, including long or, narrow rooms, compact and rectangular rooms, basement, or even attics with sloping ceilings. You can choose whatever ideal spot you want your sauna to be placed in as long as it achieves the perfect setting for relaxation.
Different Kinds of Wood
Saunas will require a wood that is pleasant to touch at high temperatures. Rigid trees are often overheated in a sauna, such as oak or teak. There are numerous types of softwood, so choosing one that will work for your sauna and allotted budget is important. Woods with abundant sap should also be avoided. These trees can contain harmful smoke and even fluids that can combust in a hot steam room.
Alaskan Yellow Cedar
As you can guess, Alaskan Yellow Cedar is extremely resistant to fungi and deterioration. It is also the best choice for saunas simply because of its exterior appearance, which is an interesting yellow hue. It is herbal, but typically not as good or rich as Western Red Cedar.
Basswood for Non-fragrance
Basswood is suitable for those who are too sensitive to strong odors. Basswood is a non-aromatic hypoallergenic wood that is unscented. It is doubtful that robust Basswood would bend over time. Thus, it is suitable for longer use. In terms of affordability, nobody can get worrisome when investing in Basswood because it only costs a few hundred bucks. It is an important aspect to consider when choosing Basswood for your steam room.
Cedar for Durability
Cedar is also a common alternative for sauna wood. Cedar is suitable, because of its inherent moisture tolerance, for both conventional and infrared steam rooms. When the specific heat capacity fluctuates, this type of wood does not inflate or swell. Specifically, Western Redwood Cedar is among the most robust woods for sauna use. It is particularly popular with outside models, including barrels and log saunas. Cedarwood is durable and can survive extreme winters with a low deterioration year after year.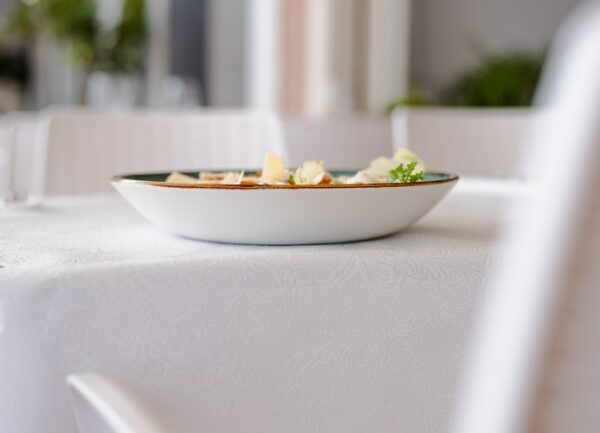 Eucalyptus for Style
Eucalyptus is a good lasting alternative. Eucalyptus has traditionally been around for years as an application for moldings. This kind of wood is teak-like, but it is regarded as a green commodity, less costly than other sauna wood types. It is also easy to paint so that it can complement other walls in the house.
Conclusion
Choosing the best type of wood and considering other installation aspects are crucial when planning to buy a sauna. Since having a sauna can provide lifelong benefits, it pays more to make sure that you're making sound decisions when choosing the kind of wood to be used.