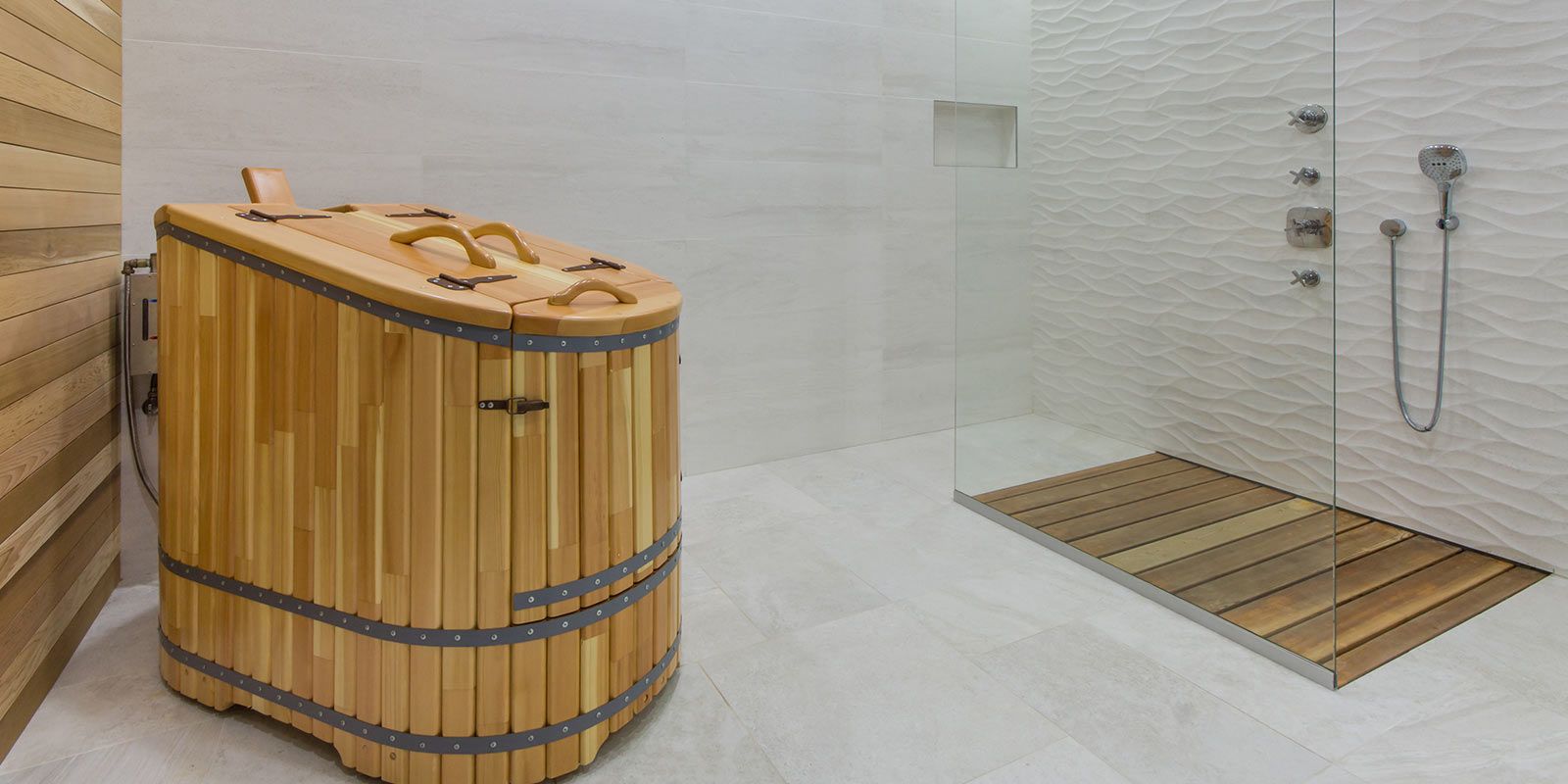 The Affordable In-Home Sauna
What makes us different from other companies that sell in-home saunas? You may wonder why should you be a proud owner of a RebirthPro Cedar Barrel Sauna? In this article, we will dig deeper into our philosophy, our views on health, the difference we want to make in this world.
The trend that everybody should keep themselves healthy is getting bigger with every moment right now. Lots of people take special nutrients, are into superfoods, special diets, exercises, healthy lifestyles. We would like to not only encourage that trend but to open humanity's eyes on something else they are missing on. The organic rejuvenation of the body, the natural renovation of the soul can be achieved with simple things in life. One of them is our Organic Cedar Barrels, our Affordable In-Home Sauna.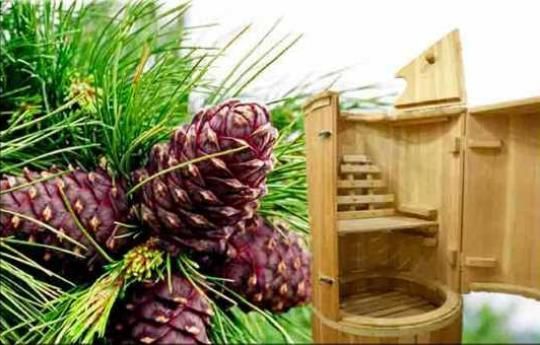 What is a Rebirth PRO Cedar Barrel Sauna?
There is no doubt that saunas are not big in the United States. We are working towards enlightening people about this simple way of creating a healthy body and soul that can exist in the comfort of your home. So, what is a Rebirth PRO Cedar Barrel Sauna?
First, it is a barrel that is made of cedarwood, the health properties of which have been known to humanity for thousands of year. Cedar is truly nature's treasure. There are countless health benefits that the cedar's essential oils possess. It is a new way of cleansing the body through a special spa procedure.
Second, it is our creative design, that helps you enjoy this spa experience by yourself. Nobody will need to help you to relax. All you need to do is just to turn on the steam generator, wait fifteen minutes and get inside. You will experience the natural way of detox, while your pores open, and after this procedure, you will feel like you have never been cleaner. Your body will say thank you for this incredible gift.
Third, Rebirth PRO Cedar Barrel Saunas are a way of life. After buying this treasure, you will not understand how you manage to live all your life without this affordable in-home sauna. This is truly the best way of relaxing without going to expensive spas and massages. All you need to do is to just go to your patio, garden, bathroom to experience the best way of spoiling your body.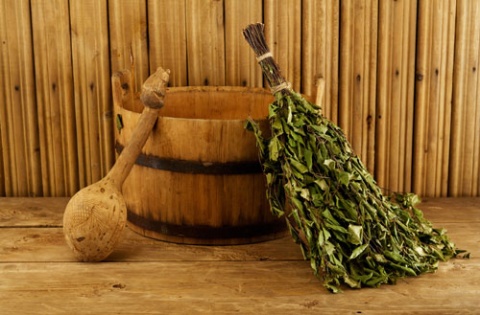 The Affordable Sauna Can Be Yours
We have brought an old Scandinavian tradition to the United States. Now, we just need to treasure it and be proud that we know of such cultural fact. These values and this knowledge came here for one reason – to improve our lives, to enhance our existence, to change our perspective on our health.
This sauna cannot be more affordable. For the price you pay, you will get a completely new rejuvenating experience that you will be thankful for. Nobody has ever thought that an idea of a sauna can be so possible. Just imagine – this wonderful cedar barrel sauna can be only five feet away from you, right at your house!
Rebirth PRO Sauna Features
Rebirth PRO Cedar Barrel Sauna has a four-seat leverage system that will help any person with any height to sit comfortably. There is a comfortable step to ensure your safety. Like we have previously stated, you will not need anybody's help in getting inside and using the cedar barrel sauna. There is a latch on the inside of our product that will help you hermetically close it.
If you want, there will be a special person that can help you install it. We invite our professional team that can make this sauna happen in just minutes. Your steam generator will be installed as well, of course. All you can do is just to watch this Northern European creation come to life!
This sauna will not require any major plumbing work or hard installation. You will be surprised to see how little maintenance it needs throughout these years. This is the best choice anyone can make in regards to purchasing an in-home sauna. There is absolutely no way you will be unhappy about your purchase.
The Cedar Barrel Saunas are crafted by perfectionists. You will not see any steam, any sign that the sauna is warm from the outside. It will not feel like you have entered a room where there was a hot shower turned on. The barrel is hermetically sealed and is made from wood along with stainless steel. This type of material is very popular because it is corrosion-proof. After years of enjoying this sauna, you will still see no signs that it was ever used.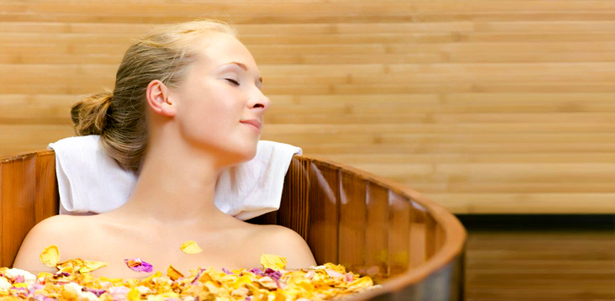 Why Should You Be The Owner Of A Rebirth PRO Sauna?
Whether you want a huge sauna room that can potentially be a storage room or a hot tube space, or you want the compact cedar barrel, the choice is always yours! We always encourage our customers to think very well before buying anything that you may not like in the future.
There are endless possibilities for you when you decide to create a spa room at your home. It may be a hot tub, a sauna room, a portable sauna, a cedar barrel one. Do your research before you get the sauna of your dreams.
The reason behind why you should actually get the Affordable In-Home Sauna is very simple. We care about our customers and wish them the best. We want them to save money and purchase a product that will literally change their life. Over a half of population who choose to make a sauna room barely ever used it. Now, do you want to spend thousands of dollars on something that not only takes so much space but also leaves you not using it?
Ask yourself a question? How much are you willing to pay for an in-home sauna? Will you use it often? How important are Customer Service and Product Quality for you? Then make the right decision. We hope you will consider Rebirth PRO Cedar Barrel Saunas for your number one choice!