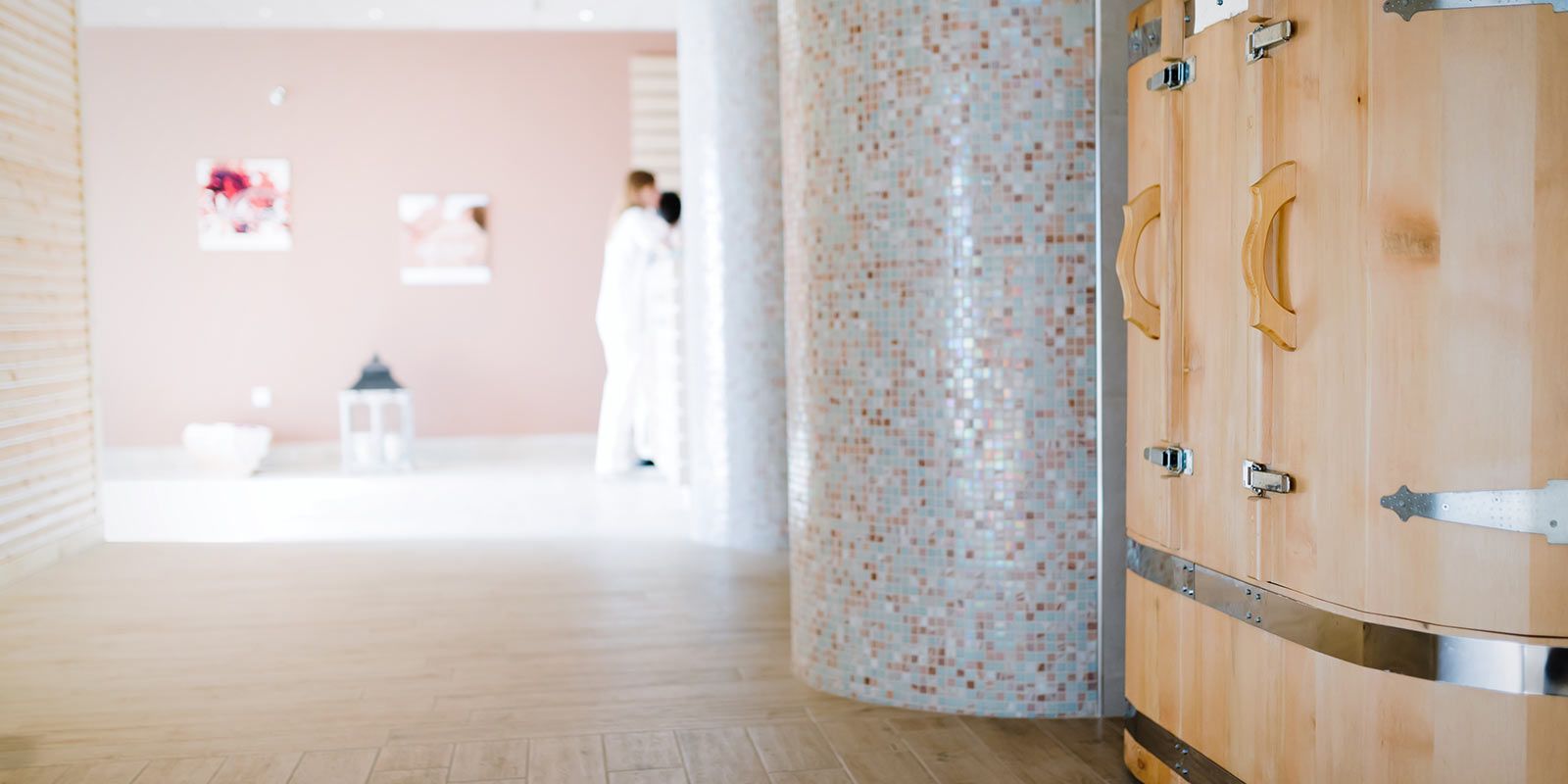 How To Choose The Right Sauna?
If you have stumbled across this article on the internet, you are clearly in search of the right sauna for yourself. The options are endless, so you need the best advice. We are here to help you to choose the right sauna for everybody – from a senior to a family of ten people, from athletes to people who are suffering from joint and muscle pain.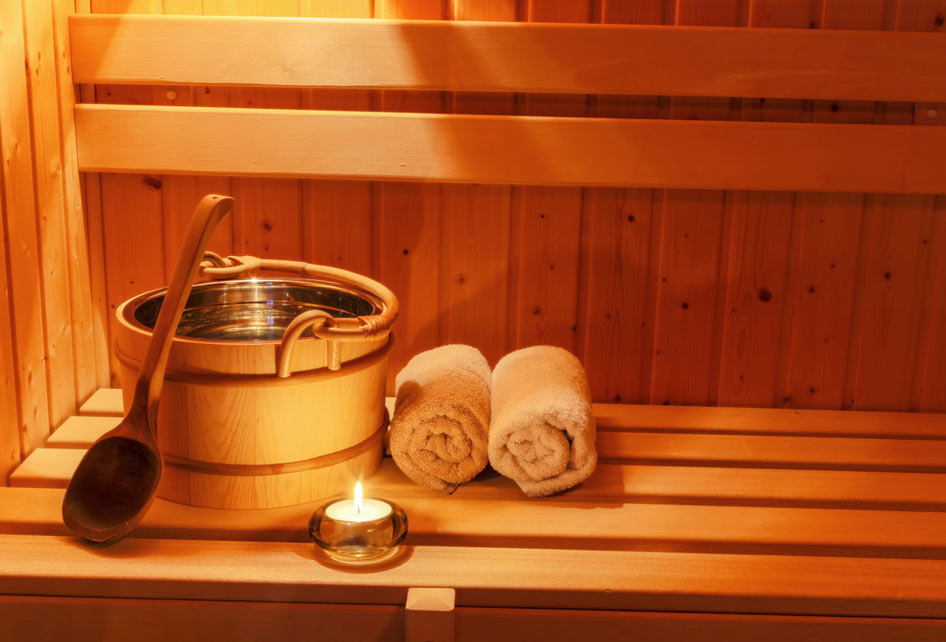 What Are The Different Type Of Saunas?
Here are some different types of saunas that exist in the modern world:
1. Wood Burning Sauna – is a traditional Northern European Sauna that has existed for thousands of years. It is a social act, a tradition, a part of the culture. This type of saunas uses burning wood to heat up a wooden room. It is a great choice for those who have a cabin house with the exhaust pipe. This option is not suitable for apartments.
2. Electrically Heated Sauna – a good option for an apartment, or a home. This type of sauna has an electrical heater that heats up the whole room and usually is considered to be a dry type of sauna.
3. Cedar Barrel Sauna – is probably the best option for both homes and apartments. Cedar Saunas use a steam generator in a barrel that can heat up in just fifteen minutes. This sauna can fit in a bathroom, patio, or a garden. Also, it is energy-efficient, has incredible health benefits, and distributes the steam, which is the best for detox and body cleansing. Besides, there are endless health benefits to cedarwood. You can find more information about the incredible cedar barrel saunas here.
4. Infrared Sauna – it very costly and is absolutely not energy-efficient. This type of sauna relies on the human body temperature more than on the air heating. You will not experience any steam; it does not open the pores and detox as other saunas do. Also, infrared saunas are used only for relaxing. No cleansing and healing properties have been proven scientifically.
5. Steam Sauna can be experienced only in a special spa facility. It is almost never found in the homes. This type of sauna requires a room that can be used for air heating. This is a great way to cleanse your body and relax.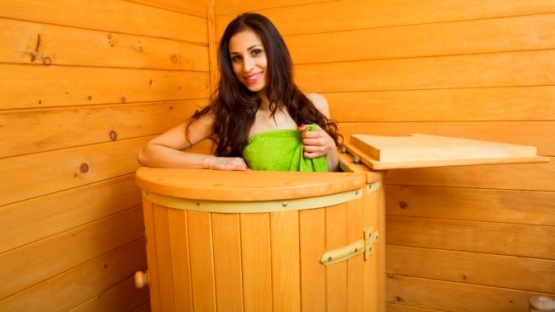 How To Choose The Right Sauna?
Well, there are lots of things you will need to consider when choosing the sauna. First, think about your home space. Do you have a special room that you can use for building a steam or dry air sauna in? Most of us live in apartments, so this would not be an option.
Next, think about your finances. Large spacious saunas might cost you tens of thousands of dollars. Not to mention the cost of maintenance that will follow you through these years of using the sauna.
Ask yourself a question – what will you use the sauna for? If you are looking for a relaxation and rejuvenation experience, all these types of saunas will suit your needs. If you live in a dry climate, like Utah, Colorado or other states, you should probably avoid dry air saunas, like the typical Finnish room saunas. In fact, your skin needs a constant moisturizer when you are living in the mountains. So, for these types of needs – the cedar barrel saunas or steam room will be perfect.
Cedar Barrel Sauna is typically used by one person, so if you would like a social experience, you can interchange the use of showers, hot tubs with the barrel. This option is great for families, seniors, kids, and just anybody. Besides, it is perfect for those with constant muscle pain, arthritis, insomnia, restlessness, and anxious state.
Choosing a sauna can be a tough experience, but there is only one type of sauna that will fit most needs and it the best, healthiest choice.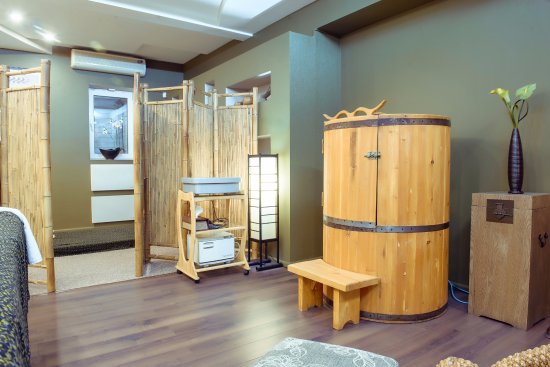 What Is The Best Sauna?
The only option that would be perfect for anybody is the Rebirth PRO Cedar Barrel Sauna. This type of sauna has been recently introduced to the United States and the rest of the world. It is the best option for those with apartments, for an affordable, low-maintenance experience that you will have with it. Moreover, this is the healthiest option that can fit the needs of large families, elders, heavy lifters, or just the hard workers that would like to relax after a hard day of work.
Furthermore, this sauna comes with a powerful steam generator that will take minutes to heat up. There are four types of seat leverage so that this sauna will be great for any height – from a child to a very tall athlete. Also, cedar barrels can be used independently or with a group of people. If you have a huge steam or dry air room – would you bother heating it for hours only for yourself? We really think that you will use Rebirth PRO more often than any other type of sauna.
Finally, this option is famous for its healing properties that have been known for centuries. Cedar produces special oils that will help you cleanse your body, clear your head, erase the day and help you with sleep. This is a priceless spa experience that everybody should try at least once in their life. Hence, we recommend you try Rebirth PRO Cedar Barrel Sauna for yourself. You will not be disappointed.
In Conclusion
Finding the right sauna may seem like a hard task, but it is possible. The main key to choosing the right sauna for you is to ask yourself the following questions:
1. How much space do I have at my house/apartment?
2. How much money am I willing to spend on a sauna?
3. How much time and money am I willing to spend on the maintenance?
4. What are some goals do I need to accomplish with the purchase of a sauna?
5. Am I going to use this sauna by myself, or is it going to be a social experience?
6. Do I have any health problems that will prevent me from using a sauna?
Enjoy the purchase of your first sauna. Our Rebirth PRO team is proud to answer your questions, especially How To Choose The Right Sauna?
how to choose the right sauna, sauna for athletes, sauna for elders, sauna for kids