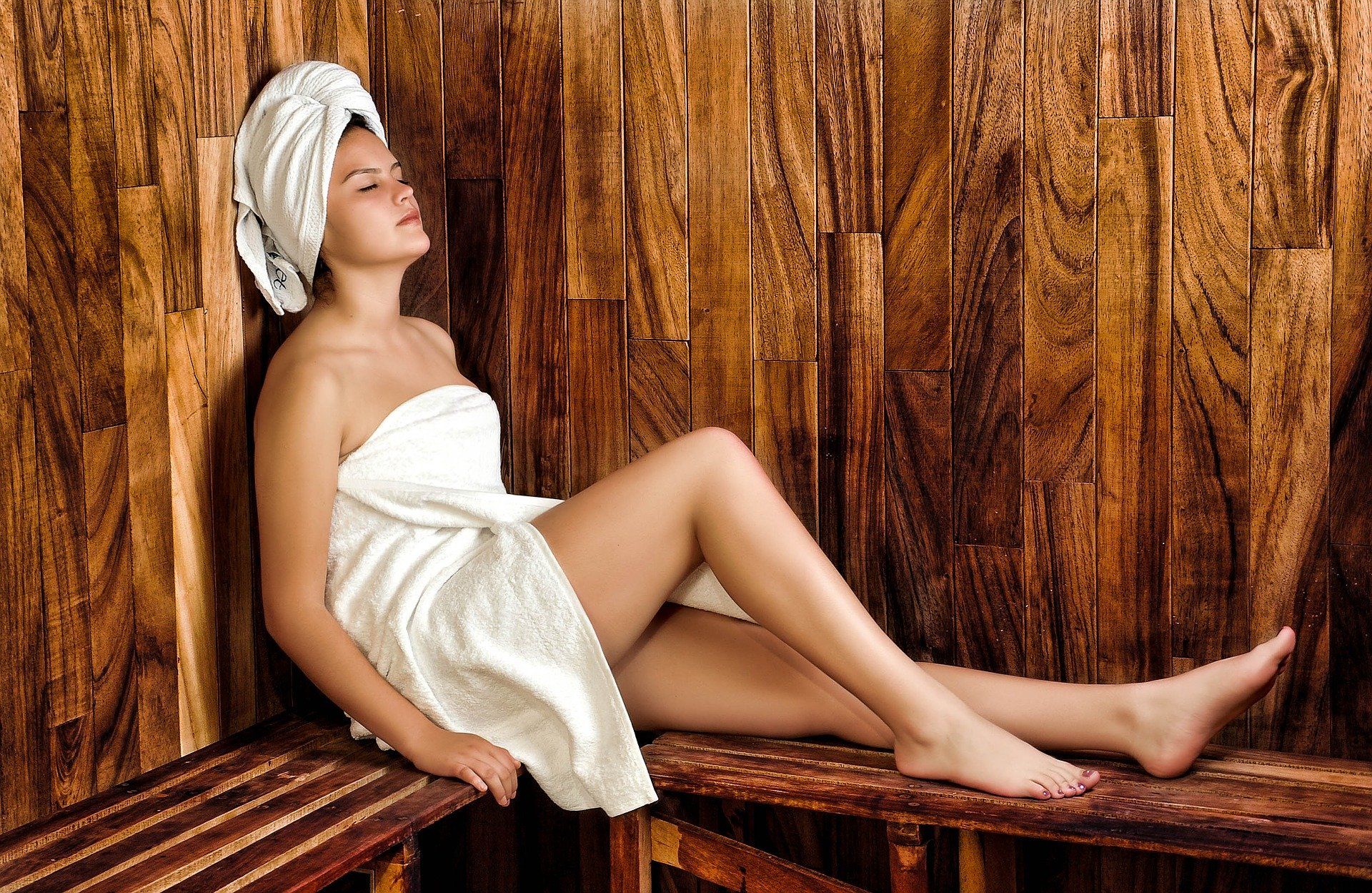 A Guide When Purchasing Home Sauna
Saunas have existed since 3000 years ago. It is so popular that you can see it everywhere! Numerous people are using these kinds of hot rooms and they really feel at ease afterward. This is more affordable than going to a spa wherein you have to spend $500 to $1500 each year. The Mayans made the right choice when they utilized sweat houses over 3,000 years ago. Currently, 1 out of 3 Finns are into saunas! The Mayans and Finnis saunas are absolutely valuable. Now, the question is, are you ready to purchase and have your own sauna?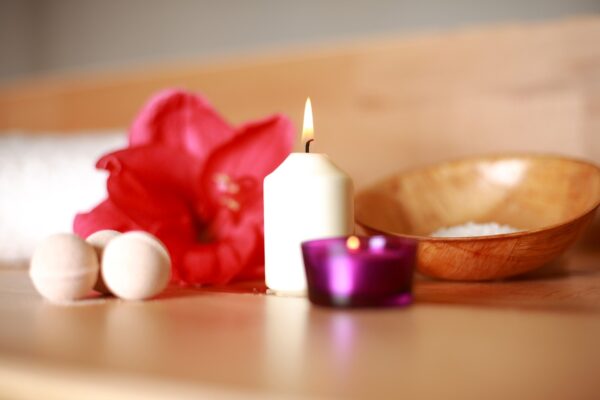 For you to decide easily whether you are ready to purchase your own saunas at home, we listed for you some essential factors to consider before having one. The important factors we are going to tackle are about budget, the location, the size, the appearance, and the kinds of heaters.
Consider Your Budget
Considering your budget should be the first thing to do. With a price that costs lots of dollars, there are lots of offers or recommendations on the internet about the products that you should buy. But always remember that expectation can be way farther from reality. There are lots of scammers online that give you false information. You don't even have an idea about the quality of the home sauna kit when it arrives at your home. The terrible quality kits that you can observe are cracks, lost parts, lost instructions, or poor instructions wherein English language instruction is not provided. You have to make sure that you will spend your thousand dollars on an authentic and branded product. These kits are known as ready-made saunas that are ideal for your home.
Before we tackle some details, here's a note to remember. Typically, as the price scale gets higher, things are becoming elegant, like space, wood finish, and its overall appearance. But if you think deeply the $1000 to $3000 price range can offer you a worthy kit for the money that you will spend. Particularly analyzing the yearly payment of the American scales from a thousand dollars to $1500. With that amount of money, you can have a valuable personal sauna for your backyard or home.
The Location Of Your Sauna
When you compare the location of the sauna, whether it should be indoor or outdoor, saunas are commonly found in the bathroom where there's enough electricity. Your only concern is good ventilation. Ventilation is very essential when you are increasing the steam. However, selecting an outdoor area lets you choose how large your sauna will be. Plus, no need to worry about the steam building up because there's good fresh air already in the outside. Locating your sauna outside your home is beneficial, the only main disadvantage is maintenance.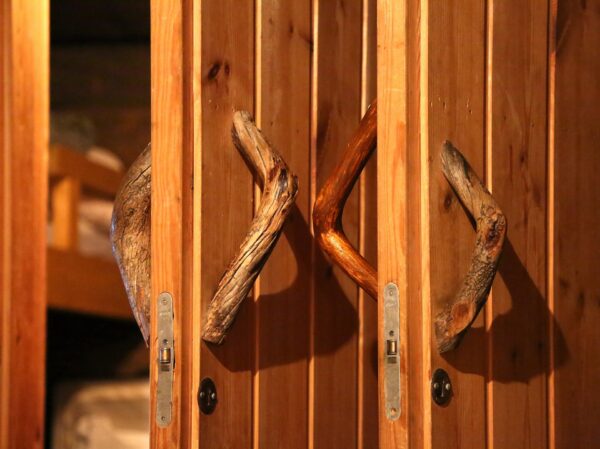 Paying attention to size is important. There's a question in your head if you want the sauna for your own personal space or with friends. Rebirth PRO Saunas can also be utilized as an individual personal sauna for your own benefits which is truly ideal if you want to be alone. Aside from that, it can be utilized with your friends too by taking turns. The price of a small sauna is $3000 while the large saunas with a size that is almost similar to a house can cost up to $12000.
The Creative Appearance Of The Sauna
You should have options to choose in order to know the finest material and the kind of sauna that you may like. The three well-known kinds of sauna woods are cedar, aspen, and hemlock.
Cedar
There's a reasonable reason why this is the most well-known for saunas. Cedarwood is naturally secured against mildew and insects that's why this material lasts for long. It is a perfect material for an outdoor sauna because of its features that can't be degraded. Other than that, it consists of medicinal effects too. It has a good scent which is soothing to smell. The scent is also long-lasting just like the former features that had been mentioned. Cedar might be quite expensive but it guarantees a high-quality finish.
Aspen
Aspen is the cheapest among the best woods for saunas. Why? It has some issues with durability. It can't really resist mildew or insects making it easy to damage. But this kind of issue is easy to tone down by putting it in confined space or somewhere wherein moisture can be maintained at a low level. One good thing about Aspen is it is odorless, making it compatible for those who have allergies.
Hemlock
Hemlock is also famous wood for saunas. It has a pleasant odor that is ideal for people who don't like the strong smell or for those who have allergies. Moreover, its light wood color makes it more pleasing to people who need a lighter shade for their interiors. Hemlock is also mildew and stain-resistant that makes it resistant to insects too.
What Kind Of Heaters Are Available?
Lastly, it is imperative to know the kind of heater for your sauna. Obviously, saunas are nothing without a heater. Therefore it is important to know this factor. There are two ways to heat the sauna room: traditional and infrared. Let's learn more about them.
Traditional Method
The traditional method is a heating method wherein the sauna is heated through an electric heater or a steam generator. With an electric heater, it heated the rocks up to 195 degrees. It is considered as less efficient but the good note about it is that you can control the humidity by controlling the amount of hot water to put on the rocks for steaming.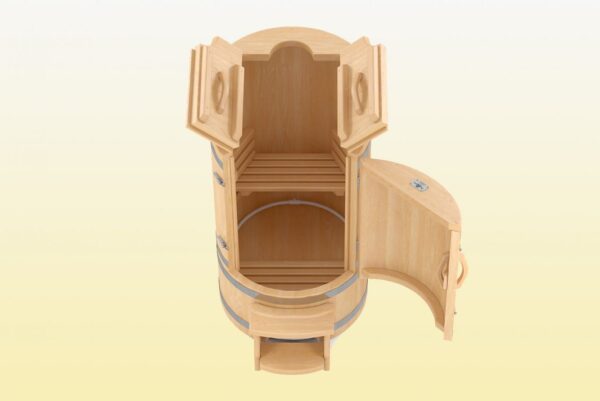 Steam generators are considered the better way to heat up cedar barrels or Finnish sauna. Steam can moisturize your skin compared to the electric heater. An electric heater can dry your skin and hair. Rebirth Pro cedar barrel saunas are using the best steam generators that heat up in just 15 minutes.
Infrared
Infrared is far different from traditional heating. An electric infrared will directly heat the person. Therefore, it can heat up much faster than the traditional method.
We hope that this information helps you be ready to have your own home sauna!