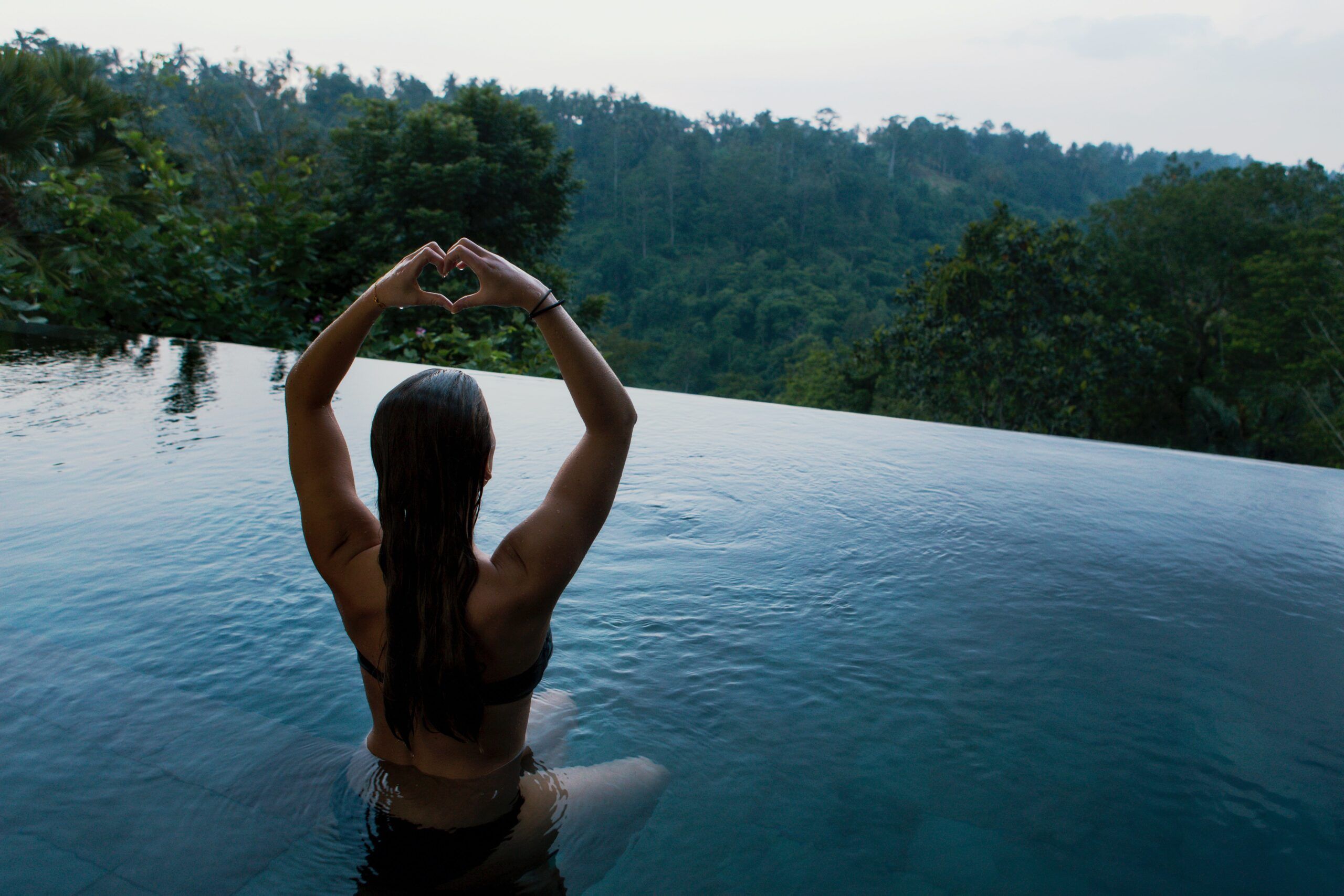 What Are Some FAQs About Saunas
While saunas are gaining much popularity these days, many are still unaware of what exactly it is and the benefits it delivers.
The use of a sauna can bring a relaxing feeling, and it is also good for your health. Having it installed at home can be a significant home improvement worth spending your money on. But if you're new and just thinking about buying one, you might have a lot of questions about this incredible home feature and are wondering whether it is worth your investment or not.
Some people think that buying a sauna is a costly luxury they cannot afford. But the truth is, a sauna is worth having at home. Plus, there are now cost-efficient options you can consider that will provide you excellent benefits at a more affordable price. If you take time to know the frequently asked questions about saunas and the respective answers, you will realize why buying one is a smart move. The answers to common questions can also guide you in the choosing and buying process.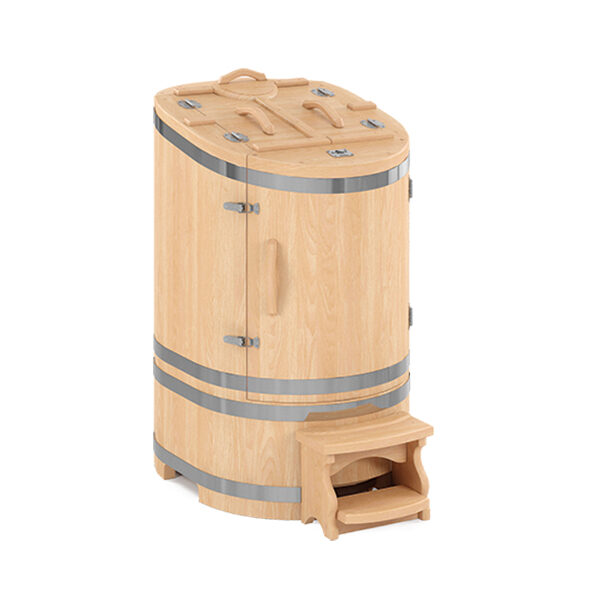 A sauna is a room or a unit that can be incorporated or installed at home. This makes experiencing a soothing sauna session even at the comforts of your home. A sauna can recharge you physically, mentally, and emotionally.
Is it safe to use a sauna?
Saunas are safe to use. However, some limitations and restrictions need to be considered. But given the increased number of users and the numerous benefits offered, a sauna can be used safely.
How many times per week should you use a sauna?
Experts recommend using a sauna thrice per week in one 20-minute session for maximum benefits without damaging your health. However, adjusting the duration of the session is possible, but this depends on your physical fitness and health.
Is it safe to use Cedar Barrel saunas?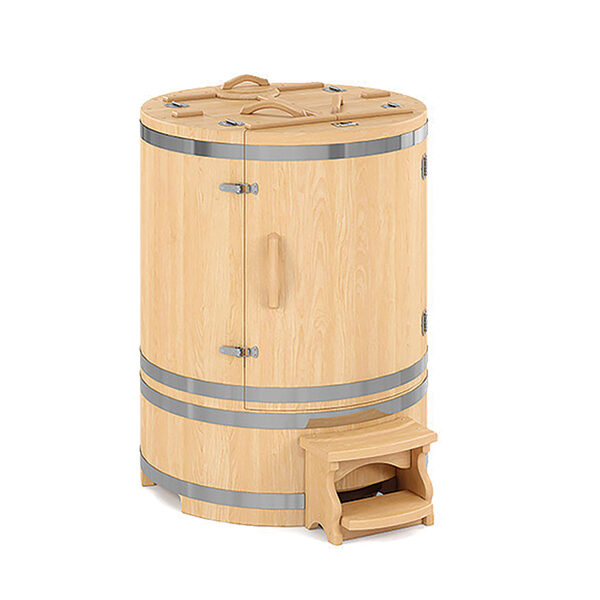 Cedar Barrel saunas are safe to use. The heat is appropriately generated and regulated by the stainless-steel steam generators and maintained at the highest standard quality. That being said, you can have confidence and peace of mind every time you use these types of saunas.
Do you need a big space for Cedar Barrel saunas?
To enjoy the ultimate benefits of these saunas, you may need at least 3ft width x 3ft. in length. You will also need up to about 4.2 in height. A simple yet reliable and functional electric outlet will be needed as well.
How are saunas installed?
Installation mainly depends on the type of sauna you have purchased. If you are considering Cedar Barrel saunas, these can be installed outdoors or indoors due to their natural build. These can also be kept from your patio to your shower room or bathroom.
Is it possible to add plants and herbs to your sauna experience?
Yes, you can add plants and herbs to your sauna sessions. There are several countries where adding and mixing herbs, leaves, and plants is extremely common. This helps in boosting the sauna's restorative functions.
What herbs are perfect for restoration effects while using the sauna?
Herbs like cocoa beans, pine tree cone, thyme, Nepeta cataria, leuzea, and elecampane are the perfect addition to your sauna sessions. There is a power behind these herbs, and these can provide immunomodulating effects. These herbs also play essential roles in restoring overall mental and physical being to its great physique.
What herbs have calming effects when used in saunas?
Herbs like birch tree leaves, horsetail, chestnut, wild rosemary, and potentilla are known for their calming effects in saunas. Though saunas are rarely utilized to boost bone strength, these are considered vague aspects. The herbs mentioned have topical applications that contain resolving, analgesic, and anti-inflammatory effects.
Can herbs be used in increasing bone strength and protection in saunas?
By merely entering a sauna can result in instant calming effects. Herbs like cocoa beans, pine tree cone, origanum, motherwort, and ziziphora can be used in amplifying these effects. These herbs have natural sedatives and spasmolytic effects, allowing you to relax even on your most tiring and worst day.
Where can you buy a sauna?
There is no better place to purchase a sauna than online. People resort to online shopping because of accessibility, convenience, and variety. If you are considering a sauna at home, you can buy this unit from a trusted online seller.
How can you place your order?
If you finally find a product that best suits your unique preference and needs, click the "add to cart" followed by another click on the "checkout" button. This would bring you through the checkout process online. You will then be asked to provide the necessary details and payment information.
Are you allowed to change or cancel your order?
If you place your order, you're free to change or cancel it. However, be reminded that you can do this within 24 hours after the transaction has been placed. Longer than that, your request for cancellation or changing your order will not be entertained.
Is an account needed to place orders?
You don't need to have an account. You can complete the checkout process online, even without creating an account with the seller or provider. However, you may not get new accessories and product discounts in the future, which might improve your sauna experiences, such as the Cedar barrel sauna experience.
Can you track your order?
Yes, tracking your order is possible. Each shipment or order comes with a unique tracking number. This s used in tracking your order or your purchase. There is often a tracking button on every page wherein you can easily track the shipment.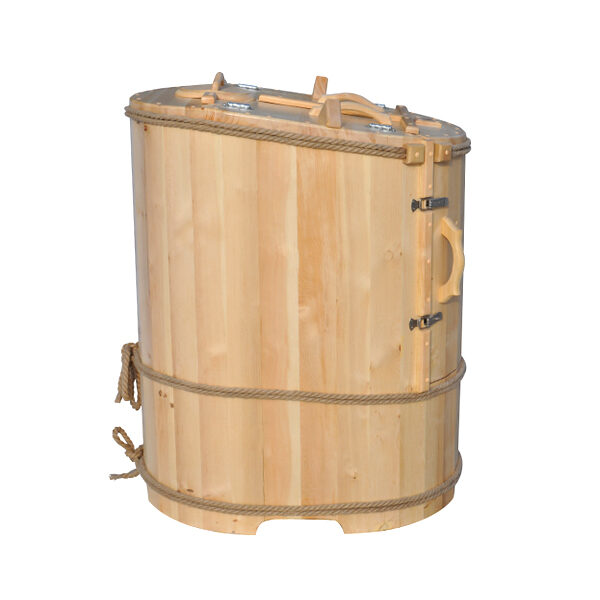 Conclusion
You can only ensure a successful and satisfying sauna purchase if you are familiar with the product or unit you are buying. These FAQs and answers about saunas can increase your knowledge and familiarity with this product. These are essential details that can guide you through the purchasing process. As a shopper or consumer, what you know can help you make a smart buying decision.