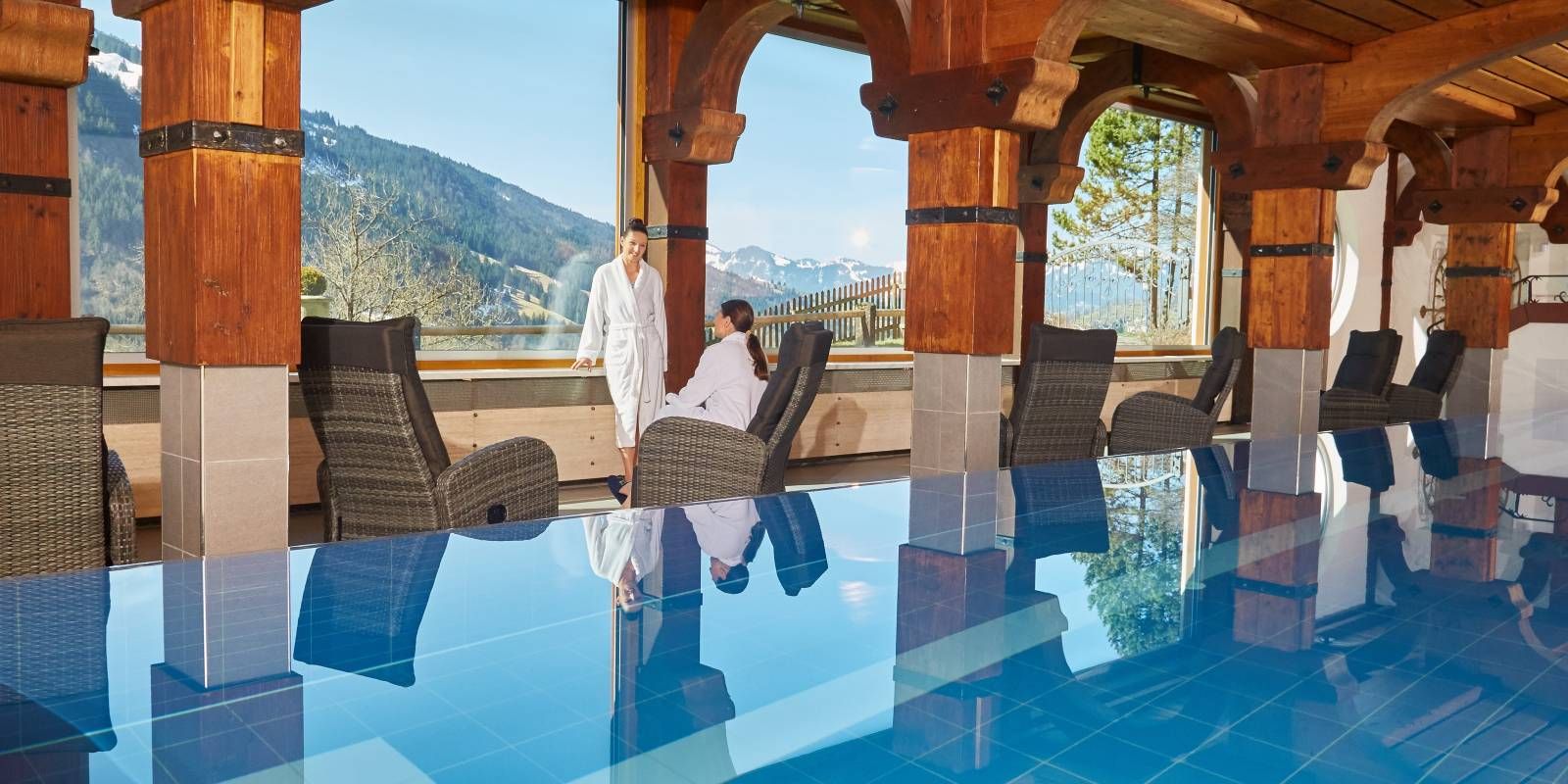 The Significance Of Outdoor Saunas At Home
Saunas keep getting better with every passing day. The world is now moving from going to the local spa and sauna and paying hefty monthly charges, to owning a sauna at home and using it from the comfort of your home. Home saunas can be built and assemble from scratch or can be bought already made and only just installed at home.
For purposes of therapy and healing, the sessions at the sauna need to be frequent and controlled. This is why it becomes hard to keep driving to the sauna, and becomes more meaningful to have your own at home. It will ensure you maximize the full potential of the benefits of your sauna. So, where do you like it – indoors or outdoors?
Both saunas are still attractive and serve the function, though. As such, as to whether you can have your sauna inside your house or outdoors, it entirely rests on personal preference. While some people would like it indoors, others would not even think about it. We take to examine the significance of outdoor saunas at your home, including the dos and don'ts and all you need to know.

Why an Outdoor Sauna?
You are saving up space.
This goes without saying; having a sauna within your home does consume a lot of space. It gets worse when your house is not as big, hence brings about total congestion especially for large families. Setting your sauna outdoors gives you ample space inside the house but still gets you to relax in the sauna, plus it makes it easier for those left in the house while you are at the sauna as they have more space to do their stuff.
Your assembling is made easy.
If you are buying an already made sauna, installing is a lot easier if you are doing it outdoors as you have enough working space. Even if you were building one right from scratch, when you are doing it outdoors, you get to work faster with enough working space as compared to indoors. Since assembling it may need a couple of people to help, you will need enough space. On top of that, it is easier to make more ventilation options for outdoor saunas as opposed to the indoor saunas.
Easy to make adjustments.
With the outdoor saunas, you can quickly decide to make changes to the original size or shape as there is room to expand it. Outdoor saunas can be made bigger and have extensions of bathtubs for instance for better experiences. Creativity comes in handy when you think of making it double up as a pool house, for example, to be used in the cold weather for the heat. As for indoor saunas, you have to stick to the original plan and can only include the sauna, as there will be minimal room for expansion and creativity, as it cannot allow for dual purposes.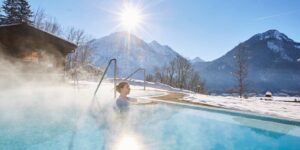 Peace.
Outdoor saunas are set away from the house, meaning away from the noise of people, animals, and electronics, etc. You can enjoy meditating and unwinding in the cool outside with your privacy guaranteed as well as the space to think and focus. Inside the house, you will be in the sauna but still be a part of the noise around you and may occasionally be interrupted and disturbed. Enjoy the calm, the peace, and the quiet in the natural surroundings of trees and birds for a more profound sauna effect.
You are beautifying your home.
An outdoor sauna is quite attractive and can make your whole compound look beautiful. Since most are made from wood, and set in the backyard, this takes your compound décor to another level. Ensure it is artistically done and well integrated into the structure of your home and add some pimp on the outside to make it stand out. Also, set it in a uniquely picked area to improve your home décor.
Easy to have friends over.
We know how exciting and enjoyable it gets when you have your friends in a sauna session. Sharing ideas and discussing matters in an outdoor sauna becomes easier as no one can eavesdrop or uninvited parties listen in. Whispering and keeping voices low is hard in a sauna that is set inside the house.
Innovations and additions.
With time, you start to get ideas on how to change your sauna's chimney, seats, and flooring for example. This is practically easy when your sauna is set outdoors. On the other hand, for the indoor sauna, you are stuck with it as it is forever, with no hope of ever customizing it to your preference.
Sanitization and disinfection made it easier.
Outdoor saunas are easy to keep clean and disinfected after use since they are set away from occasional entry by children and pets. Under the heat, it gets easy to contract an infection without knowing it. Indoor saunas are prone to germs and dirt from playing children and pets that may be hard to control.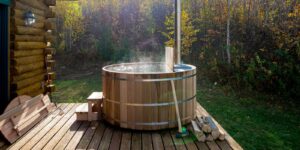 The Significance Of Outdoor Saunas At Home
Cedar barrel saunas have gained popularity in the past few years. Most of the outdoor saunas feature these shapes and designs no wonder they look so cute out there. They come with superior quality materials and can be constructed to incorporate some features that make it even easier to use. You can take it to another level by plastering the surrounding pavement or walk the path so that as much as possible no dirt or litter comes close.
Over time, saunas have brought healing to us, many other health benefits, and above all have enabled us to relax in a way that is healthy and therapeutic. Instead of always visiting the local sauna, invest in these great outdoor saunas. They are cheap, beautiful, and easy to assemble. They will provide you with peaceful sauna sessions at the comfort of your natural backyard. Whether it is peace, privacy, personal space, or the quiet you are looking for, outdoor saunas will bring that to you. The values of your money, the service, the entire purpose of a sauna, and personal preferences have been featured in these outdoor saunas.