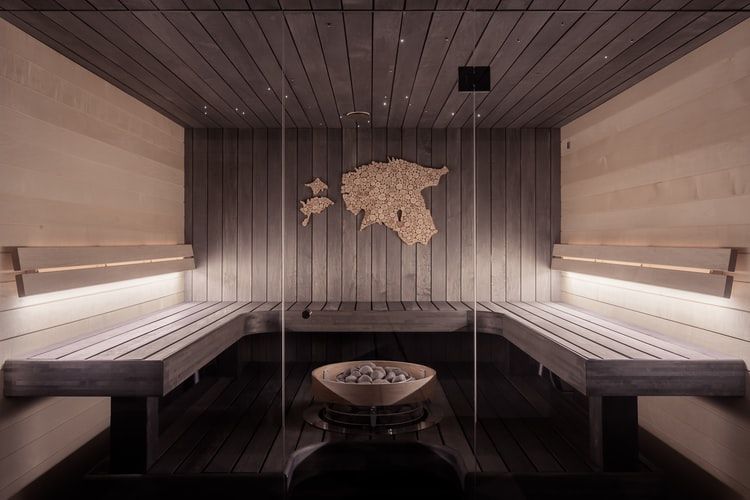 Building A Sauna? Here are the Tips on Choosing The Perfect Wood
Having the right wood is essential for giving people the most out of their sauna experience.
Nowadays, the sauna has become part of everybody's life. What makes it amazing today is that we already have the ability to build saunas within the comfort of our house. This is far different from the past wherein we need to go to public saunas to experience the warmth it brings. The advantage of having a sauna at home comes with invincible satisfaction, and that is the main reason why you must carefully consider the materials used when making a sauna. Of course, you don't want to make decisions that you know wouldn't last long, as it gives so much inconvenience and loss on your money. Because of that, you probably need all the information in acquiring the best wood type to use in establishing a sauna. We will analyze the best woods to use and share it here so that you can make an ideal choice.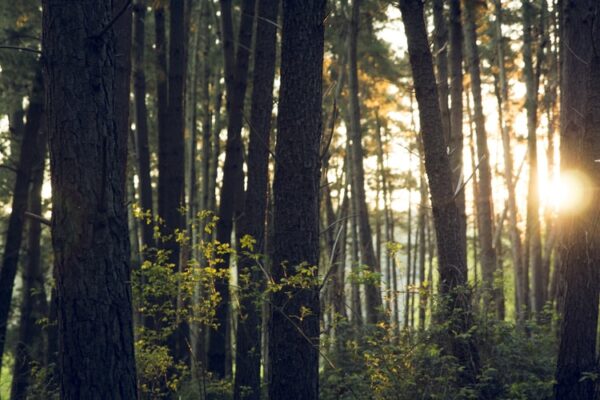 The Different Characteristics of Woods When Building a Sauna
The first factor to consider in choosing woods for sauna is its capacity to absorb the heat without compromising its quality. Saunas work on heat and steam so you should choose a wood that is not vulnerable to excessive heat. Wood reviews are widely available online. Check them out and focus on permeability factors in order to have the best. Moreover, you need to have a consistent maintenance schedule for your sauna to strengthen its durability.
Second, pick that kind of wood that is not easily rotting.. Woods are fragile in their way, and also some of the woods lose their quality as time passes. It would be so unfortunate if you invest a lot in making the sauna but eventually lose its value. You can stop that disappointment from coming if you choose a wood that will last long.
There are types of woods that won't get easily damaged by the heat like cedar, basswood, and spruce. You can check more online as a reference.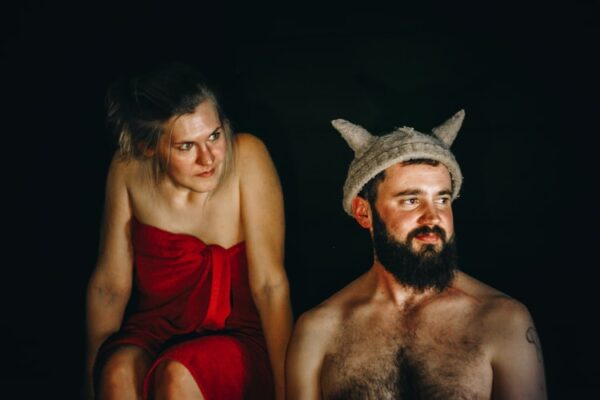 Another must-have of sauna wood is a pleasing appearance. Saunas are already part of everybody's lifestyle as it gives numerous benefits to health and wellness. Therefore, no one wishes to stay in a plain and unattractive place to chill and relax. Everybody envisions a sauna as a place of relief, luxury, and above all, a pleasant place. So, you should be wise in choosing a wood that is going to enhance your home furnishings. It is nice to paint the wood but it doesn't bring the essence of a relaxing nature. Moreover, paints release harmful chemicals and toxins when exposed to heat. Saunas are not the place for painted woods.
The Type Of Wood: Why Is It Important When Choosing A Sauna?
The type of wood you choose for your home sauna will determine its strength, it's vulnerability to temperature, and its overall appeal. Therefore, considering the woods used is really essential.
The most preferred wood when making a sauna is softwood. Hardwood is known to absorb heat in a long period of time. That's why you will not be able to sit or even touch it when it gets very hot. On the other hand, softwood holds the temperature in the sauna without becoming too hot which makes the experience even better inside an extreme heat environment. Be careful not to choose the type of woods which are sappy as it may oust the fumes that are harmful if you inhale or may even burn your skin when touched.
You should consider how cost-effective the wood you are about to use on your sauna is. Wood can sometimes be high-priced especially if it is original exotic types. Choose a wood that fits your financial capacity without compromising quality and durability. You can always search for online reviews and information if you have no first-hand knowledge of woods.
Another quality of sauna wood to consider is sturdiness. The heat might affect different wood types differently. That's why we highly advise you to choose a wood that will not easily subside when exposed to heat. Good classification of a sauna wood must be strong, firm, and stable on all occurrences. This is not just to avoid the circumstance in the sauna but to assure that it provides serene experience throughout the sessions. Can you imagine the sauna falling in you and your buddies during a session? Well, that's so humiliating.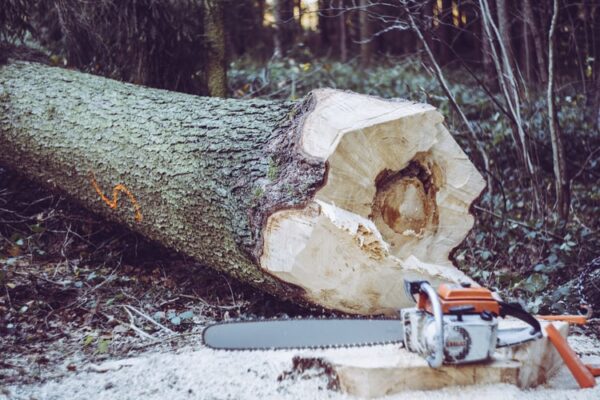 The popular sauna wood is the cedar. It is used for both conventional and infrared saunas. Cedar is perfect because it has normal resistance to wetness. Cedar does not enlarge as other woods inversion vary.
The types of wood that may carry all the must-have qualities are basswood, cedar, and spruce. They are somewhat thick and can be slightly gnarled too. It will not only give you comfort and satisfaction but they will make your home into a luxurious place to be while getting all the healthy benefits.
Conclusion
The thing about wood is that it is gladly available around us. But we shouldn't think that any wood can is perfect to use for a sauna. Establishing a sauna is considered a lifetime experience, therefore you must be careful on making choices and decisions on the wood type to use. It should last longer and will give you the long-lasting comfort you expected of a sauna. Make sure that the value of your money will not go to waste, while sauna gives you the luxury and lots of health benefits. When choosing the natural wood types, some types of woods are already filled with relaxing and healing standards within them. Cedarwood is the perfect example if you have sufficient knowledge about cedarwood oils and proper maintenance. You will definitely understand why cedarwood is a top choice if you want a serene sauna feeling.
When choosing a wood for your sauna, always keep in mind the important note we like to point out above to avoid disappointments, waste of money, and time. Good luck!