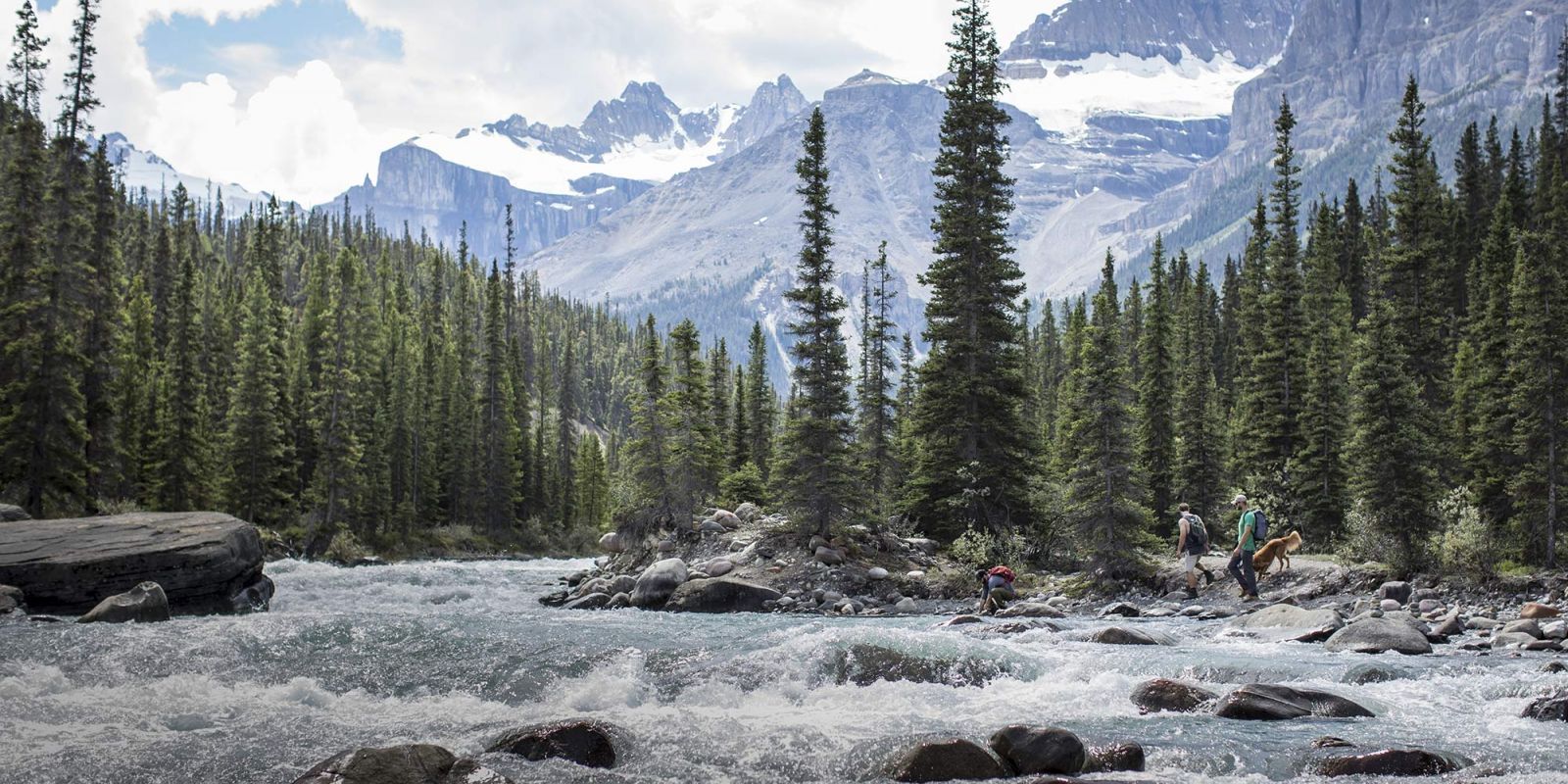 What Are The Different Types Of Wood For Saunas?
Saunas have brought us comfort and luxury right in our homes. It is increasingly becoming more comfortable to construct your sauna at home rather than driving to the local public saunas. Since you use it from the comfort of your home, is also very easy to clean and do maintenance on your sauna. This ensures you are thorough and considerate since it is as good as a long-term investment.
But before you get to the cleaning and maintenance part, let us start with the construction of the sauna itself. If there is something that is the most important in the building of a sauna, it is the wood to be used. In essence, the wood determines the durability, service, and maintenance your sauna will receive.
Some of the qualities you should insist on your sauna wood are:
Softwood. It does not absorb heat like hardwood. If you use hardwood, it becomes uncomfortable in the intense sauna moments as the wood can even burn you when sitting on it.
Permeability. Consider choosing wood that does not budge in the heat. Some wood types rot and get spoilt over time when exposed to heat, hence, a loss to you.
Sturdy and stiff wood. Opt for wood that is firm and sturdy for a better sauna experience. Some wood types will soften, cave in, and collapse when exposed to heat.
Non-sappy. Sappy wood is harmful to your health. During the heat moments of the sauna, they release dangerous fumes that mess your respiratory system and also burn you if they fall on your skin.
Natural options. Consider going for the wood that is in its most natural form and devoid of paintings and light brushing. Remember that you will be using heat, and paint, when exposed to heat, will break down into harmful chemicals and toxins that will be extremely hazardous to yours and your friends' and family's lives.

Woods Used in Building Saunas
Considering all of the above qualities of woods to be used in building saunas, let us examine the commonly used woods and their properties.
Cedarwood
Cedarwood is the most commonly used type of wood in making saunas. It is used in its most natural form and preferred by a more significant percentage of sauna owners. It is expensive; perhaps the most costly wood out there to use in building your sauna. If you look at its benefits, though, you will realize that its cost is very much worth it. Cedarwood is light in appearance and as such beautiful and pleasant to use in sprucing up the interior décor of your home.
You will notice that cedar wood is naturally aromatic, and has a pleasant aroma filling the room with every use. This aroma is useful in aromatherapy to cure stress, depression, and calm down the mind. This is why the cedar wood is advised for sauna; its healing properties are simply superior. On top of that, cedar wood is soft, and it is known to flex with the heat, hence does not crack or cave in. It is firm and sturdy, and as such remains durable and long-lasting.
Poplar wood
Poplar is the equivalent of cedar in many aspects. There is, however, a considerable difference. Poplar does not contain phenols. In essence, it does not emit aroma during the sauna sessions. It has a natural feel and smells more like a forest, and is an excellent choice for people who are sensitive to cedar wood scents and other aromas. Poplar is considered ultra-pure and clean from all chemicals as it is only wood used in building it.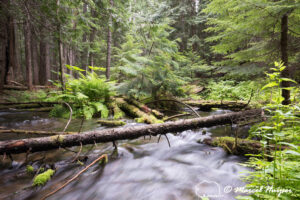 Basswood
This is another wood type to use on the saunas for the scent-sensitive people. It is clean and does not emit any scents or aromas. It has no chemicals within is and is highly recommended because of that. Basswood has excellent weight and is resistant to breakage, cracking, and wearing out.
Hemlock wood
Hemlock is widely considered for a cheaper option of the cedar wood. This fantastic, slightly aromatic natural wood is light and considered a clean alternative for your sauna. Hemlock is, however, a moderately hard wood. With extremely high temperatures and continued use, you may notice that it heats up and may have a few cracks. These can be contained with each service and maintenance o enhance its longevity.
Spruce wood
You will agree with me that this is a preferred choice and common too in the Finnish areas. It is white and will begin to darken a little with continued use, but generally, it will remain light in complexion and strikingly beautiful at that. Spruce wood has small knots and fine grains in its make, hence a sauna experience that is superior in luxury and feeling. These qualities also contribute to the fact that it lasts as long as you want it to. The best part is that spruce wood is more affordable than all the other counterparts. It is not only pocket-friendly it is true to luxurious service and health benefits too.
Other wood types that may be used, albeit in minimal instances, are pine and eucalyptus. Pine is known for its short lifespan, meaning your sauna will not last as long as it is supposed to. Pine should not even be used for framing alone. Eucalyptus tends to emit strong scents that are not well received by most users and may remain discouraged for now, although some companies use it with proper processing.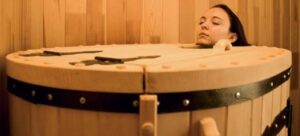 What Are The Different Types Of Wood For Saunas?
As noted above, not any wood can make your sauna. Look at the all-rounded idea, and put into consideration all the factors involved so that you do not make a poor investment and risk losing the value of your money. Sometimes, if you can be able to bear the cost, it is okay to spend it in a worthwhile investment that will be there years and years to come. There is more information available online regarding the different types of woods so that you can look through before deciding on your best bid.