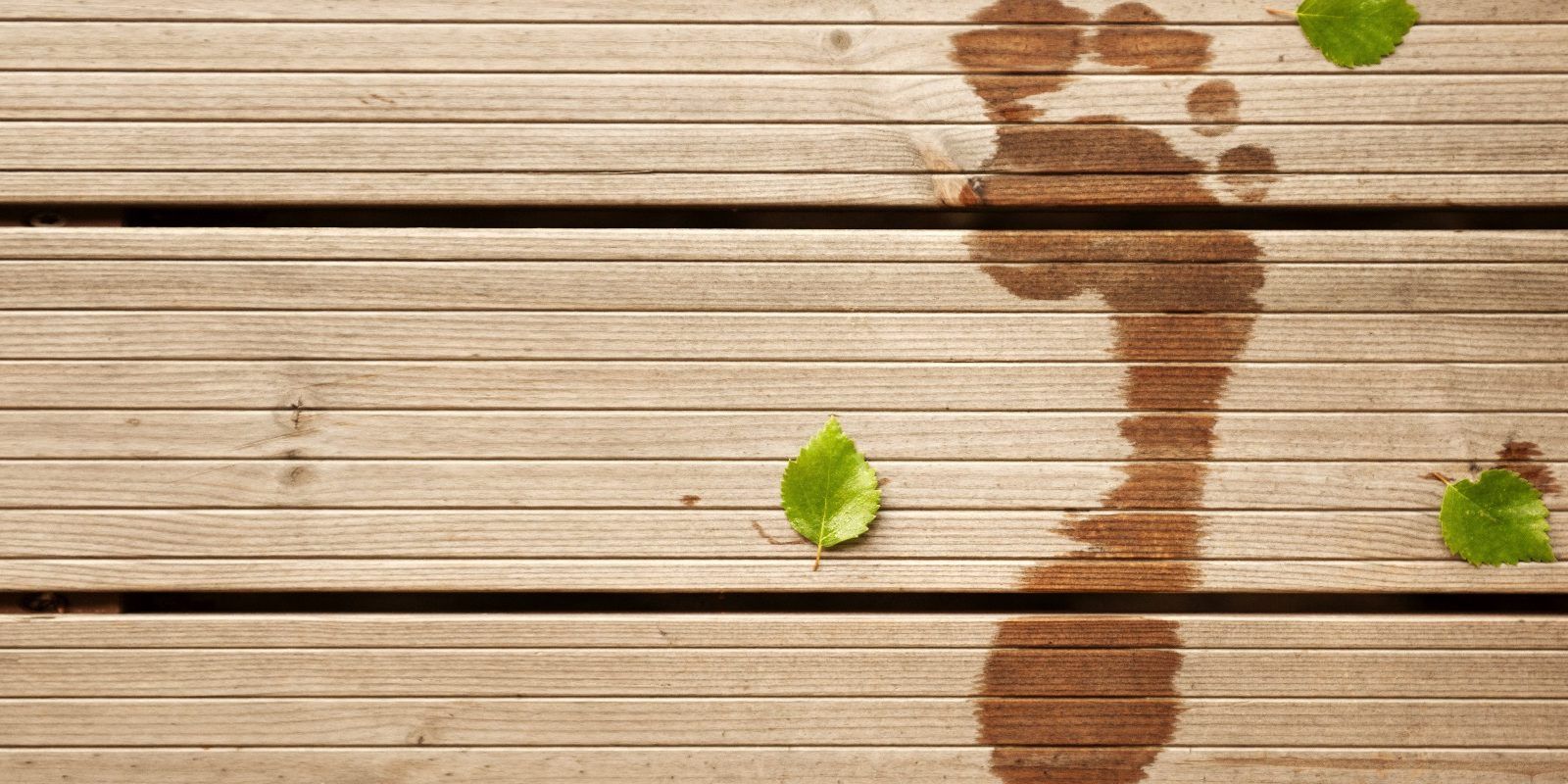 Top Sauna Trends 2019
Ever since the invention of the sauna, there has been no turning back in its use. It has grown more and more popular across the world and now features many different types of saunas. Initial stages had the sauna being dug into the side of a mountain with the mountainsides acting as the insulators, in what was commonly known as underground saunas. These slowly developed into the smoke saunas that were well known for their difficulty in lighting and maintaining the fire as well as too much smoke on the walls of the sauna. The chimney saunas were developed to try and avert some of the smoke to the outside rather than the inside of the sauna, and they came immediately after the smoke saunas. At this point, technology had already advanced, and that is why we had the electric saunas.
Image: Public Saunas. Photo taken from Saunas SALT
Over time so much changed with the saunas but the bathing remained intact till today. The coming of the electric saunas made sauna bathing a lot easier than before. People now dealt with no smoke on the walls and no lost time in trying to light the fires. After the electric saunas, many companies have come up with different types of saunas that have now included the very convenient mini saunas in the homes.
What are the Top Sauna Trends in 2019?
The year 2019 has seen quite a development in the sauna bathing experience in general. Some of the trending sauna practices include:
Image: Sauna in the Forest. Photo taken from TripAdvisor.
Image: Celtic Sauna for Children. Photo taken from Tatralandia.
Image: Rebirth Pro Barrel Mini Sauna. Photo taken from pinterest
In Conclusion 
Sauna trends tend to change from time to time, but some of the trends may just be carried on from generation to generation. There is one thing that remains constant, though, and it is the fact that the health benefits of the sauna will never die.
Cedar Wood sauna, mini barrel saunas, sauna for children, sauna trends, top sauna trends 2019