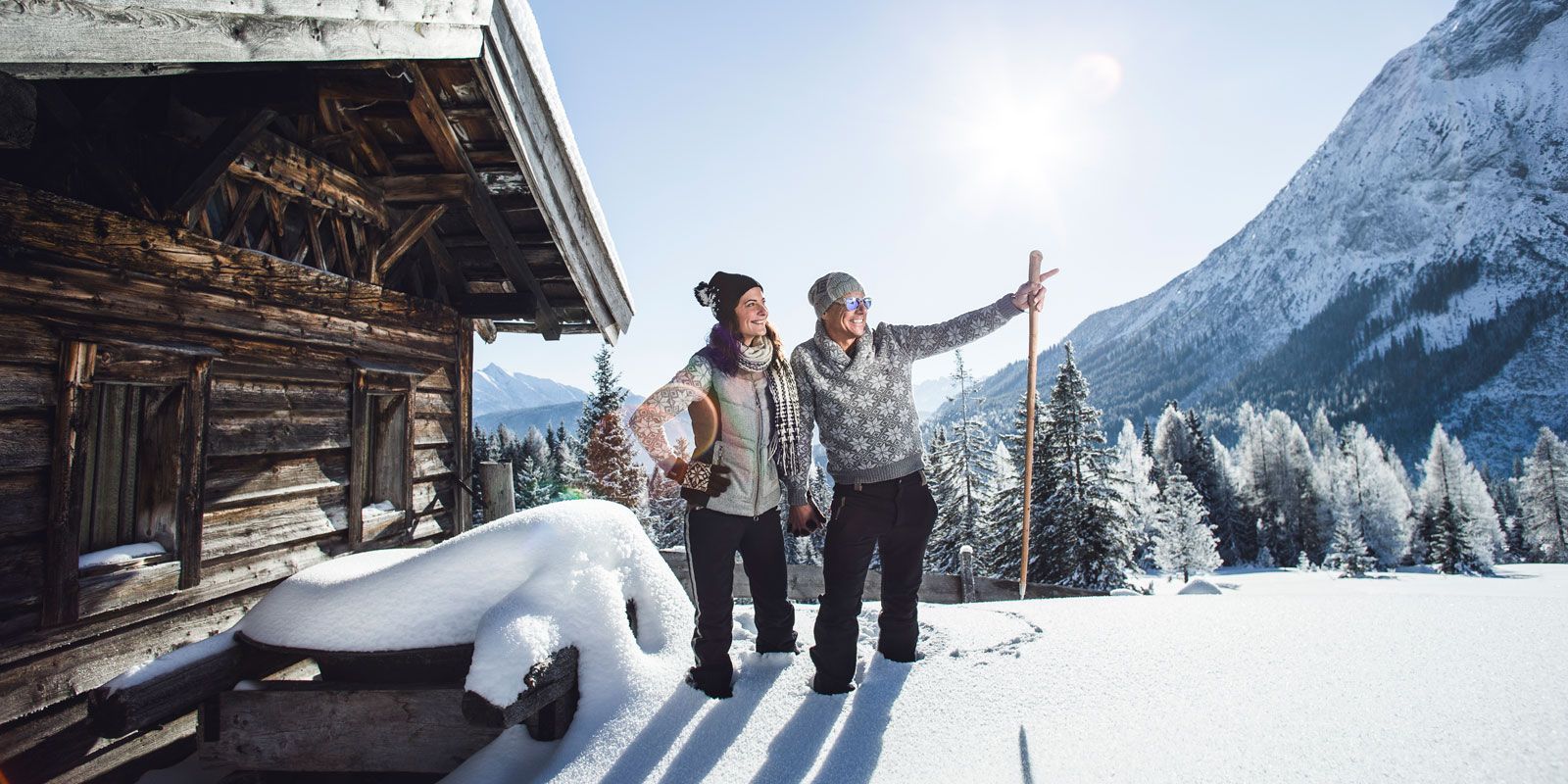 10 Reasons To Use A Sauna In Winter
Winter is the best time of the year for most people as it comes with the festivities and end-of-year mood. It is also, unfortunately, the coldest time of the year. While we could go on with our lives as usually as possible, somehow the cold and sullen mood of winter always manages to catch up with us.
Most people take to skating and skiing to go through winter in a cheerful spirit, but there are those that are more of indoor persons. What should they engage in to get through winter in high spirits? The best answer is a sauna, yes, sauna. Having a hot sweaty soak in that water is one way to kill the winter chill, and we got a few reasons why.
Why Sauna In Winter?
It is evident that the hot steam of the sauna is the best bid at the cold winter weather. There are, however, deeper reasons as to why you should take the dip.
– Lift the winter cold.
This goes without saying, but then, it is normal to still shake and shiver even with the warmest gloves and boots. It gets incredibly hard to shake off the cold however much you try, and sauna is the perfect thing to do. The heat reaches deep into your body muscles to heat your system making the weather at least bearable.
– Cold-related conditions.
A visit to the sauna will help make better the conditions associated with the cold weather. Flu, stuffy nose, sore throat, and numbness among others are common winter feelings as a result of the cold weather. They will tone down considerably with frequent sauna visits, as proven.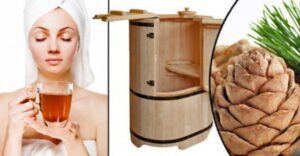 – Sweat and detox.
You probably have heard this from the experts; sweating is the best way to detoxify and cleanse the body. Well, with all the staying indoors during winter and minimal exercise, what better way is there to get rid of any accumulated toxins than the sauna?
– Get a night of good deep sleep.
It sometimes becomes tricky to have sufficient rest in winter due to the weather extremes. Repeated episodes of that mean your body got tired and exhausted over time. A good time at the sauna boosts your cell activity and brings you a deep good night sleep. The more restful you get, the more rejuvenated you can be for the next day's work and activities. This too is the power of the sauna.
– Mind relaxation at its best.
A long cold day gets most of us tensed and uptight. Take a trip to the sauna to help your body and mind to relax. You will get a high dose of endorphins to boost your mood, relax your muscles, and relax your mind for another day at work. Close your eyes and open your mind to fill up with energy during your sauna treat, and you will come out a better person.
– Good for your skin.
Winter dries up our bodies and leaves our skin dry and vulnerable as a result of the unstable humidity in the air. That is why you see most people with dry skin and chapped lips and others with dry palms. The skin loses a lot of moisture during winter. Few hours at the sauna brings back to the skin its lost glory. It reconstructs the skin and moisturizes it to restore its glow. This means you can actually glow in winter!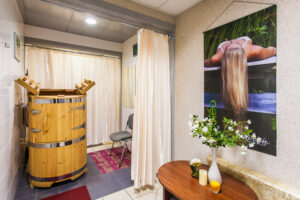 – Make it a social event.
For a more fulfilling experience at the sauna on your next visit, bring along a friend or family or more. The joy of sharing is extended here and will make the time worthwhile. That way you get to keep fit together and enjoy all the sauna benefits together as well. Since winter fall on the festive months, what better way is there to share the Christmas joy?
– Boost your immune system.
Since doing the sauna regularly improves your blood circulation to keep you more alert, think about it this way, experts have uncovered a serious relationship between frequent sauna visits and boosted the immune system. This also includes excellent conditions of the major body organs. There wouldn't be a better way to keep off sicknesses and maintain excellent health than this.
– Unwind and get away.
Sometimes we get so lost in working and performing out duties until we forget to take care of ourselves. A visit to the sauna will give you a chance to spoil yourself and feel good before getting back to reconnects with the busy world.
– Strategize and re-plan when things get tough anywhere.
At work, in the relationship, at home, etc. You will need a quiet place to come up with other plans and strategies. Make it yoga inclusive to help assess all your inner thoughts and look at them from a broad angle where you can reason from. Do this while soaked in the sauna heat as your mind is open and active and the results will be great.

Conclusion
Sauna is a perfect way to unwind and relax away a long day. It is the best way to realize hidden dreams and passions too. Most importantly, it is the best way to rejuvenate and regain energy and strength after a long day. During winter, a visit to the sauna will prove to have more advantages because of the freezing weather. It will work in doubles to keep away the winter chill and warm you up, while at the same time boosting your health and energy. It will help to keep away colds and flu and also make your skin glow with health and heat.
Awake your energy levels in winter with frequent visits to the sauna. Even better, you can build your very own sauna at home with the help of sauna experts so that you minimize the trips to the local sauna as well as minimize on the cost too. Winter does not have to be dull and cold anymore for those who do not fancy outdoor activities like skiing and skating. Make it worth the while with a few minutes in the sauna every day for more energy to face the harsh, crisp winter cold.
10 Reasons To Use A Sauna In Winter, cedar barrel saunas, rebirth pro saunas